News
Recycling of waste to material
Waste management
Waste prevention
Denmark expands its deposit and return system to increase recycling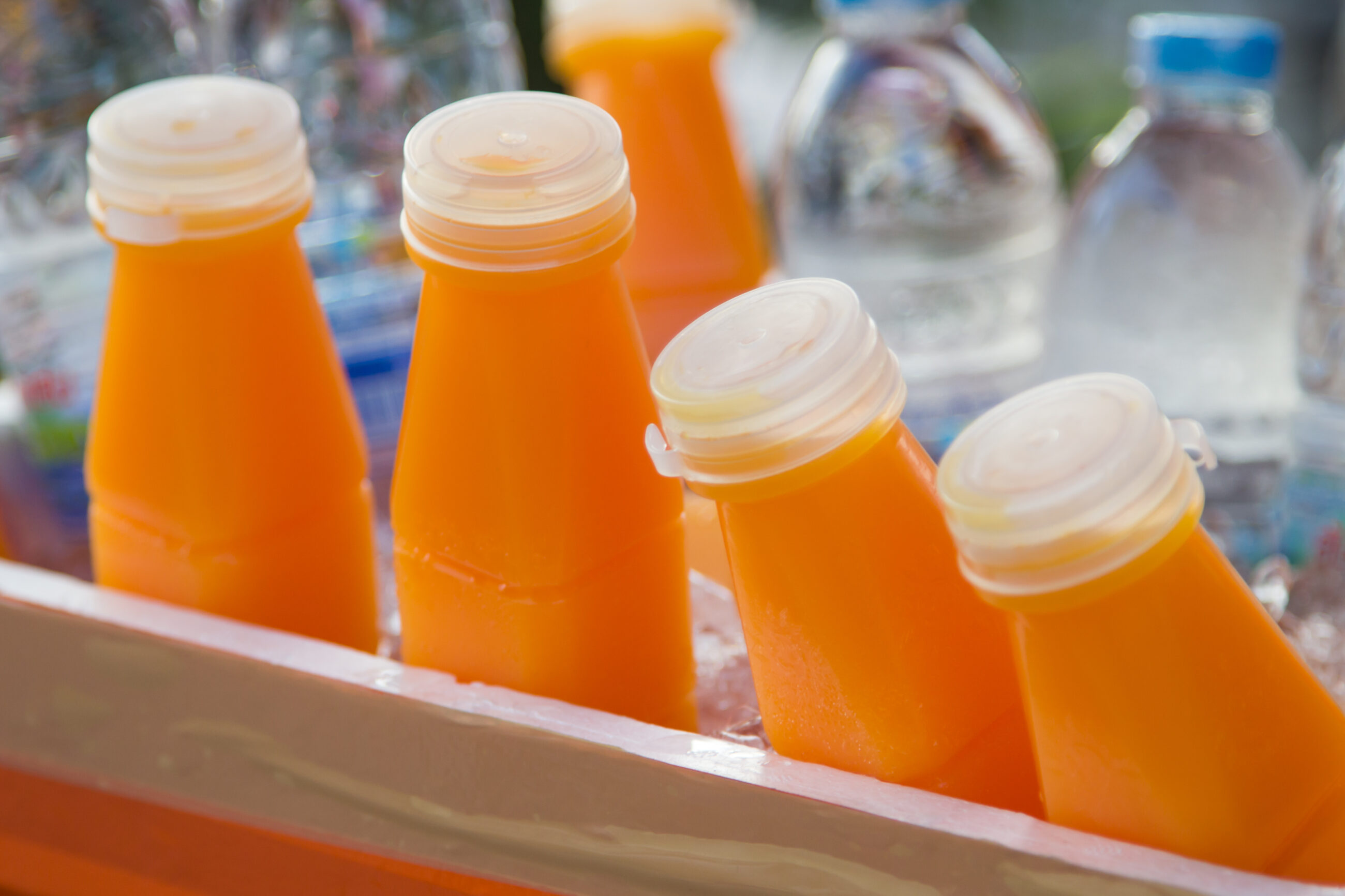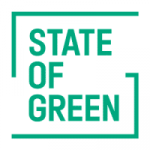 Dansk Retursystem, the operating company of the Danish deposit and return system, is a non-profit organisation established in 2000 on the initiative of the Ministry of  Environment and Food of Denmark with the main goal of creating and maintaining a circular business model in Denmark.
The system works in the following way:
When selling beverages in Denmark, the producer has to charge the price of their product as well as a deposit related to the beverage containers and the return system. Each month Dansk Retursystem A/S (Danish deposit and return system) receives the deposit paid by the producers, which goes to maintenance of the system.
In most Danish supermarkets there are machines, where consumers can recycle their bottles and cans. When the machines are emptied, the beverage containers are transported to one of the two centres of Dansk Retursystem A/S where each item is registered, counted and sorted. After this process, the organisation pays a refund back to the shops and supermarkets, which then are delivered to consumers recycling their bottles and cans.
Additionally, Dansk Retursystem covers the costs related to the recycling of the participating stores.
Enabling consumers to recycle juice and concentrate packaging
To increase recycling, the Danish government is expanding the Danish deposit system. From 2020, consumers in Denmark will be able to return juice and concentrate bottles along with other deposit-marked bottles at their local reverse vending machine.
"Our deposit system is a fantastic invention that has inspired other countries. People have great faith in the deposit system, and it has been expanded several times. We are doing it again because it makes good sense for consumers to be able to return their juice and concentrate bottles at the same place that they return their soft drink cans. It also improves recycling because the bottles can be recycled as new food packaging," said Jakob Ellemann-Jensen, Danish Minister for Environment and Food.
When returning juice and concentrate bottles to the deposit system the bottles remain in a closed loop and does not need to be separated from other plastic waste, as is the case today.
-Related news: Europe needs to improve its waste recycling rates
More bottles in a well-functioning closed cycle
In addition to improving recycling, the expansion of the deposit system is expected to decrease waste ending up in nature when juice and concentrate bottles are added a cash value. The expansion of the deposit system is estimated to increase recycled packaging within the deposit system by 4-5percent.
"Denmark has one of the world's best deposit and return systems for bottles and cans. In an international context, we are unique in being able to collect more than 90 percent of packaging and recycle it for new bottles and cans. The expansion of the deposit system makes sense because it means including more products in a well-functioning closed cycle," said Lars Krejberg Petersen, Managing Director of Dansk Retursystem.
Introducing deposits on juice and concentrate bottles is the first of a number of initiatives in an upcoming national plastic action plan.
-Related news: The recipe to become a green front-runner in plastic packaging
Facts about deposits on juice and concentrate bottles
The deposit and return system will be expanded to include packaging from juice and drink concentrate products in plastic, glass and metal.
Beer, soft drinks, mineral water, ice tea, cider, alcoholic soft drinks, energy drinks and lemonades are already included in the system.
Juice products cover ready-to-drink beverages that contain fruit and vegetable juice.
Concentrate products cover soft drinks and concentrates that contain fruit and vegetable juice but which are not ready-to-drink.
The deposit will be the same amount as for other products included in the deposit system. DKK 1 for glass bottles and cans less than 1 litre, DKK 1.5 for plastic bottles less than 1 litre and DKK 3 for any packaging between 1 and 20 litres.
The expansion is expected to collect 52 million more bottles and cans than today. This corresponds to a 4-5 percent increase. Today, 1.2 billion bottles and cans are collected via the deposit system.
6,000 tonnes of beverage packaging is collected by the deposit system.
The deposit system has been expanded before. In 2005, the Danish government, then led by the Liberal Party, expanded the system to include alcoholic soft drinks, cider and energy drinks. In 2008, the same government decided to include mineral water, lemonade and ice tea.
Deposits on juice and concentrate bottles will not be implemented until 2020 to give time for the retailers to sell their current inventory, updating of the reverse vending machines, and for Dansk Retursystem to be ready to receive the increased number of bottles.
Source: Ministry of Environment and Food of Denmark
You should consider reading
Recycling of waste to material
Waste management
Waste prevention