News
Climate change adaptation
Coastal protection
Living labs
+2
Arup partners with Danish Sound Cluster to combat environmental noise pollution
Arup and Danish Sound Cluster, a nationwide platform for the country's sound industry, are coming together to test innovative design solutions to combat environmental noise pollution through Arup projects such the Living Lab for Urban Nature.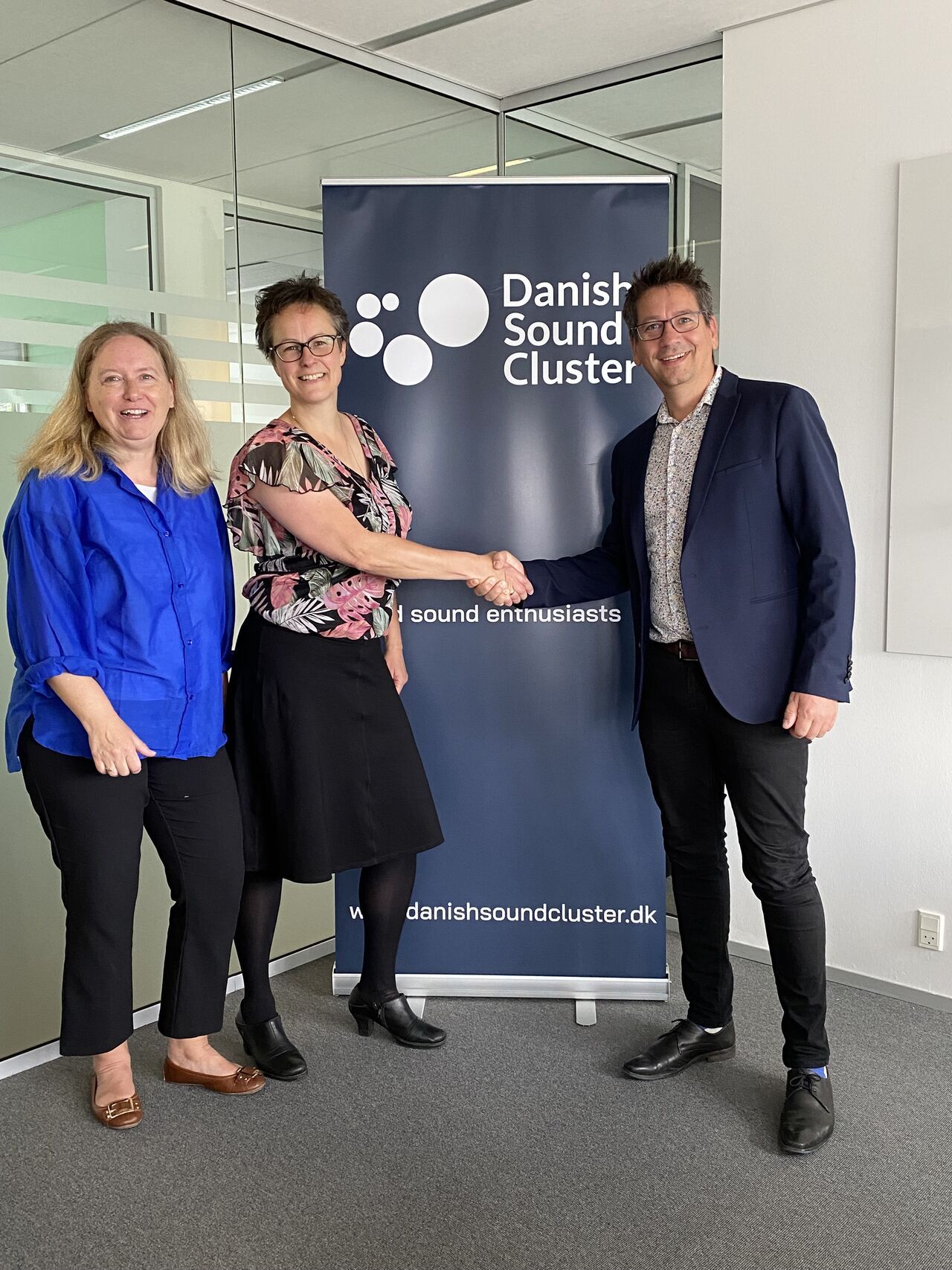 As a cooperation platform, Danish Sound Cluster brings together knowledge institutions and the industry to develop viable acoustics solutions that reduce noise pollution and can help improve residents' quality of life.
Arup and Danish Sound Cluster will work together to measure the impact of noise produced by urban traffic and analyse its effect on human health, and study underwater noise pollution stemming from the construction of offshore wind farms.
"Arup is delighted to be part of the Danish Sound Cluster. Noise in cities has such an impact on quality of life – affecting our sleep, mood and general wellbeing. Partnerships between academia and the industry reinforce the focus of noise pollution as we plan and design for more sustainable living environments."

Peter Vangsbo

Climate and Sustainability Services Lead for Arup in Denmark
"We are excited to partner up with Arup. We are looking forward to working together on creating innovative solutions to reduce urban noise pollution and improve people's health. Exploring new noise technologies and noise related research with a global partner like Arup is a significant opportunity for our Cluster members to learn and share knowledge around creating healthier cities with a minimum of noise annoyance."

Tinne Midtgaard

Senior Project Manager from Danish Sound Cluster
Arup's Living Lab for Urban Nature in Copenhagen will serve as a test bed to understand the effect of nature solutions such as flower beds and vertical rain gardens on lowering noise pollution. The partnership between Arup and Danish Sound Cluster will investigate aspects related to Natural Capital Accounting and seek to assign monetary value to the effects of noise on health.
You should consider reading
Climate change adaptation
Coastal protection
Living labs
Offshore wind
Urban planning and development