Case
Waste management
Biogas
Turning food waste into biogas
22. March 2022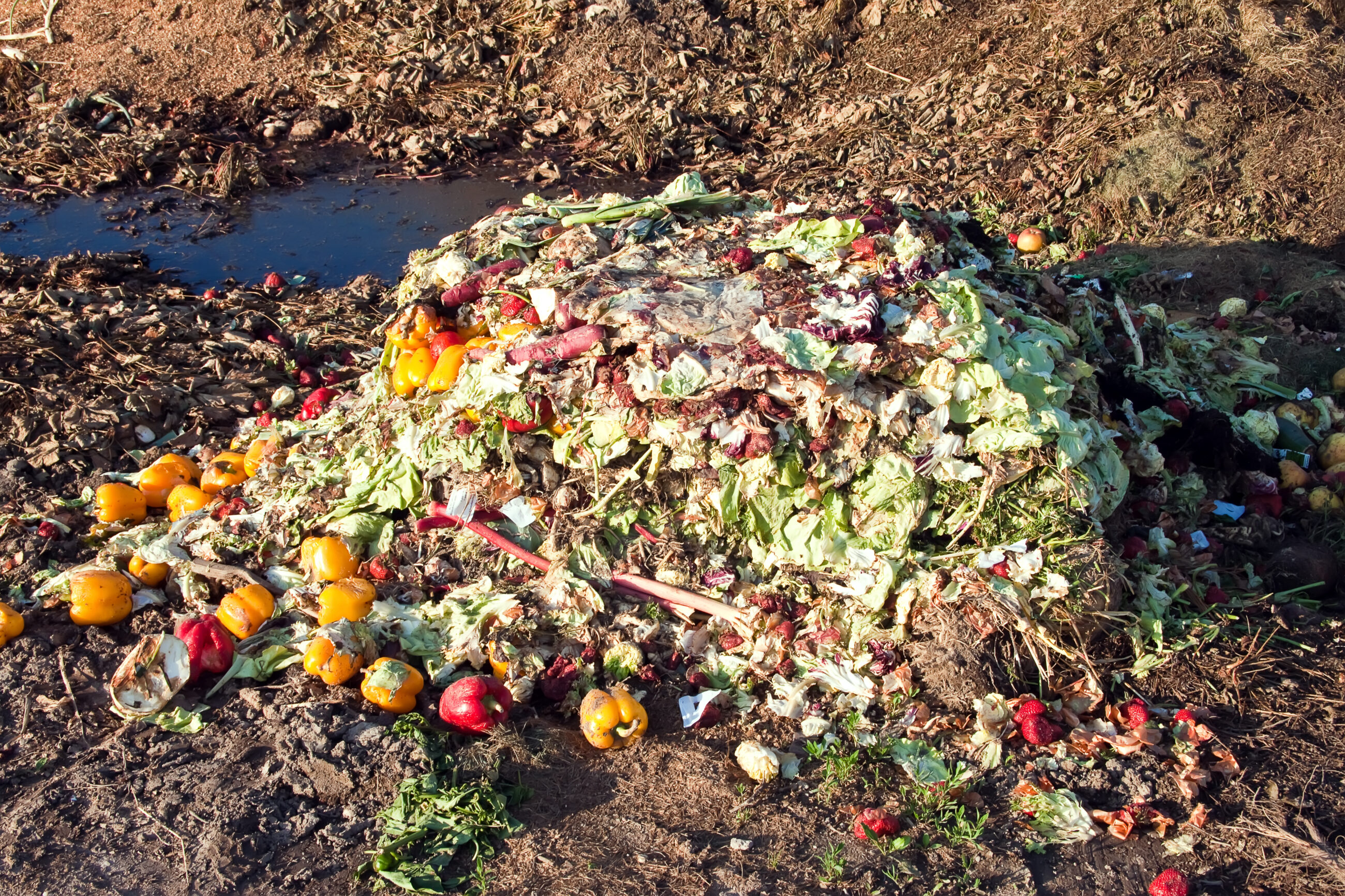 Solution provider

More from AffaldPlus
Want to see this solution first hand?
Add the case to your visit request and let us know that you are interested in visiting Denmark
Request Visit
More than 1.2 million. ton of food is wasted in Denmark every year. This is not only economically unviable, but it also puts an excessive strain on ressource and the environment.
Since 2018, AffaldPlus has treated food waste in what can be best described as a gigantic food processor that converts food waste into pulp. The provider of the processor is the Danish company Gemidan Ecogi. The processor ensures that plastic bags, waste and other materiales are chopped into smaller pieces, whereby the food can be seperated from what is not organic.  After treatment, the food waste is turned into a  pulp, which is used in the production of biogas. After the production, the biogas residue is used as an organic fertilizer in the fields.
AffaldPlus annually converts 150,000 tonnes of waste – 16 tonnes an hour – into electricity and district heating. This is enough to supply approximately 24,000 households. Additionally, the creation of an organic fertilizer also have enviromental and economic impact for the farmers.
AffaldPlus' various efforts has resulted in keeping the amount of waste for landfilling at a minimum where currently only 5% ends up in landfills.
AffaldPlus is a waste treatment facility in Denmark that is owned by six municipalities. Covering more than 300,000 citizens and 30,000 companies, collected food waste is now turned into biogas.