Case
Recycling of waste to material
Waste management
Improving local engagement in the circular economy
22. March 2022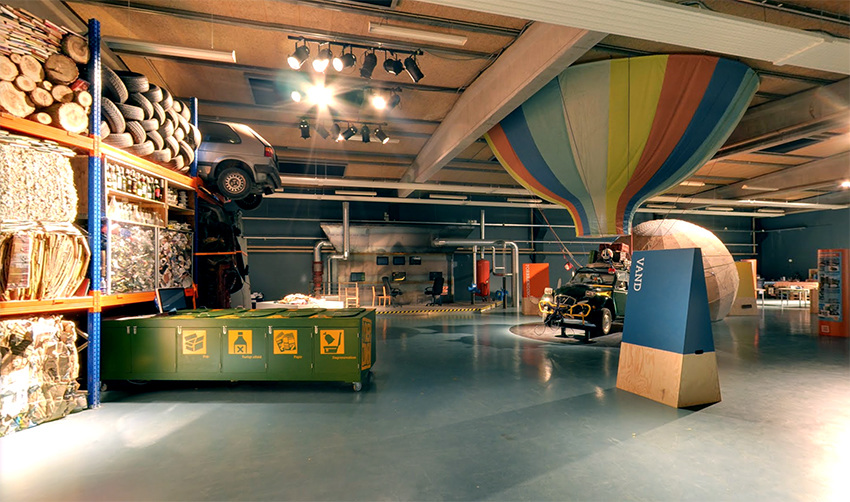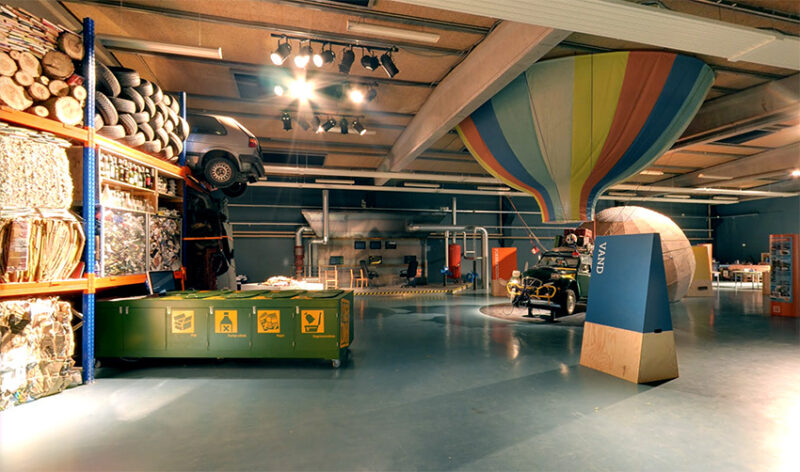 Solution provider

More from AffaldPlus
Want to see this solution first hand?
Add the case to your visit request and let us know that you are interested in visiting Denmark
Request Visit
Addressing the urgent action needed to accelerate a circular economy, AffaldPlus has found creative ways to improve local citizen's engagement in recycling.
AffaldPlus is a waste treatment facility in Denmark that is owned by six municipalities. Its waste treatment services cover more than 300,000 citizens and 30,000 companies.
Challenge
The average Dane generates about 844 kilo of household waste annually. This makes Denmark the country in Europe that generates the most waste per capita. The Danish government has created numerous initiatives and regulations to incentivise efforts supporting the reuse and recycling of waste. Denmark has implemented a waste management plan with an ambition to make the waste sector climate neutral by 2030.
Solution
AffaldPlus has made several initiatives in order to contribute to the goal of the waste sector becoming climate neutral by 2030. One of their main focuses has been on increasing local citizen engagement and thereby increasing the amount of waste being reused and recycled.
AffaldPlus currently operates 20 recycling stations, where citizens sort their waste into more than 50 fractions. To assist the citizens sorting their waste correctly, signs with icons and text is placed in front of each container.
Furthermore, AffaldPlus has four second-hand shops where waste that is in a good condition, like clothes, furniture etc., is sold. Thereby resued.
Lastly, AffaldPlus has established an educational centre, Yderzonen (The Outer Zone), where school classes, companies etc. can gain a better understanding of sustainability, innovation and development when it comes to waste handling. A visit at 'The Outer Zone' is created as an expedition, where the students are led through a creative universe made of the recycled materials. There is a focus on 'hands-on' and 'minds-on' approach, thus giving the students a unique understanding of waste, recycling, ressource, energy and water utility.
Result
The efforts at AffaldPlus has resulted in more than 40,000 tons of household materials from the six municipalities being reused annually. This contributes to a total saving of 27,000 ton of CO2 emissions per year, which is equivalent to the total emissions of 1700 average Danish households.
With more than 6,000 students visiting the education centre yearly, it is expected that the municipalities will be even better at recycling as every family member, no matter age, understands the value of waste.