Case
Wastewater management
Water management
Energy and climate positive wastewater treatment
2. September 2020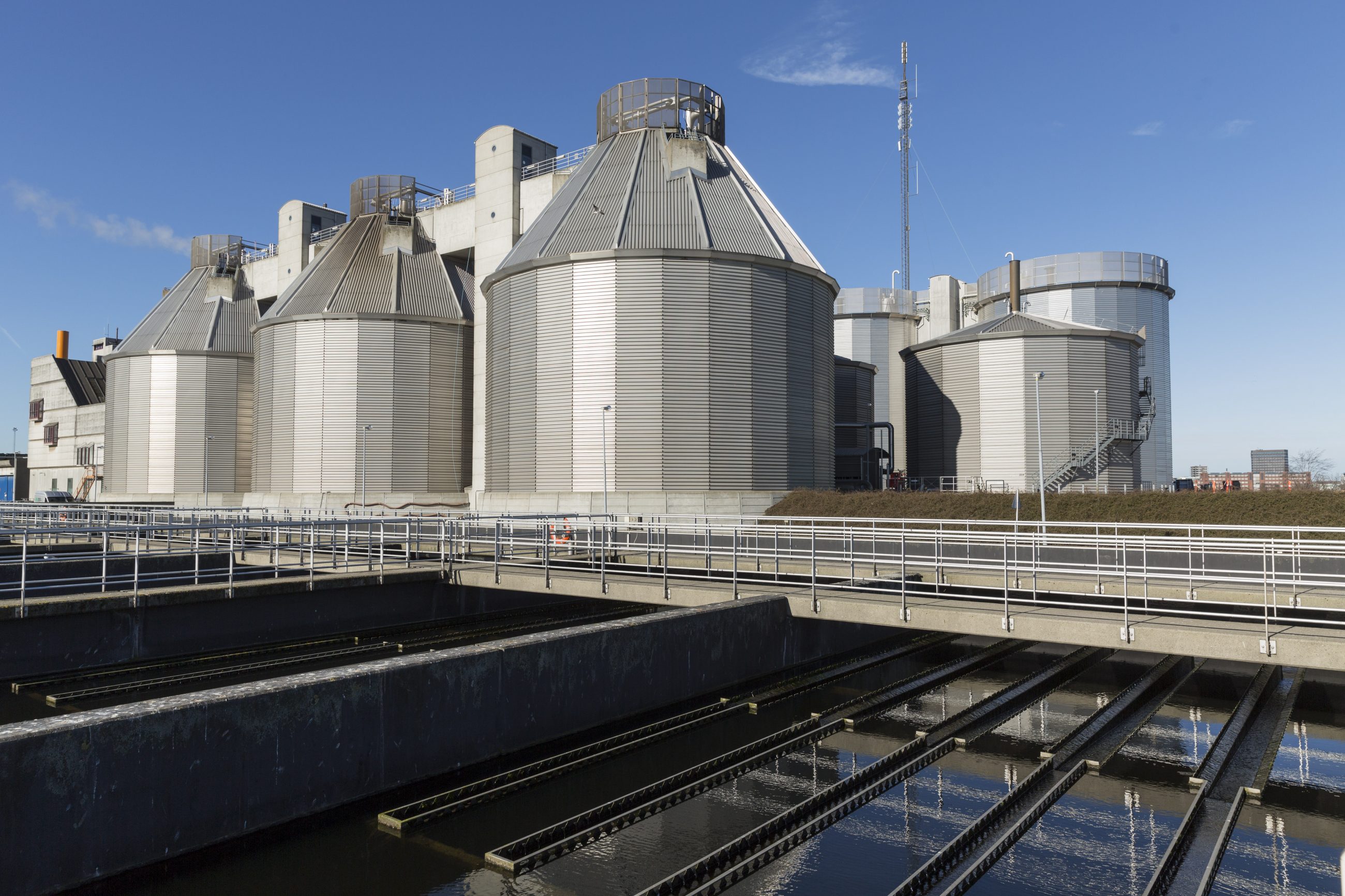 Solution provider

BIOFOS is Denmark's largest wastewater utility treating wastewater in Greater Copenhagen.
More from BIOFOS
Want to see this solution first hand?
Add the case to your visit request and let us know that you are interested in visiting Denmark
Request Visit
By expanding the energy surplus, BIOFOS increased the supply of green energy to the City of Copenhagen's 'city-gas' network and natural gas network. By doing so, the CO2 emissions produced by traditional methods of gas production was reduced. In addition, the district heating network in Greater Copenhagen are supplied with surplus heat from the incineration of digested sludge .
With a constant growth in green energy production, BIOFOS' energy balance has been positive since 2014. As a result, BIOFOS aims to become a climate positive treatment company by 2025. In addition, BIOFOS focuses on reducing both its purchase of fossil fuel based energy from the public grid, as well as emissions of greenhouse gas emissions from the wastewater treatment processes – especially from the potent nitrous oxide (N20).
Also featured in: Unlocking the potential of wastewater treatment
We are an active partner in 3VAND – a strategic collaborative partnership consisting of the leading water utilities in Denmark: HOFOR, VCS, Aarhus Vand and BIOFOS.