Perspective
Bioenergy
Solar energy
Wind energy
Unleashing the power of clean energy domestically
Over the last few years, wind, solar and bioenergy have become the preferred new generation technology as the energy sector is being expanded and renewed across Europe.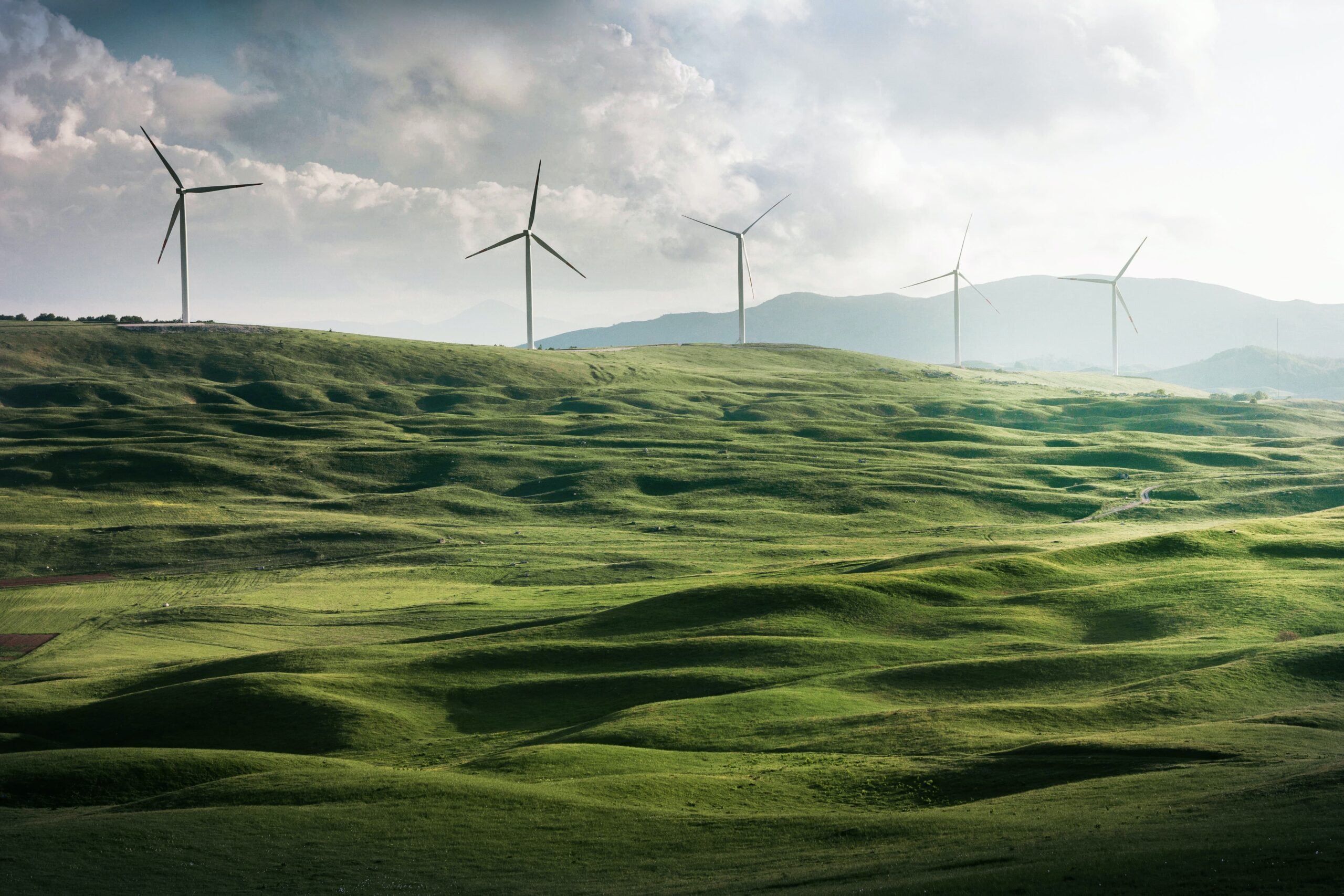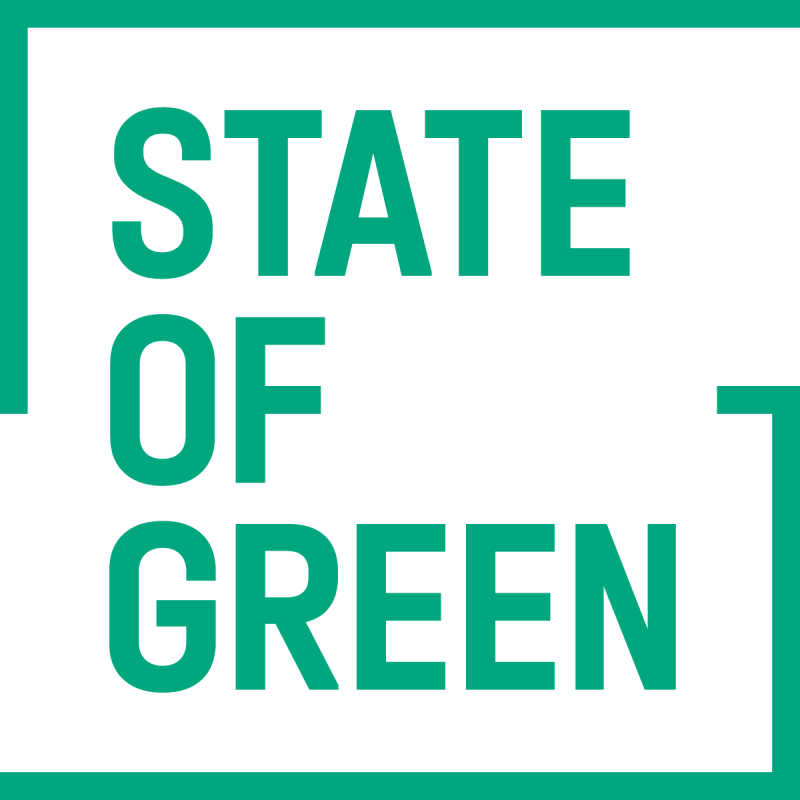 Since the 1990s, the consumption of energy imports in the EU has been increasing and in 2016 the percentage reached 53.6 percent. This equates to a cost of more than EUR 1 billion per day for European citizens. Trading energy across borders is not in itself a problem, but history has shown that being too dependent on foreign energy supplies can make regions vulnerable to both economic and political developments that are outside of their control. It is therefore natural that the EU aims to minimise its import dependency and diversify import routes.
Recent years have seen a significant drop in costs for renewable energy. This is particularly evident in the case of wind and solar energy, both of which provide a cheap, clean and domestic alternative to energy imports. Over the last few years, investments in wind, solar and bioenergy have exceeded investment in conventional generation technologies as the energy sector is being expanded and renewed across Europe.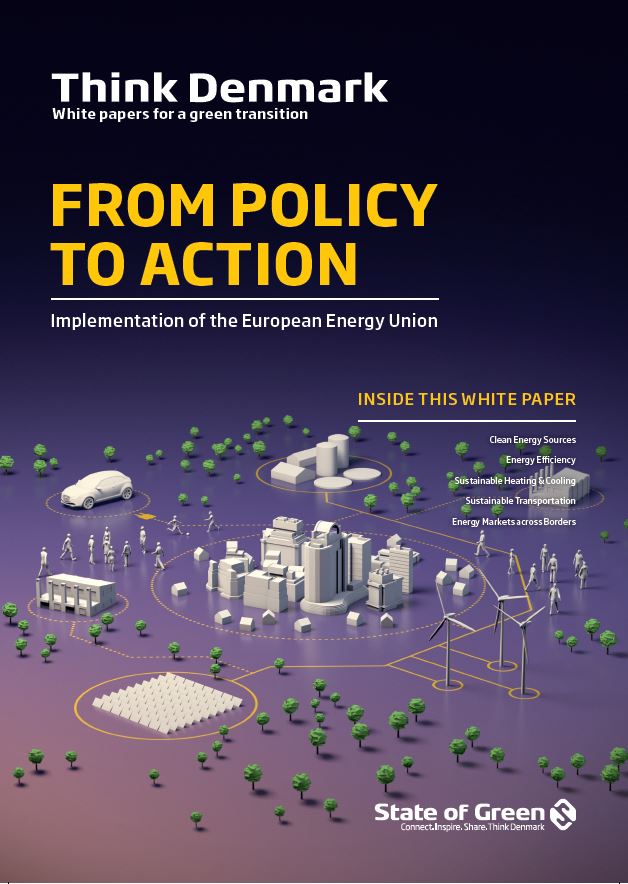 Download our publication on from policy to action
This article is part of our publication 'From Policy to Action'
Download now
Competitive clean energy
When built on optimal sites and in optimal conditions, both offshore wind, onshore wind and solar power are now able to be established without subsidies. As technological solutions develop, and the functioning of energy and carbon markets improve, this tendency will continue to spread. The expansion of competitive tendering for renewable energy to cover the entire scope of the projects could help reduce costs further. Intelligent design of competitive tender processes when it comes to volumes, scope, window of establishment etc. will help underscore the movement towards zero-subsidy projects.
Biomass and biogas plants can integrate waste and residues from European agriculture, industry, household and forestry sectors to contribute further to a stable power and heat supply. Apart from producing energy, biogas has the simultaneous benefits of improving the environmental and climate foot print in agriculture. The development of biogas production is crucial in terms of replacing natural gas in Europe. With recently adopted common rules in the renewables directive, this will be done in a sustainable manner across Europe.
The potential for renewable energy is tremendous. In 2018, the International Renewable Energy Agency (IRENA) estimated that renewables could realistically meet 34 percent of energy consumption in Europe in 2030, compared to 17 percent  in 2015. Other projections are even more optimistic, which will be reflected on in this chapter.
You should consider reading
Bioenergy
Solar energy
Wind energy