News
Urban water management
Wastewater management
Wastewater treatment
+4
Turning global water challenges into opportunities for sustainable growth
Water is a scarce resource that is under increasing pressure. According to the UN, global water consumption will increase by 30 % by 2030 due to population growth and increased wealth. Several challenges related to water supply, water quality and wastewater treatment could be avoided or reduced through integrated water management and an intelligent approach to the entire water cycle. By treating water as the valuable and vital resource that it is, Denmark has been able to reduce water consumption by almost 40 % since 1980 and increase energy efficiency throughout the water cycle.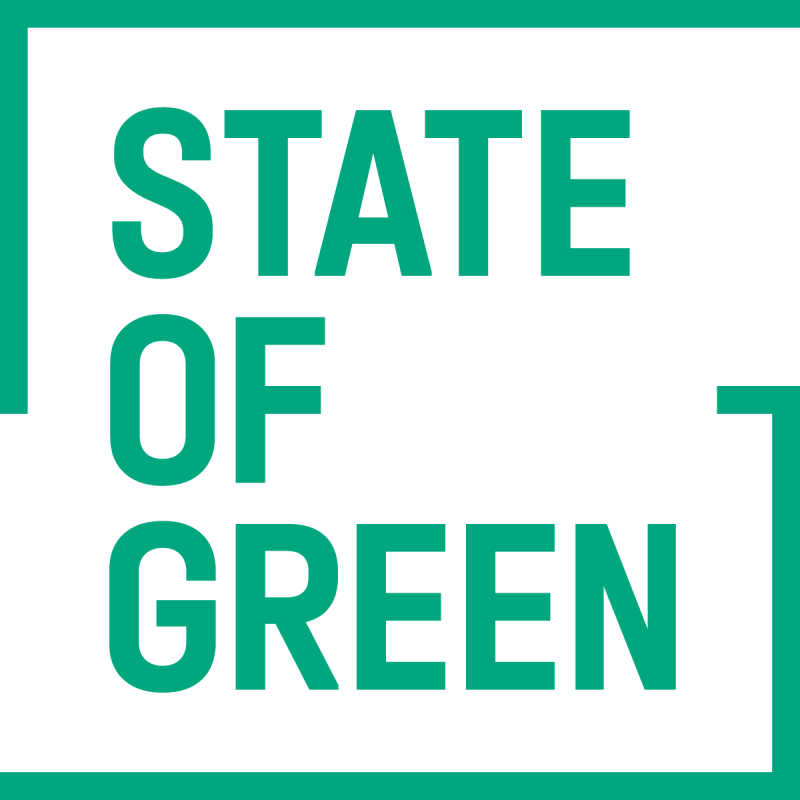 Safe, efficient, and reliable water supply through proper water management
Water consumption in Denmark comes entirely from groundwater that is clean, safe and drinkable – even tap water is not chlorinated. Denmark's water consumption has been reduced by almost 40 % since 1980 even though the GDP has grown by 75 % during the same period. Thanks to a highly efficient distribution system, bacteria and other impurities are minimised and water loss in pipelines has been reduced to less than 8 %. Despite the fact that agriculture and industry account for nearly two-thirds of the total water consumption in Denmark, significant reductions in these sectors' water footprint have been made, especially within the processing industries.
From wastewater treatment to energy production
Wastewater treatment of a high standard is crucial to protect people and ecosystems. However, the treatment of wastewater is often very energy-consuming. Around 2 % of the world's total energy consumption is related to wastewater treatment, which leaves room for improvement. Most Danish wastewater treatment plants have assessed the potential of reducing their energy consumption and utilising the organic content to produce biogas and becoming energy neutral. A number of these have already managed to produce more energy than they consume. In Denmark, the first national wastewater plan was passed back in 1976 and today, around 900 wastewater treatment plants handle wastewater.
Water management solutions for all
Denmark has ambitious plans for its water sector. A water vision for 2025 was created through dialogue between the Danish water sector and the Danish Government with the intention of developing Denmark's position as a water hub for intelligent and efficient water solutions. As a country, we see great opportunity for mutual benefit in the transfer of knowledge and we aim at turning global water challenges into opportunities for sustainable growth.
You should consider reading
Urban water management
Wastewater management
Wastewater treatment
Water efficiency
Water management
Water resource management
Water supply