Perspective
Wind energy
Wind farm planning and development
Wind research and development
+1
Testing the turbines of tomorrow
Test facilities are key to maintaining a strong wind industry. In Denmark, companies have access to a wide range of worldclass test facilities, securing a unique setup, which allows the industry to set new international standards and push the limits of wind power.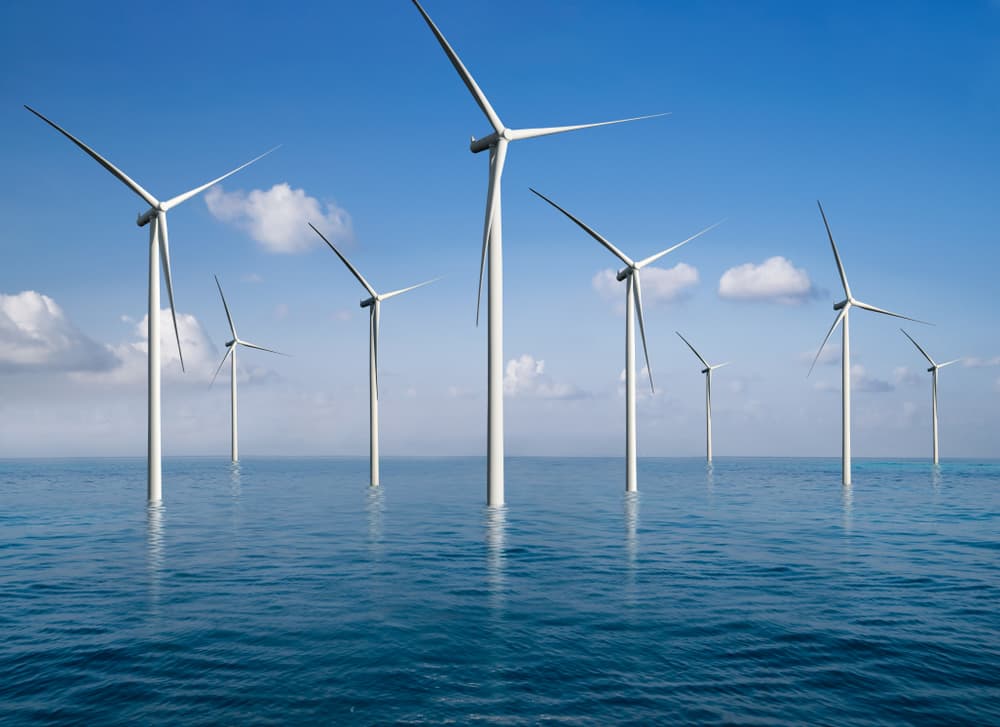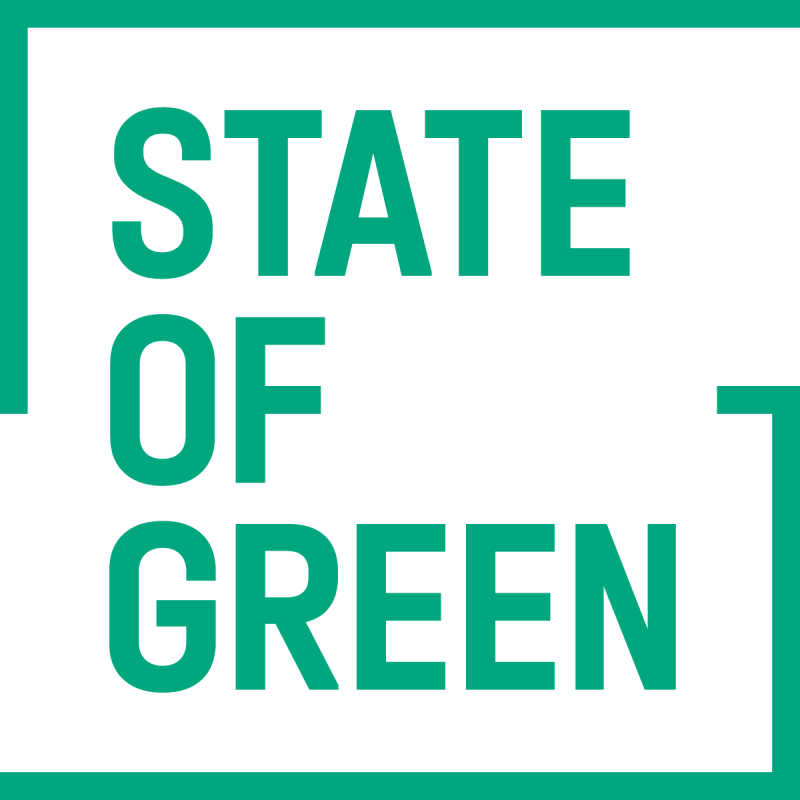 Access to high quality test and demonstration facilities is key in maintaining a competitive wind industry and fostering innovation and knowledge-sharing. For many years, Denmark has been a hub for test and demonstration projects in  the global wind industry with several facilities catering to different needs. A high level of collaboration between industry, public authorities and the academic community in Denmark has played a crucial role in this development. Access to the right test facilities ensures component quality, which helps to reduce the levelized cost of energy (LCoE) for wind.
By testing each component in the wind turbine vigorously and by testing prototype wind turbines in both part and full scale, potential design or production errors can be identified and eliminated in the development phase. This is much cheaper than having to correct them after the turbines have been mass-produced and installed in markets across the world. Test and demonstration facilities are thus essential in the development of new technologies and solutions.
Visual statement of world leadership in the field
On the west coast of Jutland, one can find two of the largest full-scale test facilities in the world: Test Centre Høvsøre and Test Centre Østerild. Both centres are run by DTU Wind Energy (part of the Technical University of Denmark) and are home to test stands for wind turbine manufacturers like
Vestas, Siemens Gamesa, GE Renewable Energy, Nordex, GE-Alstöm, and Envision Energy. The two sites stand as visual testaments to the Danish wind industry's test and demonstration capabilities. Since their establishment in 2002 and 2012 respectively, the rapid technology development has led to both an expansion in the number of testing stands and an increase in maximum turbine height in the test areas to accommodate the ever-increasing size of new  turbines.
Close collaboration facilitates unique dynamics
Having testing facilities is one thing, but the unique dynamics between private companies and high-profile research institutions ensure that market needs, R&D and testing runs in a symbiotic relationship. An example of the close cooperation between test centres and industry is the Danish Blade Test Centre, commonly known as Blaest, in Aalborg.
In 2019, a long-term agreement with Vestas on full scale testing of the manufacturer's blades paved the way for investments in a new test hall with three test rigs capable of testing blades of up to 100 meters. Another example is the DTU Risø Campus (main location of DTU Wind Energy) that originally started out as a government-funded scientific research organisation. Today, the research centre has grown into a successful institute under the Technical University of Denmark with cutting-edge facilities for renewable energy.
As these cases demonstrate,  lose collaboration between public, private, and academic actors can ensure competitive test facilities, benefitting the industry as a whole. For Denmark, it has resulted in a position as a hub for the global wind industry and a strong anchor for tomorrow's wind energy value chain.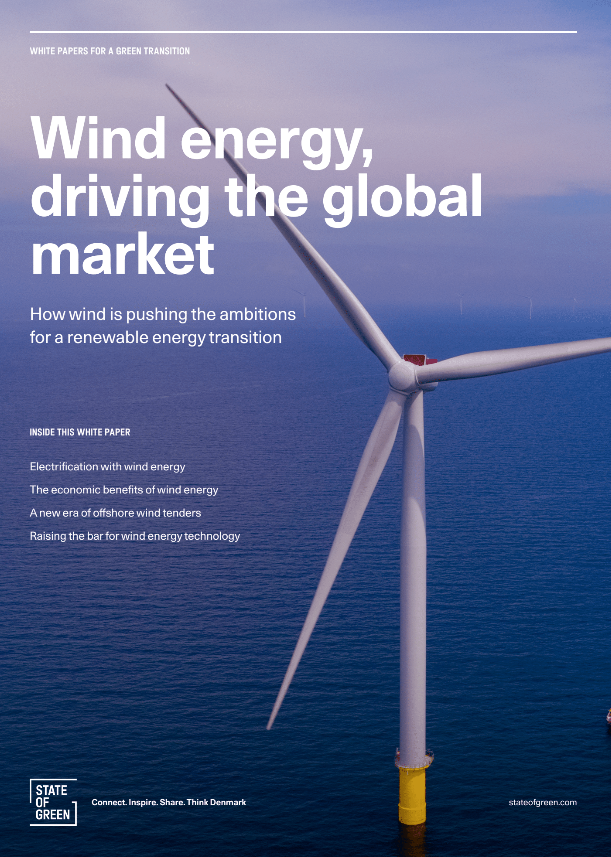 Download our publication on wind energy today
This article is part of our publication 'Wind energy'.
Download now
You should consider reading
Wind energy
Wind farm planning and development
Wind research and development
Wind test and demonstration