Perspective
District heating
Buildings
District energy
+2
Smart energy systems and building renovations
The energy renovation of existing buildings will not only decrease energy demand. It will also lead to further efficiencies in the energy supply as well as the integration of renewable energy through district heating and individual heat pumps.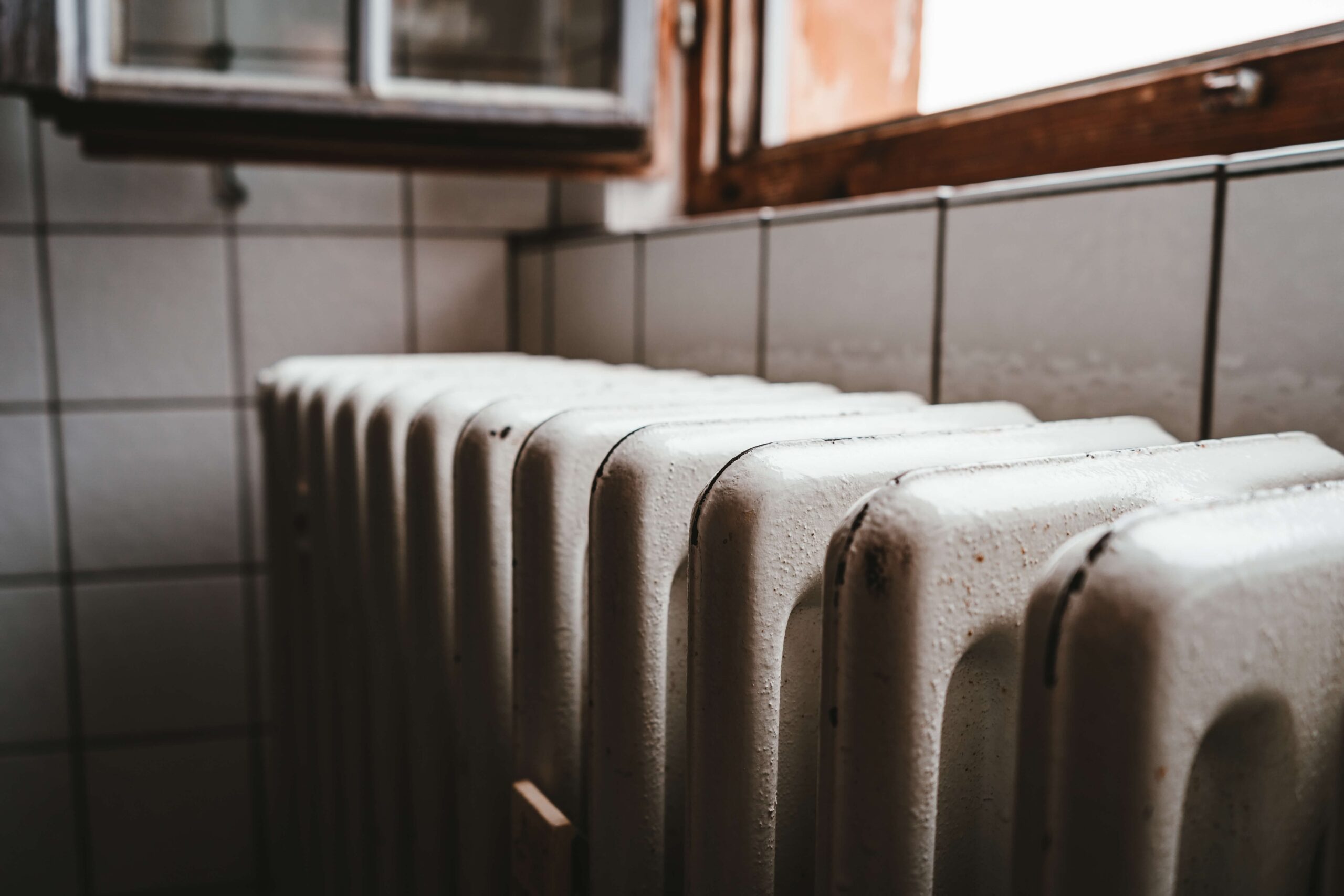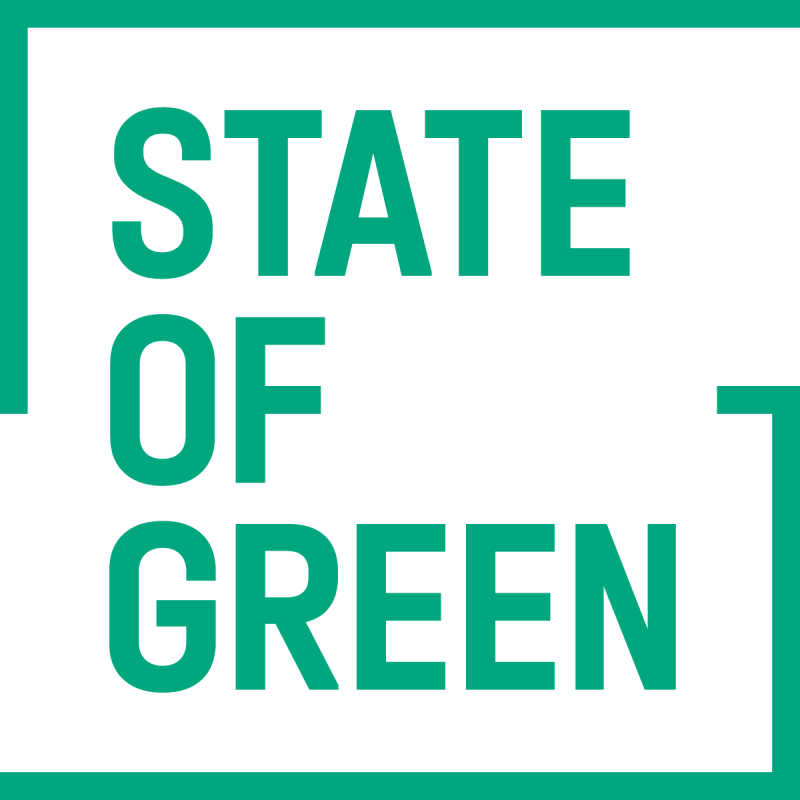 The approach to future energy systems
Amongst the many private and public stakeholders working throughout the world to decarbonise the energy sector,  there is growing recognition that in the case of buildings, one must take an integrated approach. Savings, heating, cooling, electricity, transport, and gas cannot be seen as separate elements. These sectors need to be integrated. Here, energy efficiency in buildings plays a vital role.
Savings in heating demand enables lowering the temperature of the heat supply, which benefits both district heating systems and individual heat  pumps. Moreover, energy savings and an expansion of district heating will make utilising waste heat from industry, data centres and power-to-x technologies as well as heat from geothermal and solar thermal energy more affordable.
Recent research shows that expanding district heating to cover 63-70% of the Danish heating market is feasible both economically and regarding energy efficiency. Paired with sector integration, this leads to more affordable thermal storage options that can support the integration of wind and solar energy. To realise the potentials of existing and new buildings, one must consider the way energy systems around buildings are transformed. When identifying affordable paths to decarbonisation, an integrated Smart Energy System approach is key. This approach relies on the beneficial synergies between savings, energy efficiencies, and interactions between energy sectors, combined with an integrated use of storages and existing infrastructures.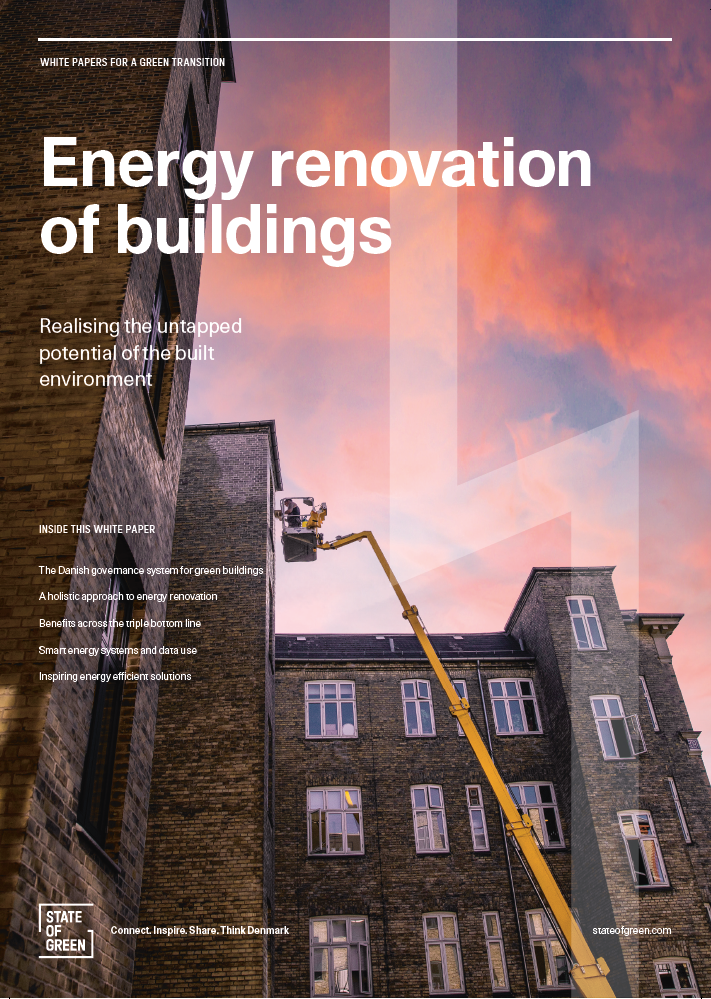 Download our publication on energy renovation of buildings today
This article is part of our publication 'Energy renovation of buildings'.
Download now
Proposals for energy savings in Denmark in the future
District heating should be expanded further to replace individual boilers
New supply systems with low temperature district heating from solar thermal
Large-scale heat pumps, geothermal, waste incineration, and biogas should be supported inside district heating areas
Efficient ground
Supply level as an enabler
The contribution of the building sector is essential to establish smart energy infrastructures and a fully renewable energy system. Recommendations to increase energy savings activities and support behavioural changes in the operation of buildings go hand in hand with supply level recommendations.
It is essential that heat savings in existing buildings are implemented in conjunction with general renovations and refurbishments. Otherwise, the cost of achieving demand savings is excessive and transitioning to a renewable energy system by 2045 risks being affected by that cost.
For the building stock in Denmark today, approximately 32-40% savings can be recommended for space heating, including hot water. Although new buildings pose a smaller challenge overall in terms of energy efficiency, it is key that recommendations facilitate savings to a level at which the supply of renewable energy becomes cheaper. A high level of energy savings combined with district heating and individual heat pumps significantly reduces peak electricity  demands compared to a strategy with only individual heat pumps.  About 30-35% coverage with individual heat pumps can be recommended in  Denmark.
Source: Department of Planning, Aalborg University
Crunching the numbers on heat demand
If the recommended reduction in heat demand in existing buildings are implemented, it will significantly lower the total heating demand in Danish buildings by 2045 – even with the expected expansion of the building stock. These reduction are most sustainably achieved if targeted in connection with general renovation efforts.
You should consider reading
Buildings
District energy
District heating
Energy efficiency in buildings
Smart energy systems