News
Solar energy
Photovoltaics
Ørsted to build large-scale solar PV project in Texas
Ørsted has decided to build the largest solar PV project in Ørsted's portfolio to date. The Mockingbird Solar Center in Texas covers 4,900 acres (approx. 20 km2) and will be able to generate enough renewable energy to power more than 80,000 homes annually.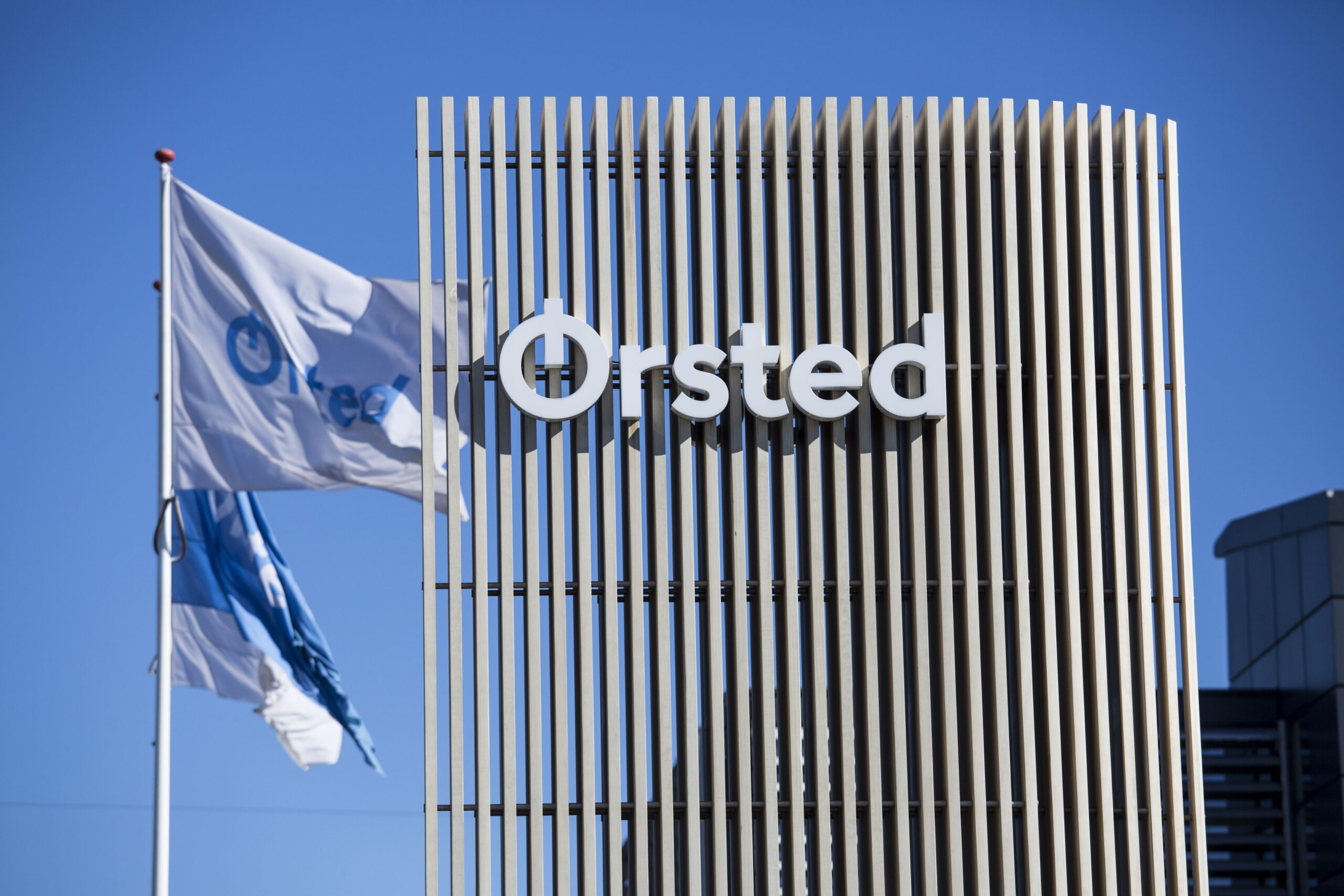 Continuing its growth in onshore renewables, Ørsted has taken the final investment decision (FID) on the 471 MW AC Mockingbird Solar Center in Texas.  Construction of the project is expected to start this month with the completion of the project expected in 2024.
"Adding almost half a gigawatt to our portfolio, the decision to build Mockingbird represents an important milestone for our onshore business and our expansion in solar PV. We look forward to building Mockingbird and for this project to start producing clean energy at a large scale. Mockingbird will achieve this while doing so in a way that prioritises conservation and our deep commitment to the communities we serve." David Hardy, CEO of Region Americas at Ørsted
Protecting local land and biodiversity
Almost 1,000 acres of land adjacent to Mockingbird Solar Center will be donated to The Nature Conservancy (TNC) to protect native prairie in northeast Texas. Less than 1 per cent of the original tallgrass prairies of Texas survive today, and less than 5 per cent remains nationally. The Ørsted-TNC conservation effort will be the largest preservation effort on record for this type of native prairie.
"We need to deliver green energy for this generation while protecting natural habitats for the next. That's why we've prioritised the Smiley-Woodfin Prairie in Texas as our first biodiversity initiative in the United States. We want to thank The Nature Conservancy for working with us on this conservation effort. Drawing on both internal expertise and outside guidance, we'll continue to look for opportunities to protect the prairie and ensure that native plants and pollinators thrive." Daniel Willard, Biodiversity Specialist at Ørsted
The land to be preserved will be transferred to TNC before the solar farm enters into operation and begins delivering renewable energy to the community.
Adding to onshore renewable target
In 2021, Ørsted signed a ten-year corporate power purchase agreement with Royal DSM, a global, purpose-led leader in health and nutrition, applying bioscience to improve the health of people, animals, and the planet, who will be purchasing a share of the power from Mockingbird as part of their global journey towards a greenhouse gas reduction of 59 % by 2030 compared to the base year 2016.
Globally, and counting Mockingbird, Ørsted has approximately 5.5 GW of onshore renewable energy capacity in operation or under construction across onshore wind, solar, and storage, 1.8 GW of which is solar PV. Ørsted is on track to reach a total of 17.5 GW onshore capacity globally by the end of 2030 and has an ambition of installing 50 GW of renewable energy by the end of 2030, including 30 GW offshore wind.
You should consider reading
Photovoltaics
Solar energy