News
Micromobility
Public transportation
Urban mobility
More cycling will result in fewer sick days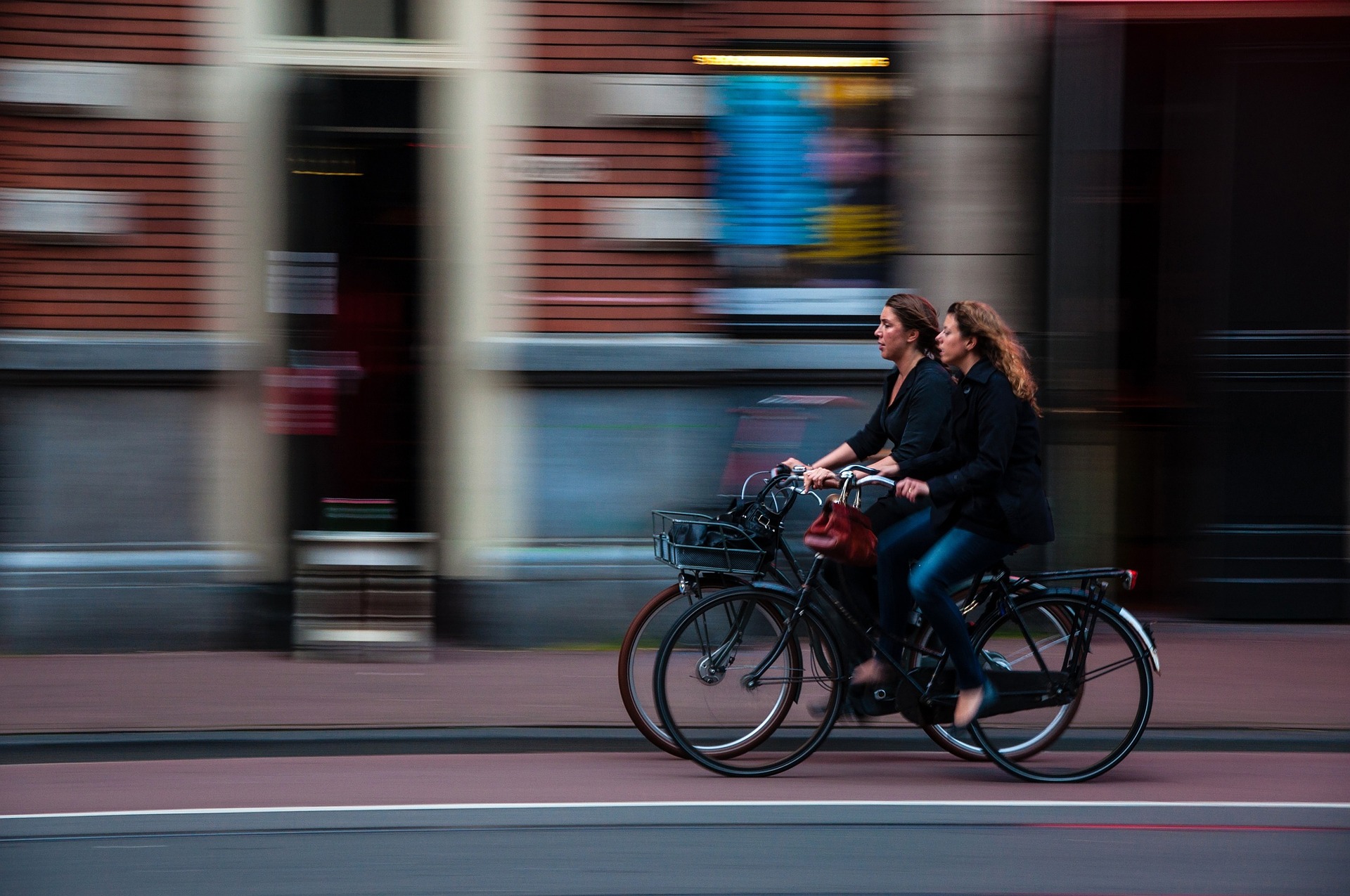 A study carried out by consulting firm incentive on behalf of the Confederation of Danish Industry (DI), examines how road traffic, the number of sick days and the economy would be affected if the annual amount of cycling increased by just 10 percent. In total, the number of sick days would fall by 267,000, of which 112,000 would be work days. Furthermore, it would lead to economic gains of EUR 153.000 per year.  Finally, the number of traffic congestion hours, which is a unit for the number of hours of traffic congestion, would fall by six percent in the capital region, where the effect of more cyclists would be most tangible.
According to Director of the Danish Transport Federation Michael Svane, the calculations underline the importance of initiatives that aim to turn even more Danes into avid cyclists. "It is no surprise cycling is generally a good thing for Denmark. But I was not expecting that the effect on economy, public health and road traffic would be so great. It gives food for thought," says Michael Svane and adds:
"These calculations give us some big and very concrete numbers for how much there is to gain if more Danes choose their bike over the car."
Company: We want to create a cycling community
One company that is already taking steps to get more employees to cycle is Agilent Technologies in Glostrup, which, among other things, provides solutions for cancer diagnostics and electronic and bioanalytical laboratory instruments.
In a survey of employee transport habits, Agilent Technologies found that a large group of its employees with a commute of less than 15 kilometres still choose to drive to work.
-Related news: Electric busses could become the standard transportation option for sustainable cities
There is much to be gained if these employees opt to cycle instead, not least because increased traffic on the Ring 3 motorway, a busy motorway outside Copenhagen, is to be expected in connection with the forthcoming construction of the capital's light rail, says HR Director at Agilent Technologies Lene Klejs Stuhr.
"We think it will increase employee satisfaction if more people cycle instead of ending up stuck in traffic on Ring 3. We therefore want to encourage more employees to consider their bike as a means of getting to work," says Lene Klejs Stuhr and adds:
"The construction of the light rail will impact us to such a degree that it will affect our employees' journeys to and from work. It could potentially make some of our employees look around for another job – and that's something we want to avoid."
She explains that as part of Agilent Technologies' work to foster a cycling culture, the company is looking into the possibilities for a lending scheme where employees could borrow various types of bikes, such as cargo, electric and road bikes, to try cycling to and from work. Agilent also hopes to establish a cycling community at the workplace.
"Our success criteria is that we don't experience increased employee turnover in coming years. Encouraging more people to cycle to work could be one way to ensure this," says Lene Klejs Stuhr.
-Related news: Denmark is pushing for more ambitious global climate action
National cycling fund to get more people to saddle up
Director of the Danish Transport Federation Michael Svane applauds companies that, like Agilent Technologies, are taking responsibility for the transport habits of employees and encouraging people to cycle.
Michael Svane further proposes the establishment of a national cycling fund that could support more targeted efforts to promote cycling.
"Getting more people to cycle to and from work is in everyone's interest," says the director of the Danish Transport Federation and adds that increased cycling will also benefit car and lorry traffic:
"The more people who cycle, the more space there is on roads for the traffic for which there is no alternative."
You should consider reading
Micromobility
Public transportation
Urban mobility