News
Air pollution
Clean air in transportation
Jet fuel from surplus straw could supply half of Danish aviation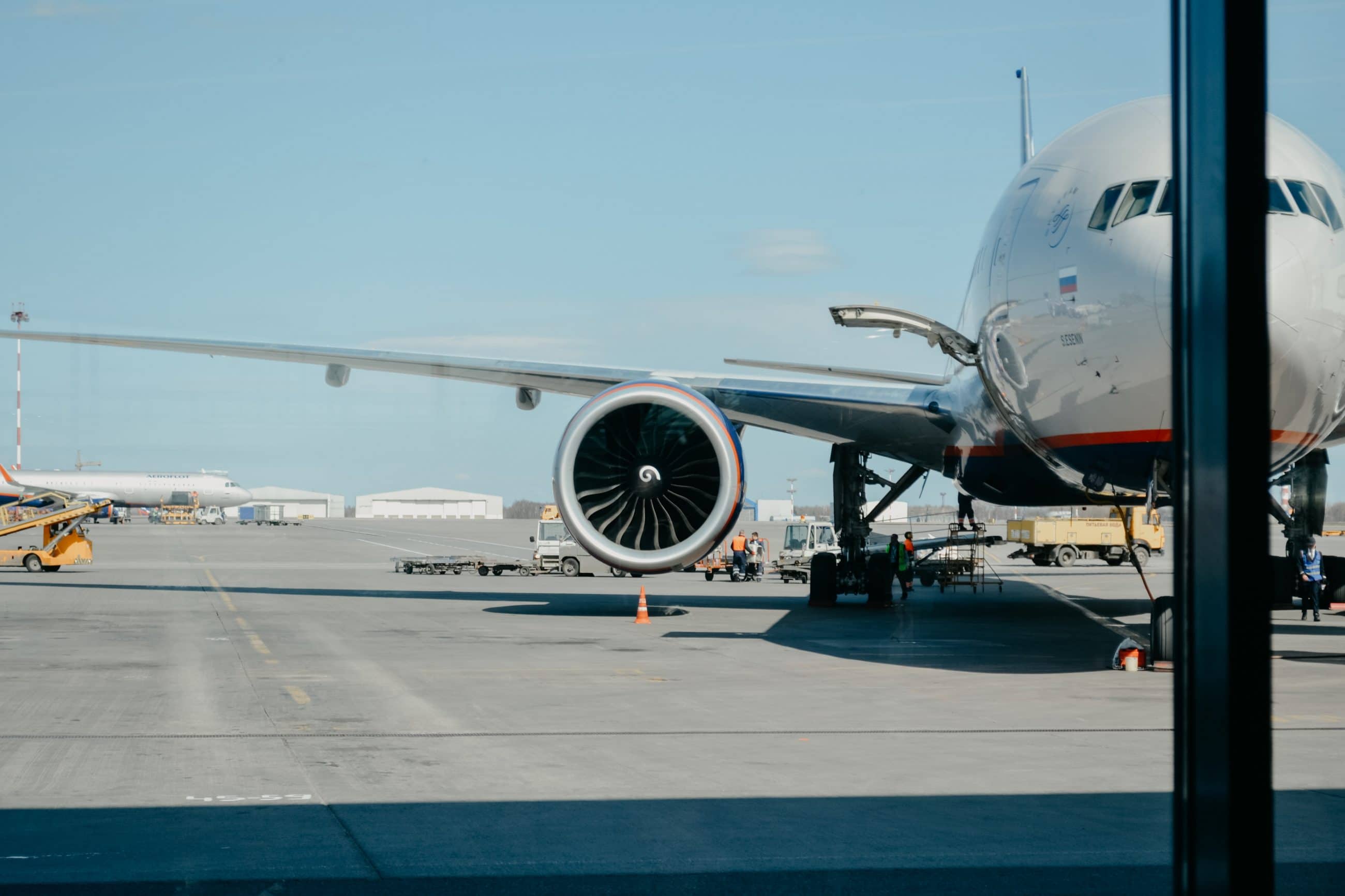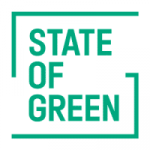 A new calculation by the Chemical Engineering unit at the Technical University of Denmark's (DTU), shows that surplus straw holds a significant potential for reducing carbon emissions. Approx. two million tonnes of straw lie rotting on Danish fields each year, raw material that could be converted into biogas, bioethanol or jet fuel.
The solutions to replace fossil fuels will not come spontaneously, which is why a number of researchers recently expressed themselves in the Danish news media Ingeniøren. Henrik Wenzel, Professor of environmental and energy systems at the University of Southern Denmark (SDU), says it is about time that straw enters the game as a commodity for biogas production, which is the first step in a process towards green vehicle fuel.
-Related solution: Stiesdal's new concept aims to ensure clean jet fuel
"The technology is ready. It's the economy that needs to fall into place. At many facilities, this will demand other financial frameworks with investments in either pre-processing of the straw or facilities with greater capacity," he said to Ingeniøren.
Straw contains several opportunities for greener solutions
As rotten straw holds great potential value for the Danish aviation sector, it also shows a great potential for green heating in the future. Straw can also be used as raw material for biogas and therefore used for heating. According to a calculation made by the industry association Biogas Danmark for Ingeniøren, 25 petajoule of biogas can heat more than 385,000 households, which is equivalent to the number of Danish households currently using natural gas for heating.
Marie Münster, Professor of energy planning at DTU, says that efforts must commence now partly because the value of straw will increase.
"Many stakeholders would like to get their hands on straw or speculate on how to best utilise it, especially when we are looking into a future where the pressure to use local resources will increase," said Marie Münster, Professor at DTU.
-Related solution: Creating new products from waste
Source:
Ingeniøren (in Danish, for subscribers)
You should consider reading
Air pollution
Clean air in transportation