Global city partnerships for climate action
How mayors inspire their fellow mayors to prepare cities for a climate safe future.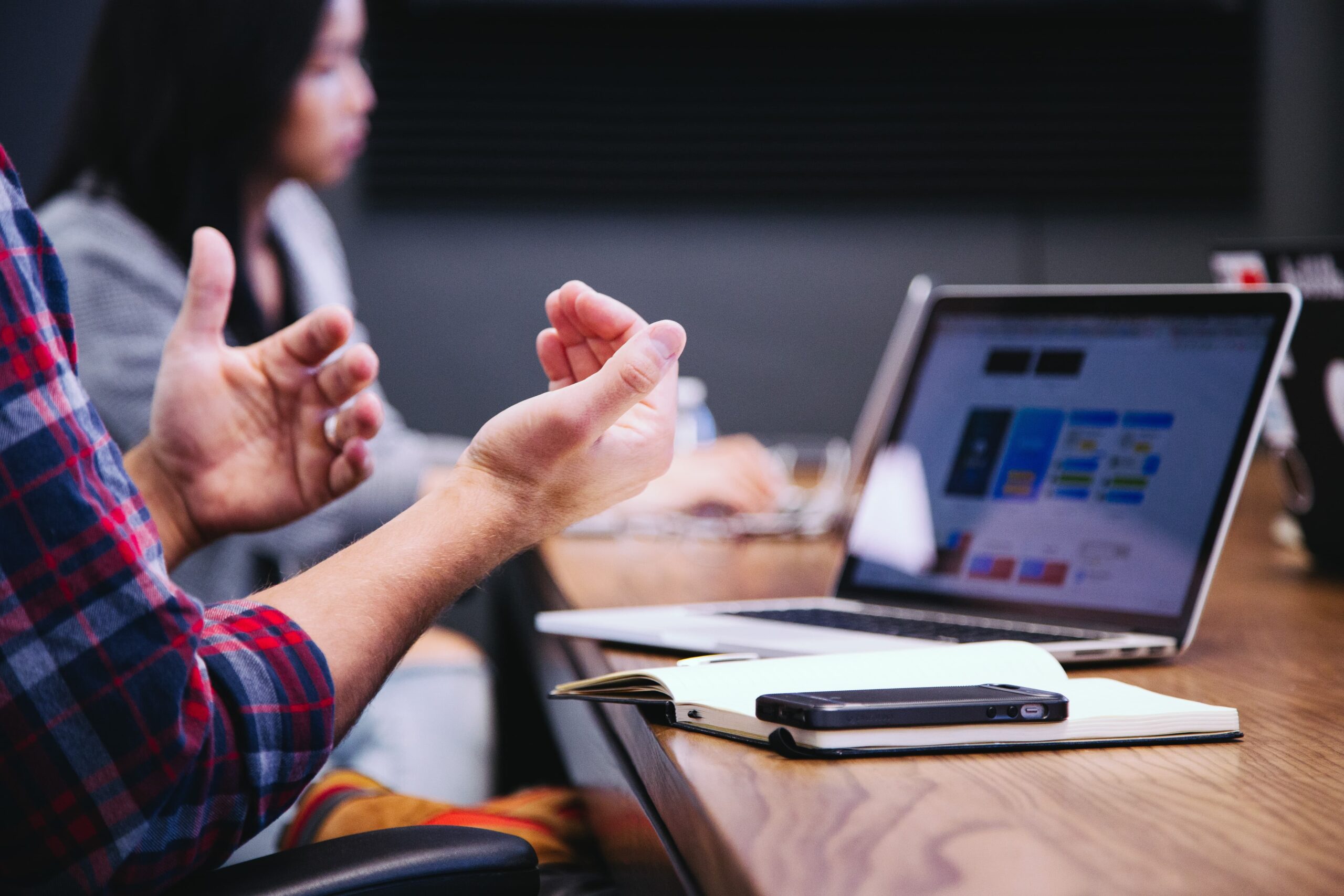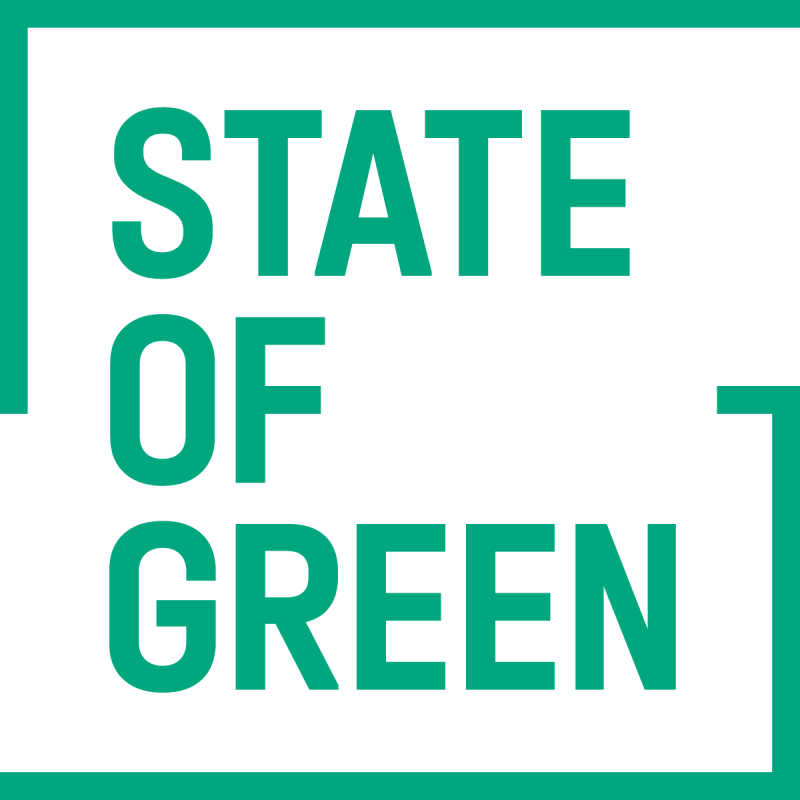 The best advice a mayor can get is from another city leader that has already found a workable solution to the problem. Partnerships between cities and through city networks help advance the urgent climate action needed to secure a climate safe future.
Mayors across the world are increasing their focus on delivering the action needed to realise the ambitious goals of the Paris Agreement. Through global city networks  such as C40, they collaborate to tackle climate change and exchange best practice examples of smart climate solutions that can make cities healthier, greener and more prosperous.
The former mayor of New York, Fiorello La Guardia, famously said "There is no Democratic or Republican way of fixing a sewer". When mayors from across the C40 network meet and consider the impacts of climate change already underway in their cities and the growing threat it poses to future generations, there is no place for ideological division.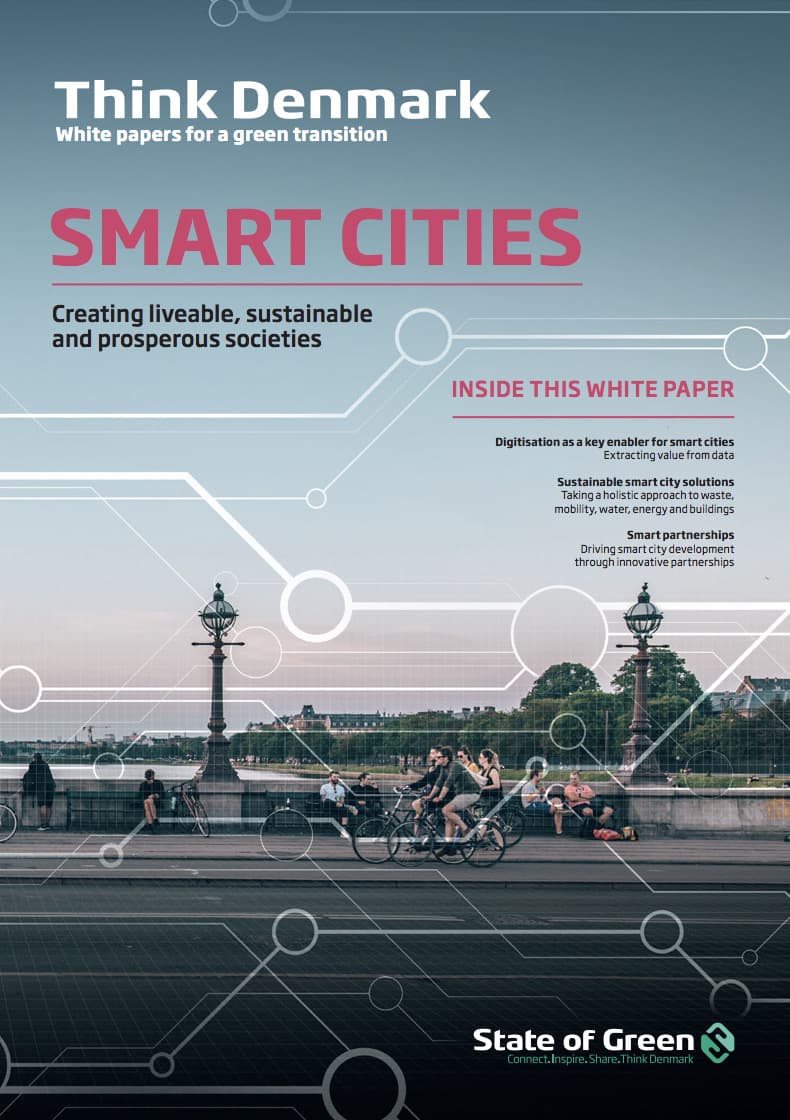 Download our publication on smart cities
This article is part of our publication 'Smart Cities'
Download now
Implementing solutions based on lessons learned in other cities
The best person to convince a mayor of the benefits of a policy is another mayor. Global city networks like the C40 Cities Climate Leadership Group bring together mayors, city officials and urban planners to share lessons, ideas and inspiration through peer-to-peer learning. This model for city collaboration has brought wide benefits to cities and significant emissions savings, and it has the potential to deliver transformational change in these crucial years ahead for our planet.
For example, when Paris launched the Velib bike share scheme, just six cities in the C40 network had such systems in place. Today, 43 C40 cities have bike share schemes and Chinese cities are now taking cycle hire to entirely new levels, with hundreds of thousands of bikes transforming travel in Beijing and Shanghai.
The bike share schemes represent hundreds of millions of bike journeys in cities each year generating zero greenhouse gas emissions. Similarly, the speed with which Chinese cities have rolled out fleets of electric buses has inspired mayors in European and North American cities to reassess their own targets. In October 2017, 12 cities – London, Paris, Los Angeles, Copenhagen, Barcelona, Quito, Vancouver, Mexico City, Milan, Seattle, Auckland & Cape Town – set a goal of procuring only zero emission buses by 2025. Today more than 30 C40 cities have made this commitment by signing the Green and Healthy Streets Declaration.
Partnerships drive greater ambition
These collaborations and partnerships help drive greater ambition among the world's great cities. Mayors understand that the cities which achieve the transition to a low carbon pathway, will be the healthiest, most sustainable and liveable cities in the future. This in turn will bring growth, jobs, investments and greater prosperity. By working together, cities can create the climate-safe and thriving communities that their citizens demand.
You should consider reading