Perspective
Nature based solutions
Urban infrastructure planning
Urban water management
From climate adaptation to green urban development
Turning challenges into opportunity by using rainwater as a resource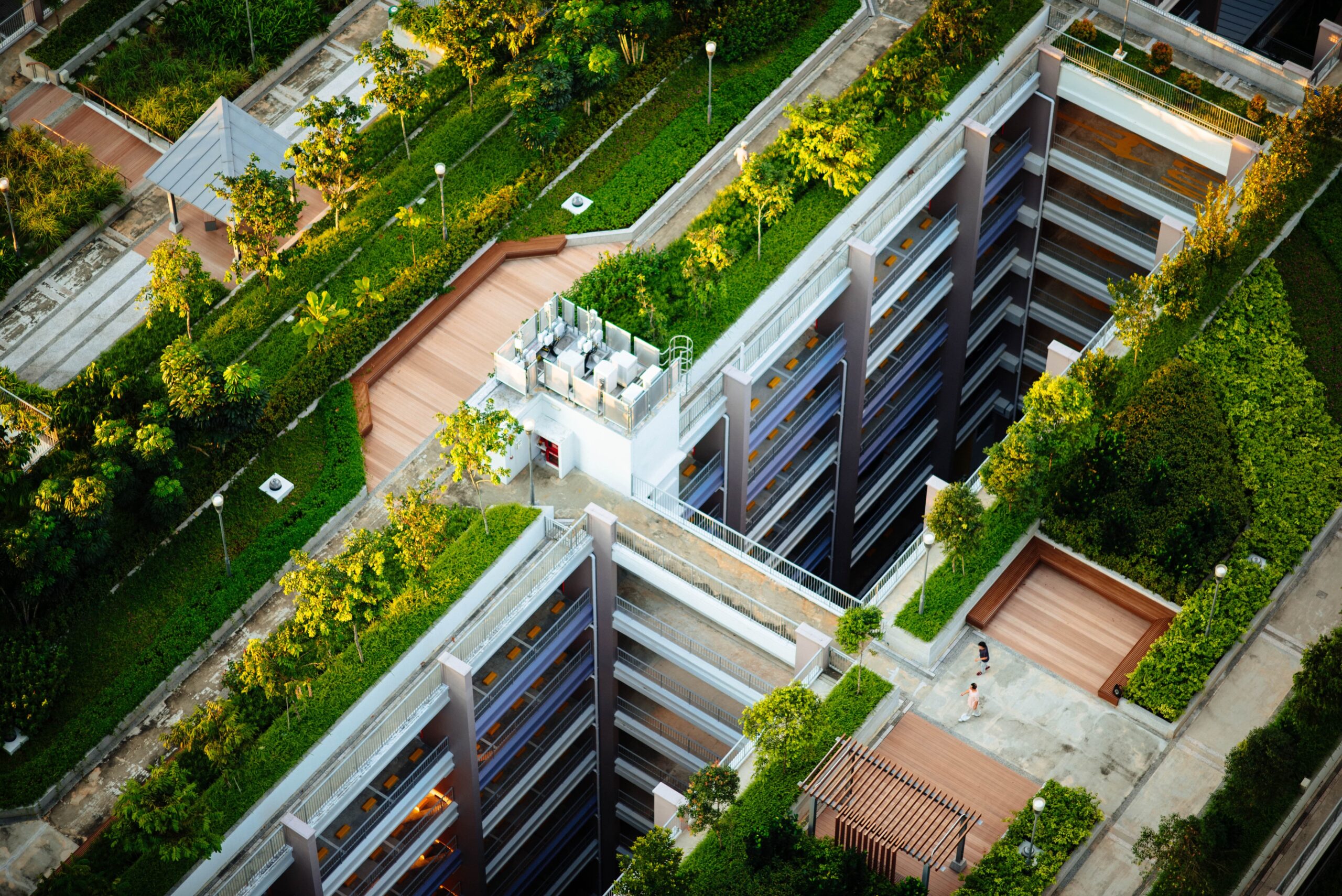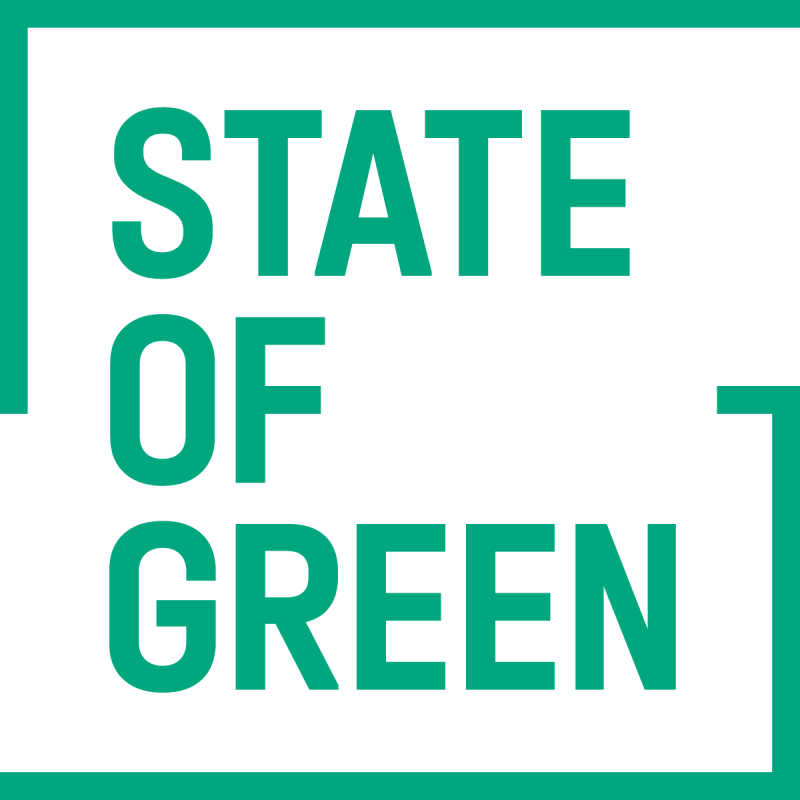 Many factors such as population growth, increasingly polluted drinking water, flooding and more frequent periods of drought necessitate optimised rainwater usage. According to World Economic Forum, the most likely and most impactful global risks as of 2021 is (amongst others) extreme weather, biodiversity loss and natural resource crises (see illustration below). As urban environments are expanding and more people are living in cities, there is a need to green our cities and make them more sustainable, as well as ensure a sustainable water balance in the city.
Appropriate rainwater management e.g., through Nature-based Solutions, can make cities healthy, sustainable places to live and thrive in by reducing heat islands, increasing resiliency to climate change and making water more sustainable as a whole, by reusing rainwater for different purposes.
In this white paper, you will be presented with the various possibilities of using rainwater as a resource, as opposed to considering it as something that should be directed to the sewers. The aim of using rainwater as a resource is partly to reduce the risk of flooding by optimising rainwater management and partly to contribute to creating more green and liveable cities. In this sense, adapting to a changing climate and developing attractive urban spaces for people to enjoy become two sides of the same coin. As illustrated by the case examples, there are many synergies and cost-efficiencies to be achieved if rainwater management is integrated into the overall urban planning.
The key is to have the right tools and models to ensure a correct prioritisation of efforts and suitably designed rainwater management solutions as well as involving relevant stakeholders at the right time throughout the process.
Several benefits can be achieved by using rainwater to help cities maintain a sustainable water balance via various treatment technologies. These ensure the proper treatment of rainwater, where it infiltrates into the groundwater aquifers or is discharged into local water environments such as lakes or streams. Finally, in areas suffering from water scarcity, local rainwater harvesting and recycling can be a valuable source of non-potable water, which can be used for watering plants, flushing toilets or washing clothes instead of using precious drinking water.
Source: World Economic Forum Global Risks Perception Survey 2021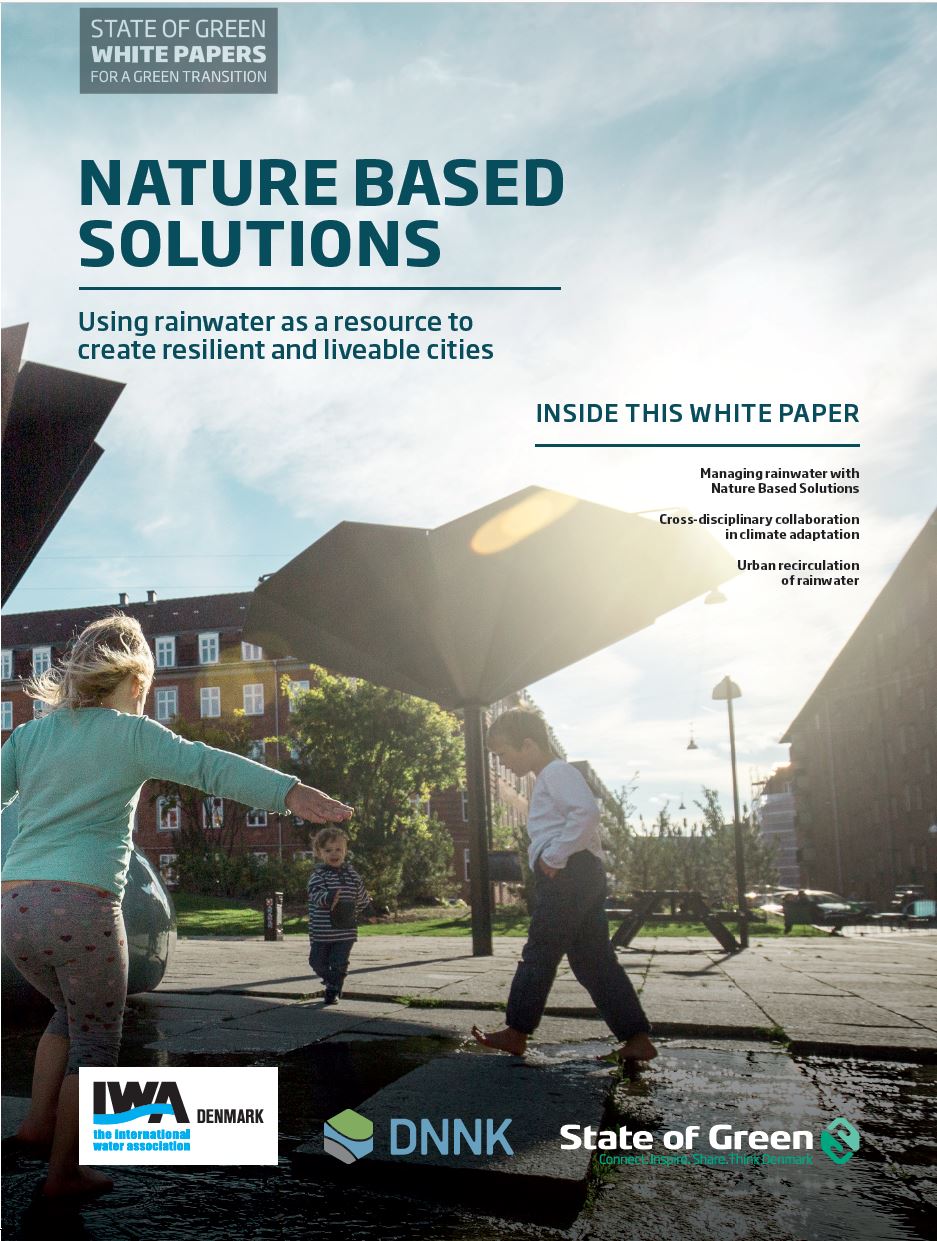 Download our publication on nature-based solutions today
This article is part of our publication 'Nature-based solutions'.
Download now
You should consider reading
Nature based solutions
Urban infrastructure planning
Urban water management