Finance Act 2020: a greener direction for Denmark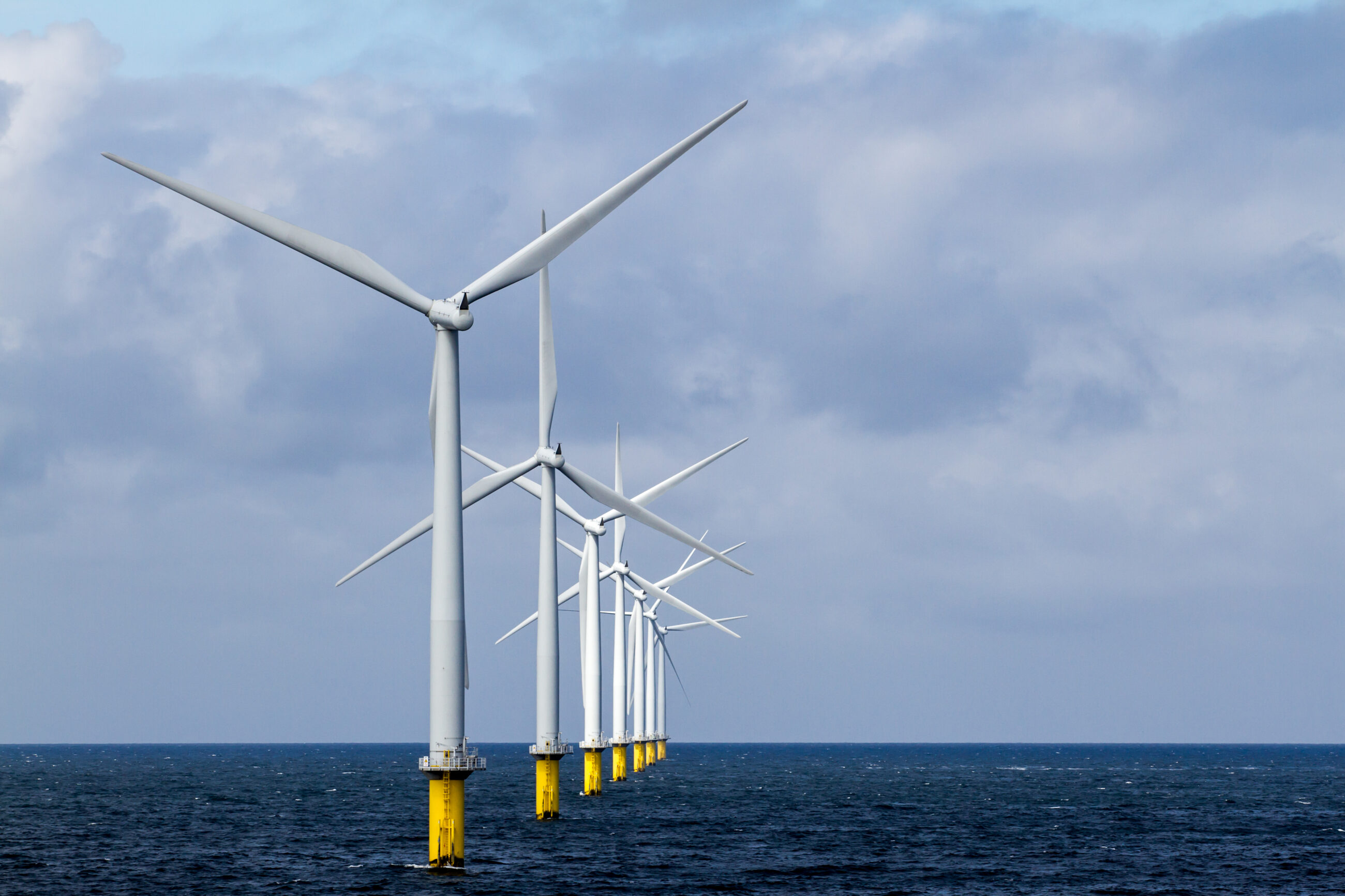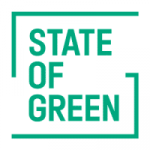 Yesterday, the Danish government and four parties set up Denmark's Finance Act 2020, which announces Denmark's priorities in welfare, education and the green transition.
A new green direction for Denmark
The parties and the government made an agreement to establish "Denmark's Green Future Fund" with total funds of DKK 25 billion .
The fund will contribute to a national and global green transition, including development and dissemination of new technologies, transformation of energy system to renewable energy, energy storage, energy efficiency, and global exports of green technology, especially in wind energy.
- Related solution: One of the world's first commercial onshore windfarms
The fund will also contribute to addressing the challenges posed by climate change and a growing world population in terms of food shortage and water scarcity.
Accelerate Denmark's 2030 target
In June 2019, the new Danish government has set decarbonisation goals and strengthened its 2030 target to reduce CO2-emission by 70 per cent compare with the 1990 level. According to the government, the priorities in the Finance Act 2020 will reduce Denmark's CO2 emissions by about one per cent.
Among others, Finance Act 2020 also allocates funds for several different green sectors in agricultural land set aside, green buses and taxi, electric cars, Energy Island project, Bicycle Pool projects, and Climate Council.
- Related solution: Beautiful bicycle bridge connects historic Copenhagen
Click here to read Finance Act 2020 (in Danish)
Sources:
Ministry of Finance (in Danish)
Energy Supply (in Danish)
You should consider reading