News
Air pollution
Buildings
Climate change adaptation
+4
During COP25, Denmark passes Climate Act with a 70 percent reduction target
The Danish Climate Act sets a near-term target of reducing Denmark's total greenhouse gas emissions by 70% by 2030 compared to the 1990 level.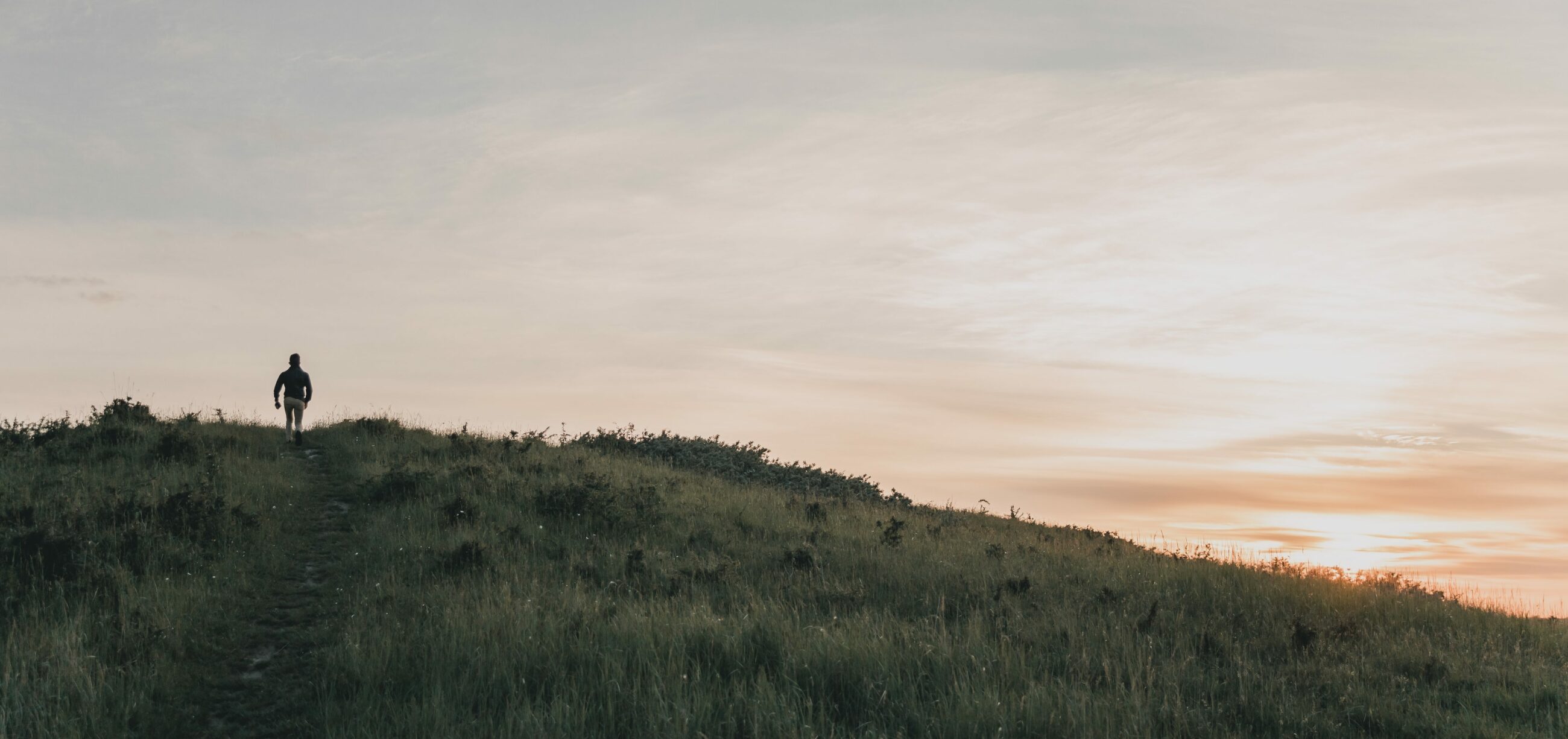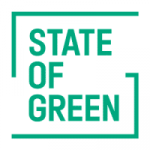 The Climate Act commits current and future climate ministers to reach net-zero emissions by 2050 at the latest. Furthermore, the Act will entirely overhaul Denmark's climate policy; every year, the Danish Government will present Climate Action Programmes with concrete political initiatives to decarbonise every sector from transport to agriculture and energy.
"We have heeded the call of science. We have decided not to aim for what we know to be possible, but what we know to be necessary. Our task is now to make the necessary possible. With the target enshrined in a legally binding Climate Act, we hope Denmark can inspire other countries to follow suit", says the Danish Minister for Climate, Energy and Utilities, Dan Jørgensen.
The new Climate Act establishes an ambition mechanism with a five-year cycle, designed to ensure both early action and to revise the reduction targets.
"Our Climate Act needs to guide our efforts to curb climate change in both the short and the long term. With an ambition mechanism in place, we have ensured that climate action in Denmark will be based squarely on what the science tells us is necessary", Minister Jørgensen said.
Climate change calls for new approaches and solutions
In order to decrease emissions, the Government is reshaping Denmark's political infrastructure. Firstly, it has established a Committee for the Green Transformation to ensure that climate considerations are taken into account of every major political decision. Moreover, the Government launched 13 climate partnerships with Denmark's leading private sector organisations. The aim is to pave the way for the sustainable solutions of the future.
In 1991, Denmark accelerated the green transition by building the world's first offshore wind farm. Today, offshore wind energy has become a thriving global industry that provides power cheaper than coal and nuclear plants.
"Wind has become a global competitive technology because of a long term political vision and entrepreneurial ingenuity. It is proof that the green transition is possible. Now, it is time to use our experience from the wind industry to develop new sustainable solutions that can accelerate the world's green transition and combat climate change," says the Danish Minister for Climate, Energy and Utilities Dan Jørgensen.
Higher ambitions on international climate policy
Recently, the United Nations Environment Programme (UNEP) published the Emissions Gap Report. It warned that even if countries fulfil their current commitments to the Paris Agreement, the average global temperature will rise at least 3.2°C. The report also highlighted that global emissions need to fall by 7.6 percent each year over the next decade to limit global temperature rises to 1.5°C.
"We urgently need to ramp up climate action. The Nationally Determined Contributions at next year's COP26 will be a litmus test for our future. If we fail to make real progress, we will set the world on a path to an environmental disaster. Thus, the on-going negotiations at COP25 in Madrid must be a springboard to table considerably stronger climate targets in 2020", the Minister said.
Facts: Key elements of the Danish Climate Act  
Basic facts
The Climate Act ensures that Denmark works to reduce its carbon emissions by 70 percent in 2030 compared to 1990 levels and towards net-zero by 2050.
The Climate Act is legally binding.
The emissions are calculated in accordance with the UN accounting rules.
Milestone targets
The Climate Act contains a mechanism for setting milestone targets. Every five years the government must set a legally binding target with a ten-year perspective.
During the government's forthcoming Climate Action Plan in 2020, an indicative milestone target will be set for 2025.
The milestone targets will be implemented in Danish law
Annual Climate Action Programmes
The Danish Government will develop annual Climate Action Plans that will outline concrete policies to reduce emissions for all sectors: energy, housing, industry, transportation, energy efficiency, agriculture, and land use change and forestry. 
The Danish Council on Climate Change ("Klimarådet")
The Danish Council on Climate Change will present their professional assessment of whether the initiatives in the Climate Action Plan is sufficient to reduce emissions.
The Danish Council on Climate Change provides recommendations on climate initiatives. The council's budget will be more than doubled with the Annual budget and more experts are added to the council. Furthermore, the council's political independence is strengthened as it can now elect its own chairperson and members.
Global reporting and strategy
The Climate Act commits the Government to separately report on Denmark's impact on international emissions, including those pertaining to international shipping and aviation. Furthermore, reductions from electricity produced from renewable sources and the effects of Denmark's bilateral energy cooperation with 15 countries can be taken into account. Finally, it will shed light on the impacts of consumption.
Furthermore, the Climate Act commits the Government to form a yearly global climate strategy to ensure that Denmark keeps on its ambitious work at the global scene
Find a fact sheet here.
You should consider reading
Air pollution
Buildings
Climate change adaptation
District energy
Smart energy systems
Waste management
Water management