Perspective
Buildings
Energy efficiency in buildings
DGNB – a systematised approach to sustainability
The DGNB standard is a pillar in the Danish transition to a greener and more holistic approach to the built environment. Targeting the triple bottom line, DGNB guides actors to sustainable construction and renovations of buildings and urban districts.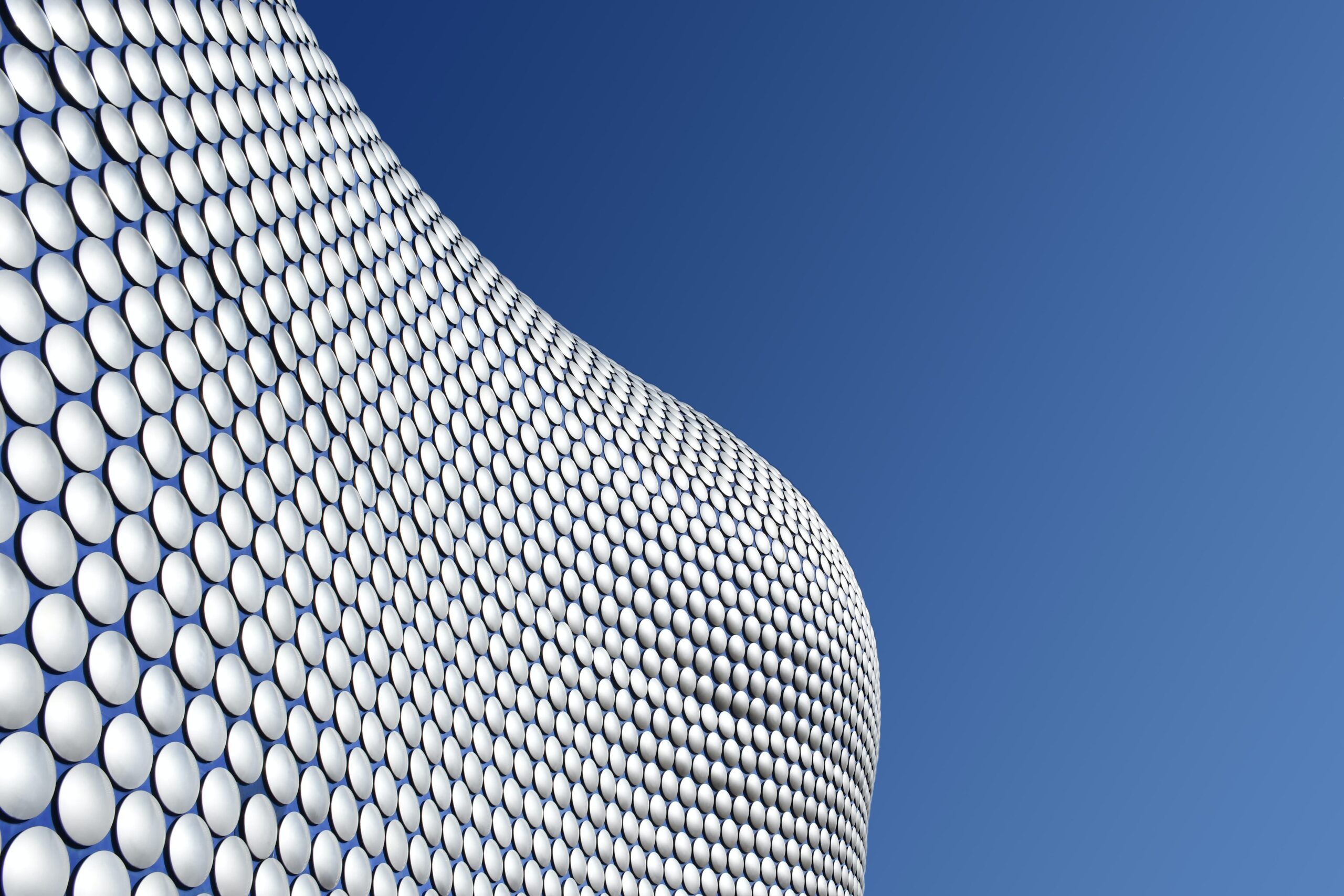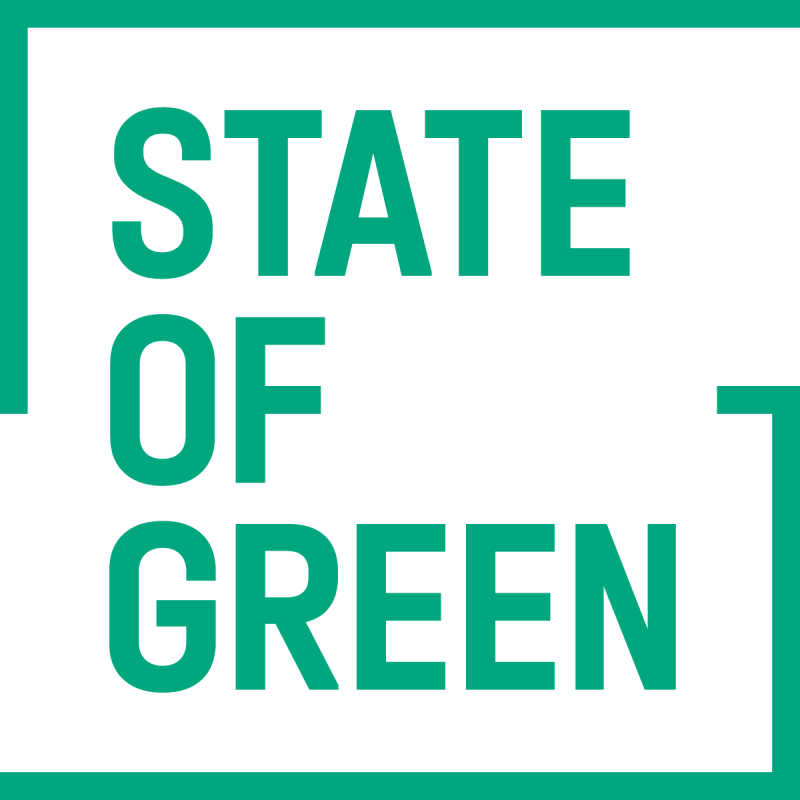 DGNB is an international sustainability certification standard that aims to promote sustainability in the built environment by providing a systematised approach to evaluating sustainability. In Denmark, the framework was chosen as the industry standard for sustainable construction in 2010 by a unified construction sector and has later been adapted to Danish conditions and requirements. Importantly, it is possible to certify both existing buildings and new buildings as well as urban areas.
In practice, DGNB has two primary functions. Firstly, it serves as a benchmark for sustainability, meaning that a
DGNB certification can be used to highlight and disseminate sustainable efforts made in the individual building and in the construction industry in general. Secondly, DGNB functions as a tool for organising sustainability efforts in construction process and making the most appropriate decisions throughout the development or renovation of the individual and unique building or urban area. Through a DGNB certification, stakeholders obtain a structured and systematic review of all parameters of the project as it is planned and executed.
Triple bottom line
The DGNB system is based on the three central sustainability areas of environmental, economic, and socio-cultural issues, which are weighted equally in the evaluation. The DGNB System also accounts for the location and the technical and procedural quality based on a holistic approach. In contrast to other sustainability certifications, it is the holistic view of sustainability that characterises DGNB. Sustainability in DGNB's perspective is both about scoring highly on the individual parameters, but also about ensuring a balance between them. Thus, the DGNB guides and encourages an approach to construction and renovation, where the three areas of sustainability are in harmony, ensuring both environmental, economic, and social gains.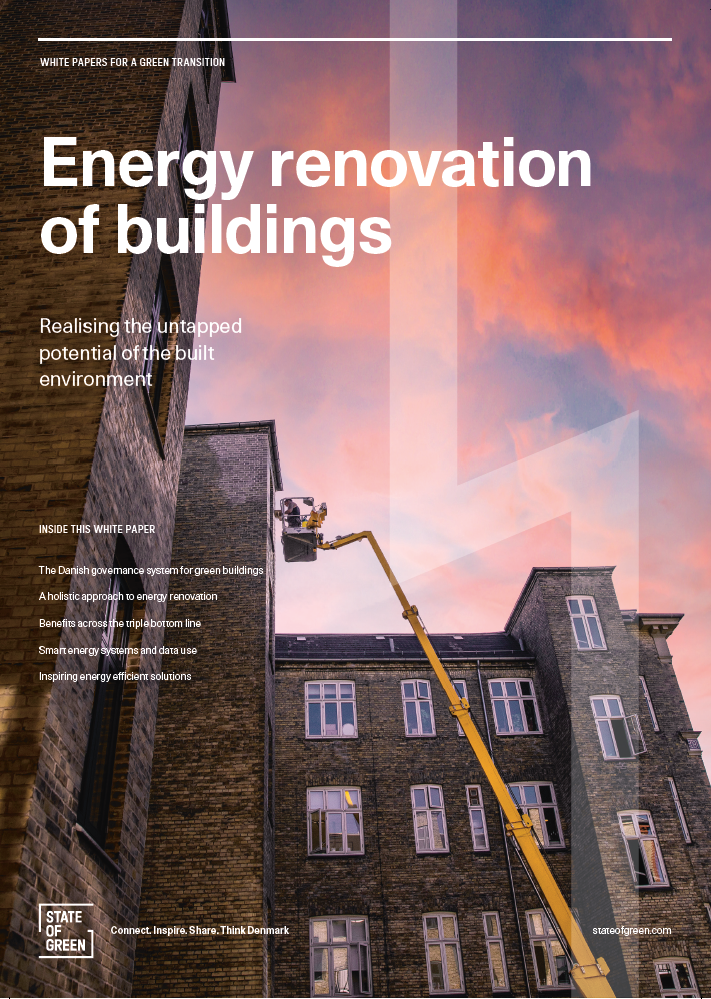 Download our publication on energy renovation of buildings today
This article is part of our publication 'Energy renovation of buildings'.
Download now
Market forces drive the transformation
The general support from the industry has been crucial to the success of DGNB in Denmark. Notably the number of Danish DGNB certified and pre-certified projects has increased from 20 projects in 2017 to 97 projects in 2021. The progress and recognition of DGNB is a result of the industry's acceptance and use hereof.
Ambitious market forces have transformed the framework from an unknown asset into a competitive advantage that drives change and aids the green transformation across the industry. The system has been continuously developed since its conception and is now not only considered the most advanced in the world, but also recognized internationally as the Global Benchmark for Sustainability.
Source: The DGNB System for buildings
https://www.dgnb-system.de/en/buildings/index.php
DGNB criteria throughout a building's life cycle
The base of the DGNB criteria is the three-pillar model of sustainability: environmental quality, economic quality and socio-cultural and functional quality. In some places, like Denmark, criteria for technical, process and area quality are also utilized. Every building, from planning to demolition, goes through different phases in its life cycle, which are linked to different requirements and conditions. Each phase has accompanying versions in the DGNB system, which encompasses the relevant aspects of the given phase. Some also specify criteria across different building types (hotel, office, home etc.). DGNB certification can thus be applied to both new and existing buildings as well as to renovation and buildings in use.
You should consider reading
Buildings
Energy efficiency in buildings