News
Sustainable fuels
Energy storage
Heavy transport
+4
Denmark unveils plan to make aviation sustainable
In reaching its net zero target by 2050, the Danish Government introduces new plan to ensure a 100% green flight route by 2025 and that all domestic aviation will be green by 2030. The transition will be financed by imposing a flat passenger fee of 13 DKK (1.7 EUR).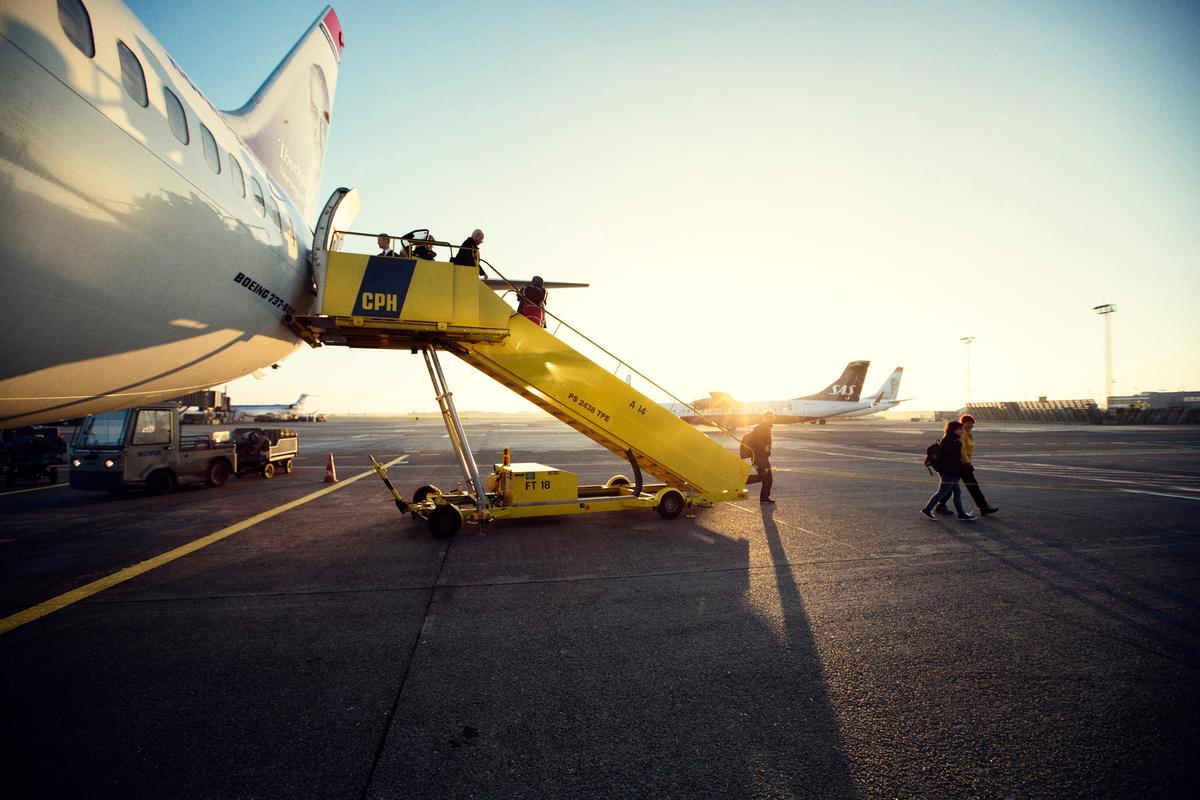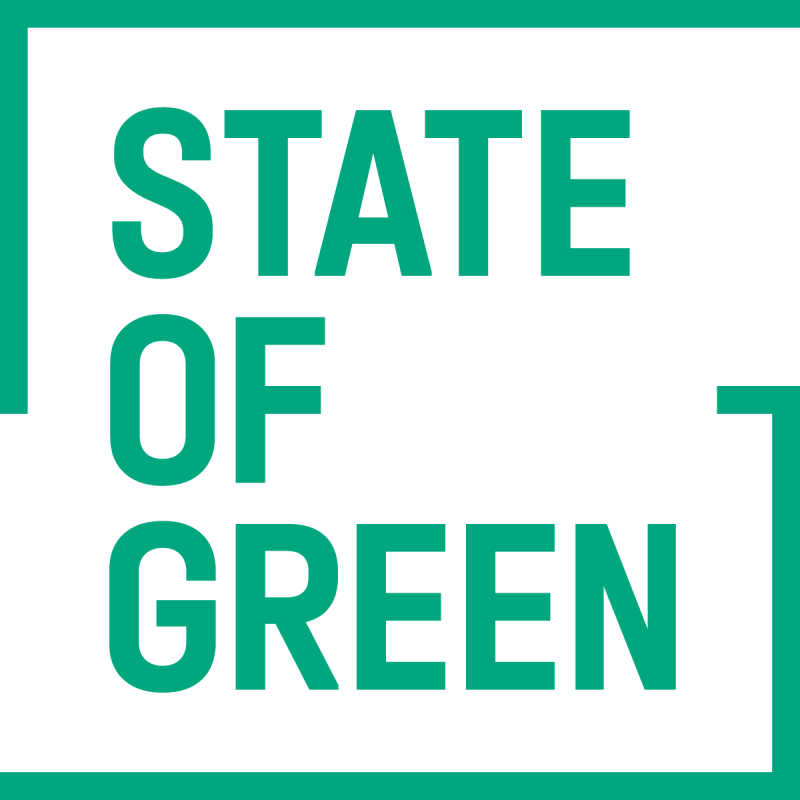 Essential for both the business community and the tourism industry, aviation connects all parts of Denmark. As people continue to travel by plane in the years to come, ways to make aviation sustainable must be made feasible.
Today, sustainable aviation fuels are far more expensive than fossil-based jet fuels. Consequently, the Danish government proposed to allocate more than 1.8 billion DKK to increase demand for sustainable aviation fuels. Starting in 2025, the Danish Government will provide financing for a single domestic route while having a model in place allowing to fuel every single domestic flight by 2030.
To determine which airports that will become home to Denmark's first green domestic route, the government will launch a tendering process for the aviation- and fuel industry.
"This plan delivers on the Prime Minister's pledge to first create a domestic flight route, before making domestic aviation fully green. Though starting domestically, we hope to have a global impact by paving the way for the development of sustainable aviation fuels.  We have already invested a significant amount of money in boosting the supply of sustainable fuels and now we are creating a demand-pull that kicks-start our domestic market", says Minister for Climate, Energy and Utilities, Dan Jørgensen.
A green commercial route will be among the first of its kind and could make Denmark a role model for the decarbonization of the global aviation industry.
The green transition of Denmark's domestic aviation will be financed by imposing a 13 DKK (1.75 EUR) flat fee per passenger on both domestic and international flights. Transfer and transit passengers are exempted from paying the fee.
The Danish government has already allotted 3 billion DKK to the production of sustainable fuels. Furthermore, the green tax reform will make it more expensive to use fossil fuels for aviation and more attractive to choose sustainable fuels.
Related news: Danish partnership aims for green jet fuels by 2025
You should consider reading
Energy storage
Heavy transport
Job creation and transition
Power-to-x
Public transportation
Sustainable fuels
Transport