News
Buildings
Smart energy systems
Water management
Denmark to host the world's most important conference on energy efficiency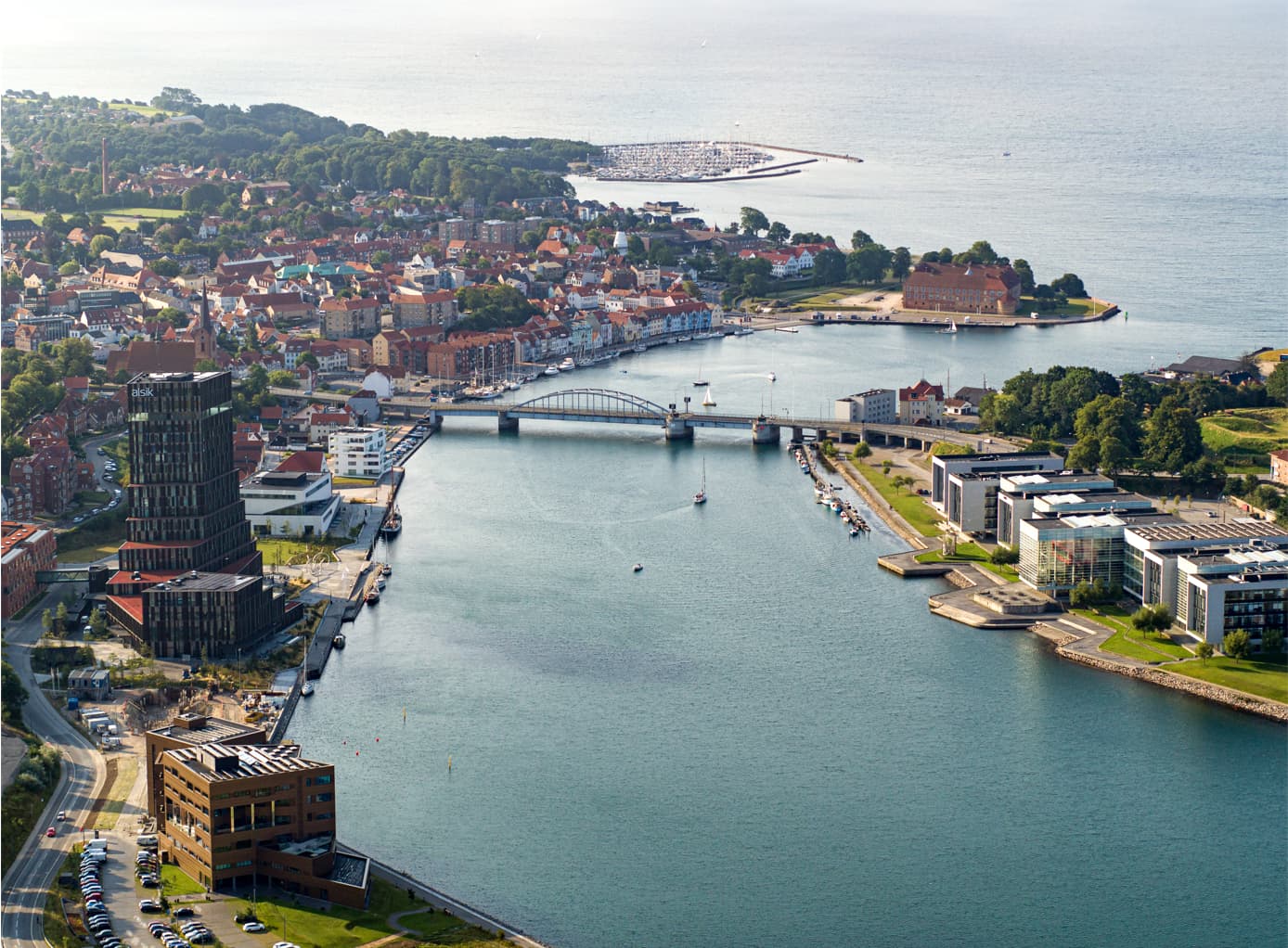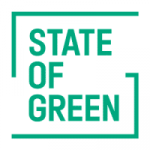 In order to ensure an effective and green transition, the world as a whole has to use energy more efficiently. This can be achieved by ensuring efficient heating and cooling of buildings and by using excess heating in the likes of supermarkets. As an often-overlooked tool in the green toolbox, energy efficiency can tremendously affect indoor climate, finances, and the climate positively.
The International Energy Agency's (IEA) seventh annual global conference provides an excellent opportunity to display technologies that can lead the way in bringing down global greenhouse gas emissions:
"Denmark is paving the way to energy-efficient solutions. Next year in Sønderborg, Danish businesses have a great opportunity to display green solutions that can inspire large emitters to reduce their greenhouse gas emissions. Denmark is home to a strong energy efficiency industry, which is already far advanced in developing the technologies needed to achieve global reduction targets. If we are to make a visible impact in terms of climate change on a global level, it is crucial to put our businesses' innovative solutions to use," says Denmark's Minister of Climate Dan Jørgensen.
More efficient energy use will increase the security of supply and reduce the need to expand the green energy infrastructure. The International Energy Agency estimates that energy efficiency improvements will have to contribute with approx. 40 pct. of the necessary emission reductions in order to reach the UN climate goals worldwide.
Executive Director of the International Energy Agency, Dr. Fatih Birol states:
"The road to net zero starts with strengthening energy efficiency initiatives around the world, which are critical to reaching our energy and climate goals. There is no time to wait, we need to act now and many of the solutions are already in our hands. But governments need to make a concerted effort to use existing policies to their fullest and push the next generation of policies – to drive digital technologies, smart grids, and other key solutions. For this reason, I am delighted that Denmark is hosting our next energy efficiency conference in Sønderborg to ensure that we keep this critical issue at the very top of the global policy agenda."
World-class energy efficiency
Sønderborg acknowledges the crucial role of energy efficiency in achieving the climate goals in the green transition. With the vision 'Project Zero', the city works purposefully to reduce its own greenhouse gas emissions to zero by the year 2029 while creating local job growth and new, green competencies.
"With Sønderborg as the host city, Danish companies will have an ideal showcase for the world to see which first-class technologies will be used to combat climate change and reduce greenhouse gas emissions. Since the oil crises in the 1970s, energy efficiency solutions have been an important part of Danish industry's DNA. We have created a world-leading industry that is vital to global green development," says CEO Lars Sandahl Sørensen, Confederation of Danish Industry.
CEO and President of Danfoss, Kim Fausing states:
"Energy efficiency is key to the green transition and the private sector has many of the solutions ready today. Now we need to ramp up implementation and I hope and believe this is what this meeting will contribute to. I am very proud that Danfoss is co-organizing the conference and we look forward to showing the concrete potential of energy efficiency in action. For example, our 250.000 m2 production and office space near Sønderborg will be CO2-neutral already next year. We've achieved this by putting energy efficiency first."
Related news: Danfoss headquarters will reach carbon neutrality in 2022
President of the Region of Southern Denmark, Stephanie Lose:
"Hosting the conference is a recognition of the years-long efforts of Sønderborg and a number of businesses and partners in Southern Denmark to promote solutions within energy efficiency in Denmark and globally. It is not only a fantastic inspiration to Denmark. It is a platform for us together to show some of the many public-private partnerships that have been created in Sønderborg, the Region of Southern Denmark and the rest of Denmark. This is for the benefit of the global climate which – more than ever – needs concrete solutions and partnerships."
IWA's World Water Congress & Exhibition from 11-15 September
Besides IEA's conference on energy efficiency, IWA's World Water Congress & Exhibition also arrives in Denmark in 2022. From 11-15 September, Denmark will host stakeholders and key contacts within the conventional water sector and beyond. Attracting over 10.000 leading professionals and companies from across the water sector, Copenhagen, as the backdrop, presents new insights on how pioneering science, technological innovation, and leading practices may shape water management. Find more information here.
You should consider reading
Buildings
Smart energy systems
Water management