News
Urban water management
Wastewater management
Water management
+2
World Water Congress moves to 2022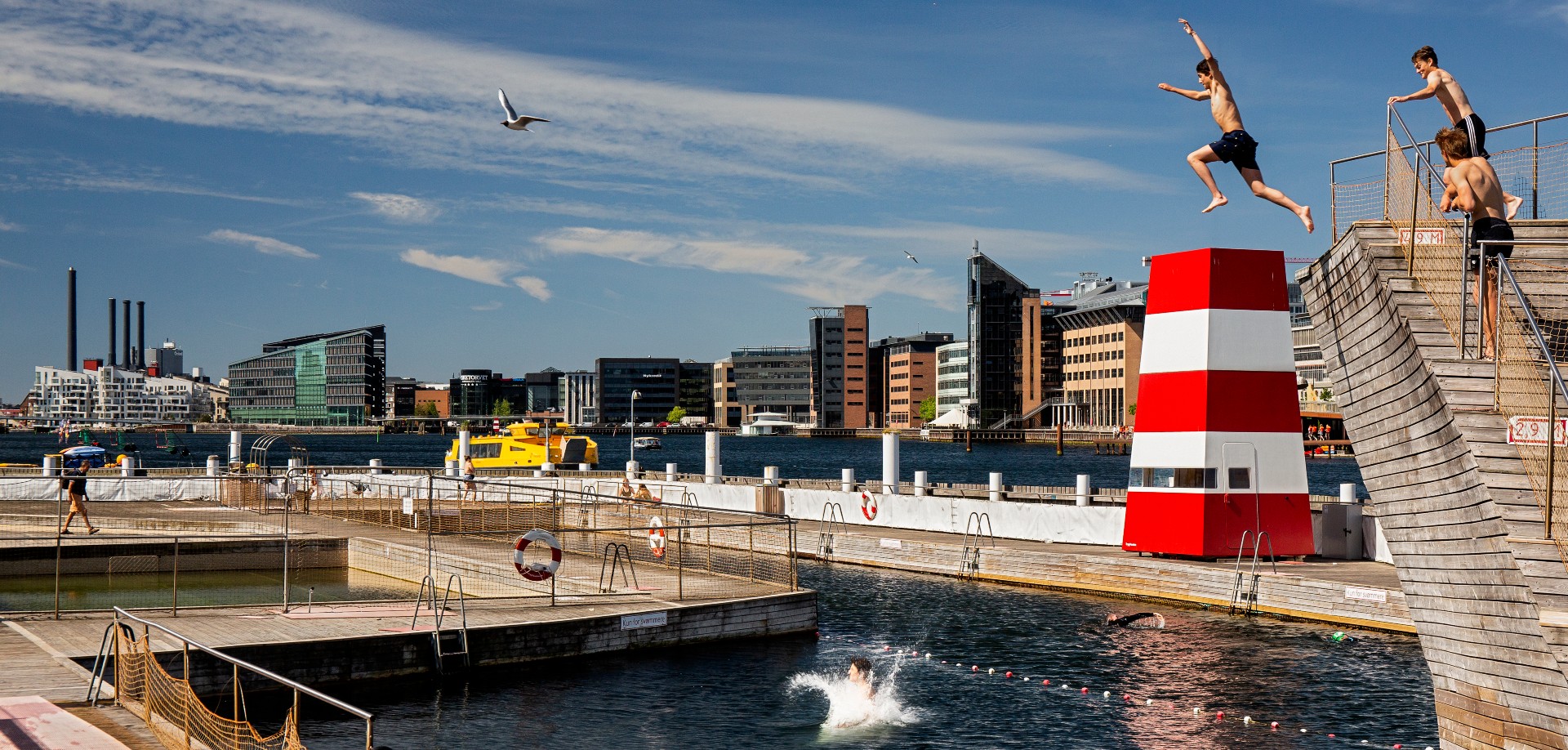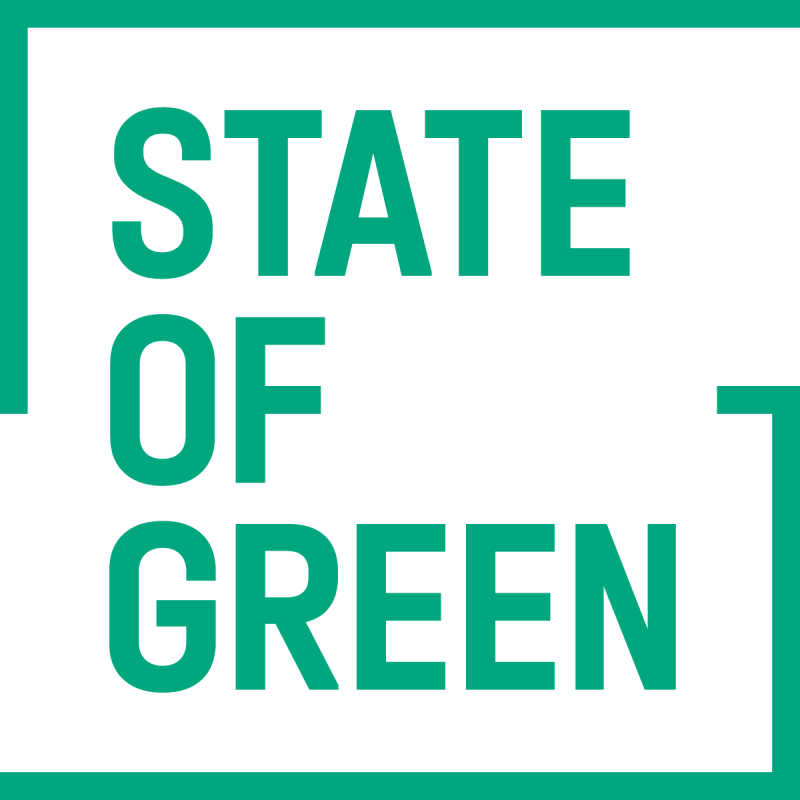 Next year's World Water Congress & Exhibition in Copenhagen was a vital opportunity to learn about the Nordic water challenges and solutions and bring together core water sector groups such as those focused on urban water services and urban water management. This will still be the case, but now the Congress will be held in September 2022 instead.
"The past year has been a challenging one for many of us due to the pandemic. One consequence of these difficult circumstances has been the postponement of a number of IWA events. Unfortunately, IWA have now had to take the difficult decision to further postpone the May 2021 World Water Congress & Exhibition (WWCE). This will now be held in Copenhagen in September 2022 instead," said Kara Vairavamoorthy Executive Director, IWA.
IWA hopes that making the decision to postpone the WWCE gives participants, exhibitors, sponsors, and speakers a greater degree of certainty, and helps to enable their attendance in 2022.
Related news: How rethinking urban water management can transform cities of the future 
All existing tickets will remain valid. Contact the IWA team should you have any queries about this. IWA also plans to hold a significant virtual congress in Q2 of 2021, with more details to follow shortly.
For more details on the WWCE in Copenhagen, please visit https://worldwatercongress.org/
About the IWA World Water Congress & Exhibition
The IWA World Water Congress & Exhibition is the global event for water professionals covering the entire water cycle. As the Congress rotates through cities and countries each event has an extra emphasis on issues of specific interest to the region.
Focusing on leading practice, innovation and solutions, the Congress & Exhibition provides new networking and business opportunities. Ensuring participants, exhibitors and sponsors connect with the right people and the right solutions, it has a track record of fostering new collaborations and partnerships, and providing a platform for participants to raise their profile amongst leading water professionals and companies. Organised by the International Water Association, this is the global event on water solutions that brings together thought leaders, decision makers, leading researchers and business representatives.
You should consider reading
Urban water management
Wastewater management
Water management
Water resource management
Water supply