Denmark commissions Scandinavia's largest wind farm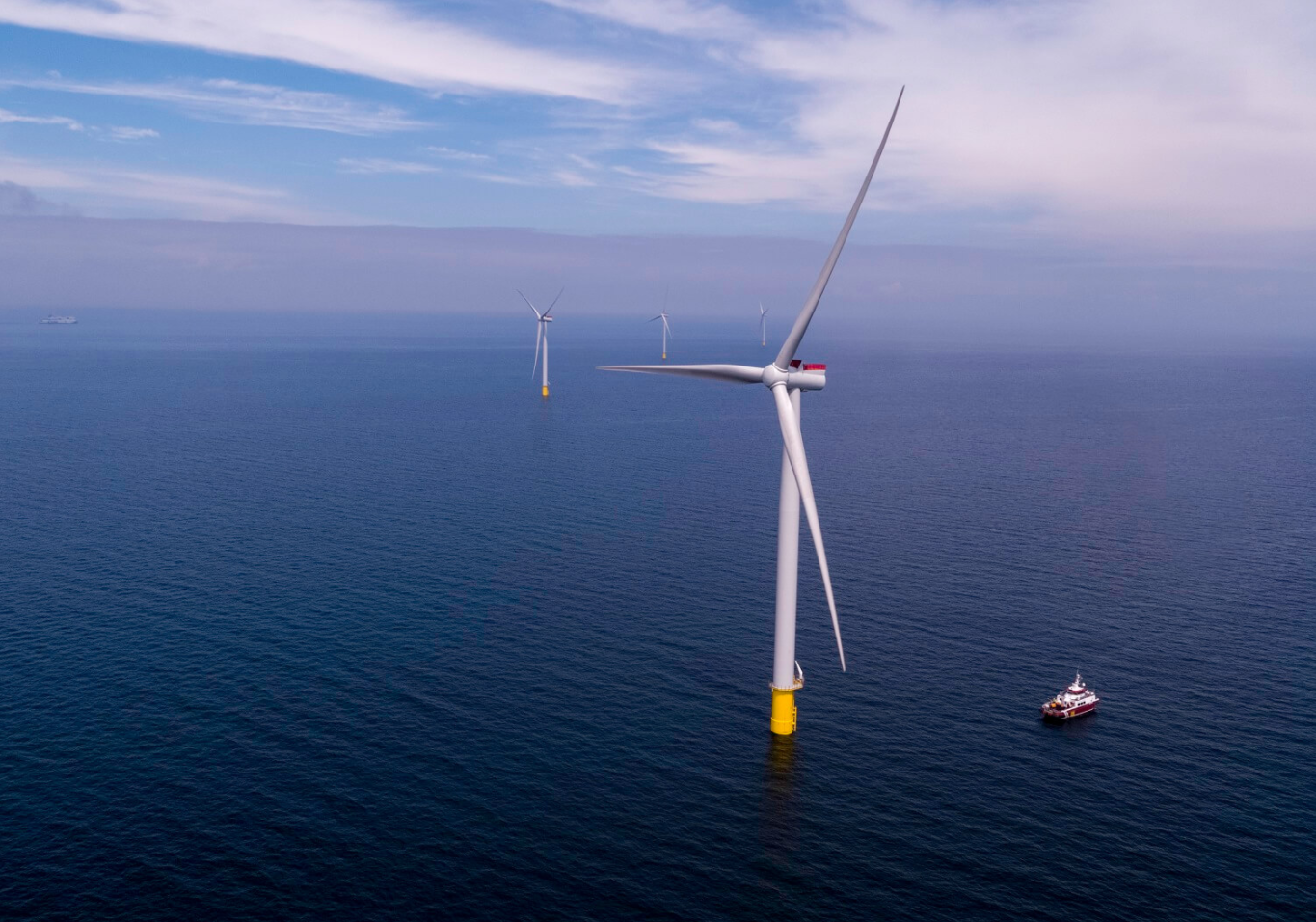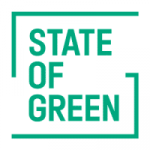 His Royal Highness the Crown Prince of Denmark, together with Danish Minister for Industry, Business and Financial Affairs, Simon Kollerup, inaugurated on 6 September Vattenfall's 604 MW Kriegers Flak offshore wind farm.
With 72 offshore wind turbines and a capacity corresponding to the annual energy consumption of approximately 600,000 Danish households, Kriegers Flak is Denmark's and Scandinavia's largest offshore wind farm. It is expected that Kriegers Flak will boost the wind power production in Denmark by 16 per cent.
"Kriegers Flak stands as a strong contribution to the green transition, which is why we are proud that the wind farm is now ready to provide fossil-free power to Danish homes and industry," says Anna Borg, CEO of Vattenfall.
Located in the Baltic Sea, 15-40 kilometres off the coast of Denmark, the offshore wind farm will be serviced out of the Port of Klintholm on the Island of Møn.
Related news: https://stateofgreen.com/en/partners/state-of-green/news/denmarks-largest-offshore-wind-farm-is-ready-to-supply-green-power/
Green energy as a lever for job creation and upskilling
At the inauguration, Denmark's Minister for Industry, Business and Financial Affairs, Simon Kollerup, highlighted the importance of large-scale green infrastructure projects to boost growth and create new jobs across the society. Let alone the Port of Klintholm 600-700 new jobs are in the waiting.
"We only achieve our 70 per cent target, if we ensure a high tempo that cuts across technologies from offshore wind to onshore and solar", said Simon Kollerup. The minister further emphasised that the green transition calls for skilled labour, hence, one of the most important tasks going forward is upskilling and education.
Through the same lens, The Danish Maritime Fund, Wind Denmark, Danish Energy,  Danish Shipping, and a line of private players last year published a socio-economic impact study of offshore wind in Denmark. The study found that every additional gigawatt of offshore wind installed in Denmark would entail 14.600 man-years of accumulated labour across Danish industries throughout its life span. The inauguration of Kriegers Flak was therefore meet with anticipation by Danish Shipping whose members play a key role in transporting elements, technicians and servicing the wind park:
"Offshore wind farms are first and foremost levers of green energy and thus a cornerstone in the green transition of our societies. However, offshore wind is also a catalyst in creating jobs and ensure that green ambitions become reality for the shipping companies," says Anne H. Steffensen, Executive Director at Danish Shipping.
Throughout an offshore wind farms lifetime, no less than 17 different types of vessels are needed to support the establishment, construction, servicing and eventually the dismantling.
Related news: Substantial energy optimisations of large ships paid back in less than three
Photo by Vattenfall.
You should consider reading