News
Buildings
District energy
District heating
+1
Danish Finance Act 2021 leads the way for green economic recovery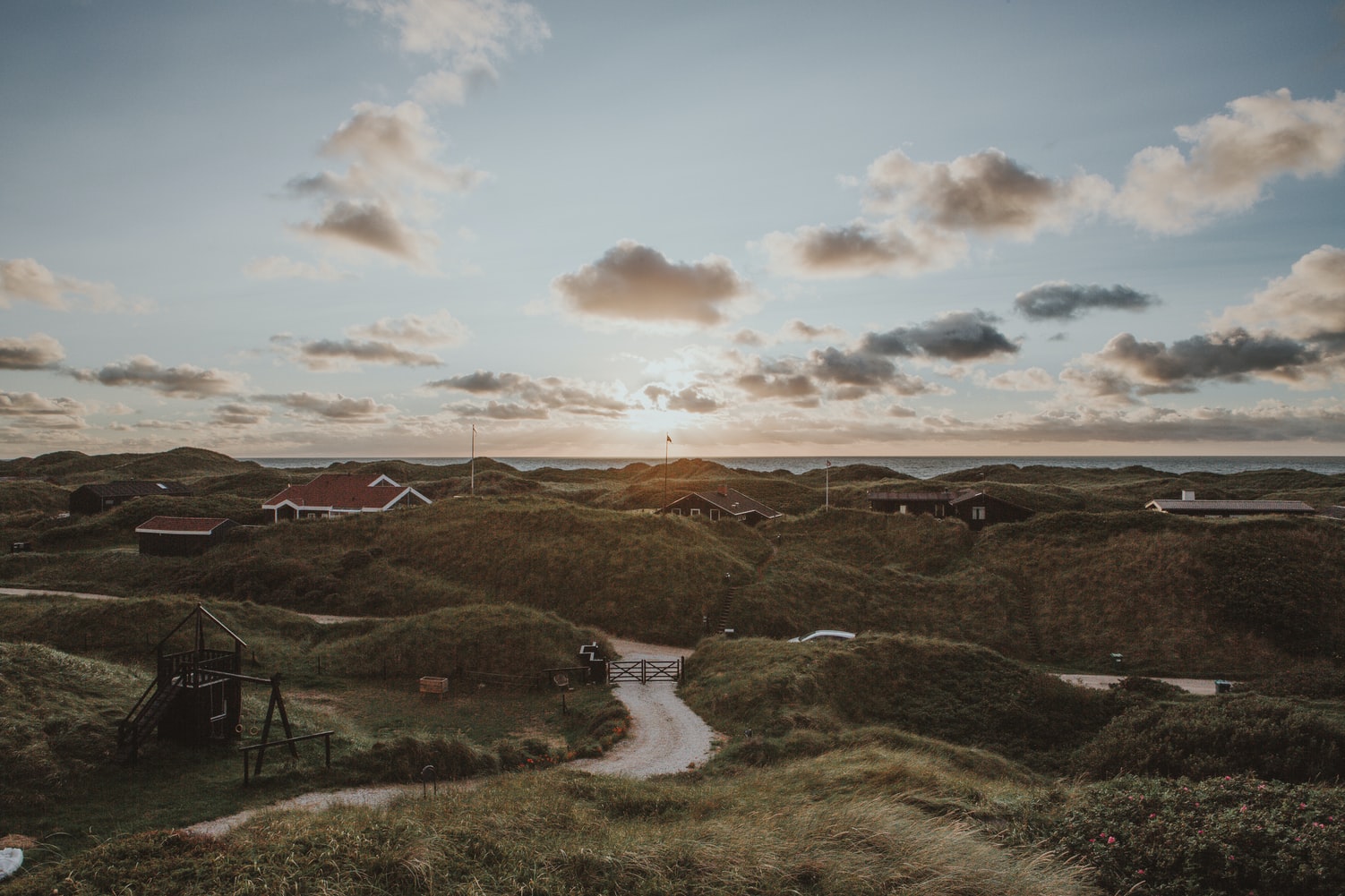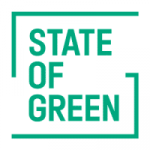 The COVID-19 crisis has affected most economies around the world, and Denmark is no exception. The Danish National Bank expects an overall drop in GDP of 3.6 per cent in 2020, resulting in increased unemployment.
As a result of this, the Finance Act for 2021 focuses on economic stimulus and getting the Danish economy through the crisis to protect tens of thousands of jobs, while at the same time contributing to the green transition. The overall budget is set at EUR 2.15 billion towards 2025 and of them, EUR 600 million is targeted towards green initiatives.
These initiatives, together with a green tax reform, are predicted to contribute with 14,000 jobs in 2021.
"With the agreement we present today, we ensure three things: We create greater security by protecting Danish jobs, we strengthen the green transition and we take care of our welfare. In short, it is the Corona finance act that we promised this summer," said The Minister of Finance, Nicolai Wammen.
Pushing for development of new green technologies
Quite unexpectedly, a pool of EUR 27 million will be directed towards the development of brand new pyrolysis technologies with huge potential to reduce CO2 emissions in the agriculture industry.
More specifically, the Act explains: "Using thermal pyrolysis technology (gasification, ed.), biomass can be converted into gas and oil that can be refined into liquid fuels such as aviation fuel. The residual product biochar can then be used for biofertiliser and potentially has a large climate effect, as biochar can bind a large part of the carbon from the original biomass."
An example of this is Topsoe's HydroFlex™ technology, which produces renewable fuel from biomass and waste.
In addition to these funds, the agreement grants almost EUR 400 million to green employment and a follow-up on the climate partnerships' recommendations, which were presented earlier this year.
Green energy for smart buildings
As part of this, the government and supporting parties have agreed to further strengthen efforts for the green transition of individual heating by increasing the phasing out of fuel oil and gas boilers and replacing them with green heating from e.g. electric heat pumps such as the Flexheat pump, which is already claimed to be the "world's smartest".
A subsidy pool will also be created for energy renovations in public buildings (regions and municipalities), and part of this pool will be directed towards digital solutions and smart energy in public buildings, such as Develco's sensors that monitor room activity to save energy.
Additionally, a new taskforce will analyse the potential of using geothermal energy in district heating, which could potentially account for "30% of the entire production of district heating in the future, and replace coal and reduce the need for biomass", said Kim Mortensen from Danish District Heating Association to CleantechWatch.
CO2 storage in the North Sea
Denmark recently announced that it would stop all extractions of oil and gas in the North Sea by 2050. Part of this ambitious plan is to use carbon capture and sequestration (CCS) technology to safely storage CO2 in the North Sea. In the Finance Act, EUR 13 million will be used to promote this as early as 2025.
In short, the Danish Finance Act for 2021 shows how countries can secure economic recovery, whilst at the same time working towards a green transition.
The Finance Act 2021 will be officially adopted before the end of the year.
Selected green initiatives
Almost EUR 400 million to follow up on the climate partnerships' priority recommendations. This includes:
increased pools for phasing out oil and gas boilers,
grants for green housing improvements,
pool for transport, including electric ferries and charging stations,
subsidy pool for energy efficiency in public buildings,
set-aside of low-land soils
Nature and biodiversity package: Funds will be set aside for a nature and biodiversity package totalling EUR 119 million in the period 2021-2024.
The parties will strengthen the transition to green transport by setting aside a pool to support initiatives that can contribute to the green transition of the transport sector, e.g. electric ferries, expansion of charging station infrastructure, conversion of heavy transport, etc. The final implementation of the pool will be agreed between the parties to the agreement at the beginning of 2021.
EUR 85 million in total for the purification of so-called "generational pollutants" – long-term soil contamination – that threaten nature and the environment.
Bicycle pool of EUR 70 million to promote green mobility and encourage citizens to bike rather than use other modes of transport.
EUR 13 million for international climate aid in addition to the 0.7 per cent of GDP which is already set aside for development aid.
Source: FM
Image: Unsplash
You should consider reading
Buildings
District energy
District heating
Energy efficiency in buildings