News
Climate change adaptation
Smart energy systems
Ærø, Europe's most sustainable island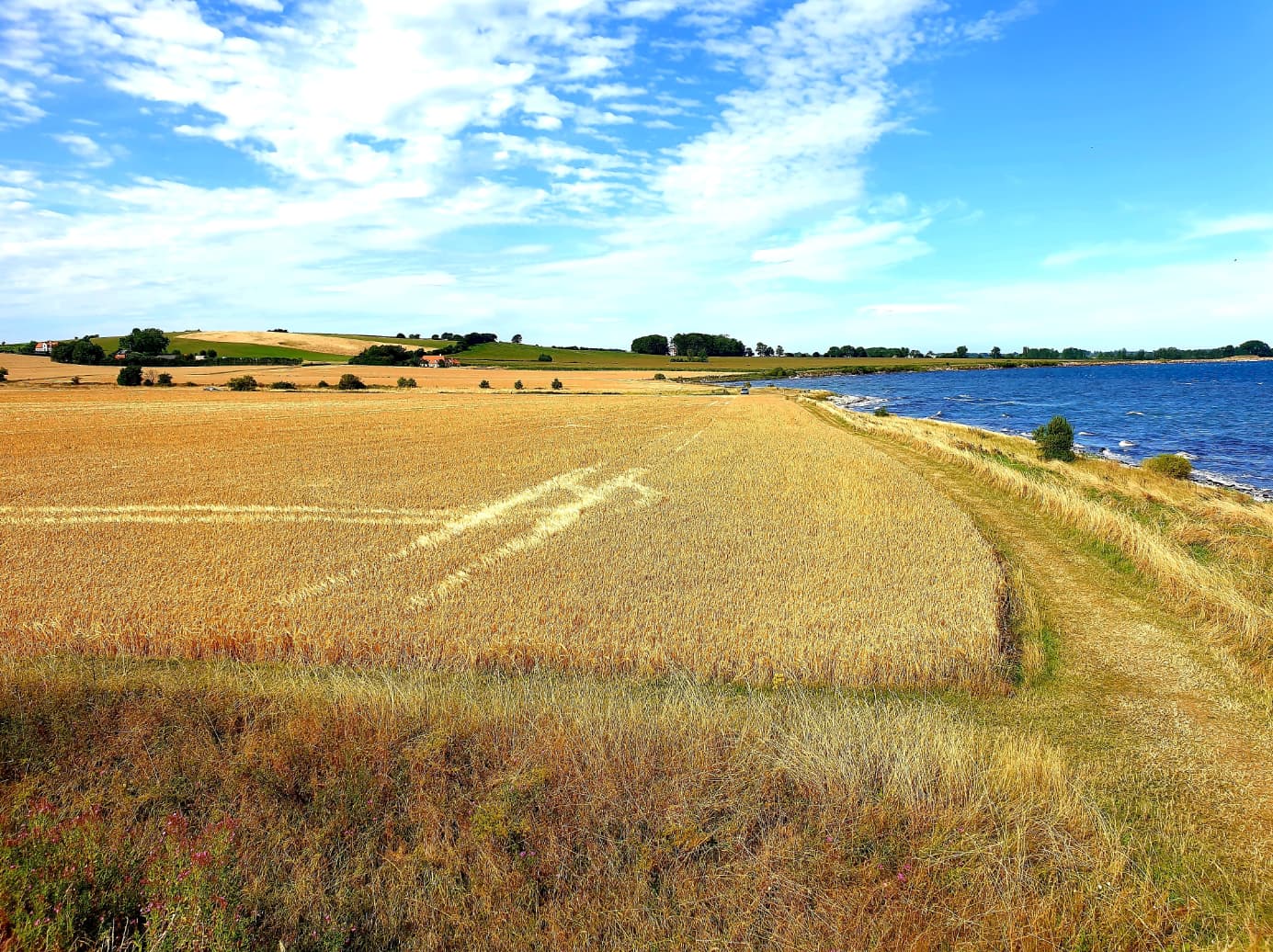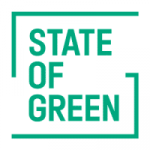 Nestled in the South Funen Archipelago, Ærø is known as one of Denmark's most beautiful islands. Now, it is also the most sustainable. Taking home the top spot to in the European Commission's RESponsible Island Prize, Ærø is rewarded for its remarkably green lead with citizens and the municipality of Ærø developing renewable solutions for a multitude of problems faced in their daily lives.
Recognised as Europe's most sustainable, the island's strong citizen engagement and co-ownership for clean energy transition was highlighted as an inspirational example for other islands and communities to follow.
Ærø established its first wind farm in 1985. The Island's mayor, Ole Wej Petersen, explains that the push for renewables back then was mainly driven by the citizens of the island. Through community engagement and a public push, a local collaborative ownership funded the island's wind turbines which now generate up to 140 per cent of the island's electricity consumption. Today, the excess wind energy powers the fully electric E-ferry "Ellen" that travels 40 kilometres between recharges - a world record in itself.
- related news: Denmark's first all-electric ferry embarks on its maiden voyage
In addition to Ærø's early focus on wind energy, innovative solar and biomass district heating solutions are used in all public buildings for heating and cooling. The island's solar arrays – also collectively owned by the citizens - are some of the largest in the world, supplying the majority of the island's heating.
Ærø seeks to become carbon neutral and self-sufficient on renewable energy by 2025. Further, being fossil-free by 2030 is an important target for phasing out oil and diesel in all its transportation and heating
A legacy of sustainable leadership on Danish islands
Ærø, as the European green frontrunner, is far from a Danish one-off. In 2020, two other Danish islands, namely Bornholm and Samsø, took home the first and second place in the RESponsible Island Prize.
Amongst others, Bornholm was rewarded for its sustainable vision called Bright Green Island, reflecting its ambition to be CO2-neutral by 2025 and have a zero-emission and climate-friendly community by 2035. Samsø, the completely self-sufficient island nestled between Denmark two largest cities, Copenhagen and Aarhus, is a global hub for development of sustainable ideas, green societal engagement and knowledge sharing.
In general, islands are known to be drivers of citizen-centred green transition. Highlighted by EU Commissioner for Innovation, Research, Culture, Education and Youth, Mariya Gabriel, during this year's ceremony, islands are key unleashing green progress via community engagement:
"Islands can be inspiring examples of how to involve local communities and citizens in realising the ambitious goals of the European Green Deal. This, together with the transformation of local energy systems with innovative renewable energy technologies, is what the RESponsible Island Prize is all about. I warmly congratulate the prize winners, who will inspire other islands and energy communities."
The award, announced during the European Research and Innovation Days 2021, comes with a €500,000 cash prize.
- related news: Europe's most sustainable islands are Danish
Photo by Heidi W. Hemmje on Unsplash
You should consider reading
Climate change adaptation
Smart energy systems