Physical event
District heating
District energy
Heating up the Twin Transition: Follow-up day event
Event details
Tuesday, 31 October 2023 from 10:00 – 18:00
Where
House of Green, Vesterbrogade 1E, Copenhagen
Register now
Digitalisation of the Danish District Heating Sector
Get inspired by 18 cases of digitalisation and data-driven operations from Denmark's district heating sector.
Discover here
The potential for digitalisation in district heating and energy efficiency in both Denmark and Netherlands is considerable. Digitalisation is the key to unlocking improved efficiencies across the entire energy supply chain, from planning, production to management, and is a critical enabler for emerging trends such as sector integration, smart demand response, decentralization, and distributed energy.
Therefore, State of Green, The Embassy of Denmark in The Hague, the Confederation of Danish Industry, as well as FME and InnovationQuarter, are inviting you to take part in a course of events and initiatives that will bring together market leaders and stakeholders from Denmark and the Netherlands.
The first event has already taken place in The Hague on 13 June, where insights and experiences were shared, and valuable connections made. To follow up, it is our pleasure to invite you to a full day event in Copenhagen, for presentations, site-visits and dialogue with partners working at the forefront of digitalisation in district heating and energy efficiency in buildings – in Denmark and the Netherlands.
Danish stakeholders:
Stakeholders at the forefront of the Twin Transition
SMEs with innovative Solutions
Research Institutions
Public Authorities
Who should join?
District heating utilities, component manufacturers & contracting companies
Contractors, service providers & component manufacturers for the construction sector
Digitalisation solution providers (soft- and hardware, consultancies)
Policy makers, energy authorities and associations
R&D institutes and universities
For more information on the theme of the day and the perspectives of Denmark & the Netherlands, please visit: Heating Up the Twin Transition 
Contact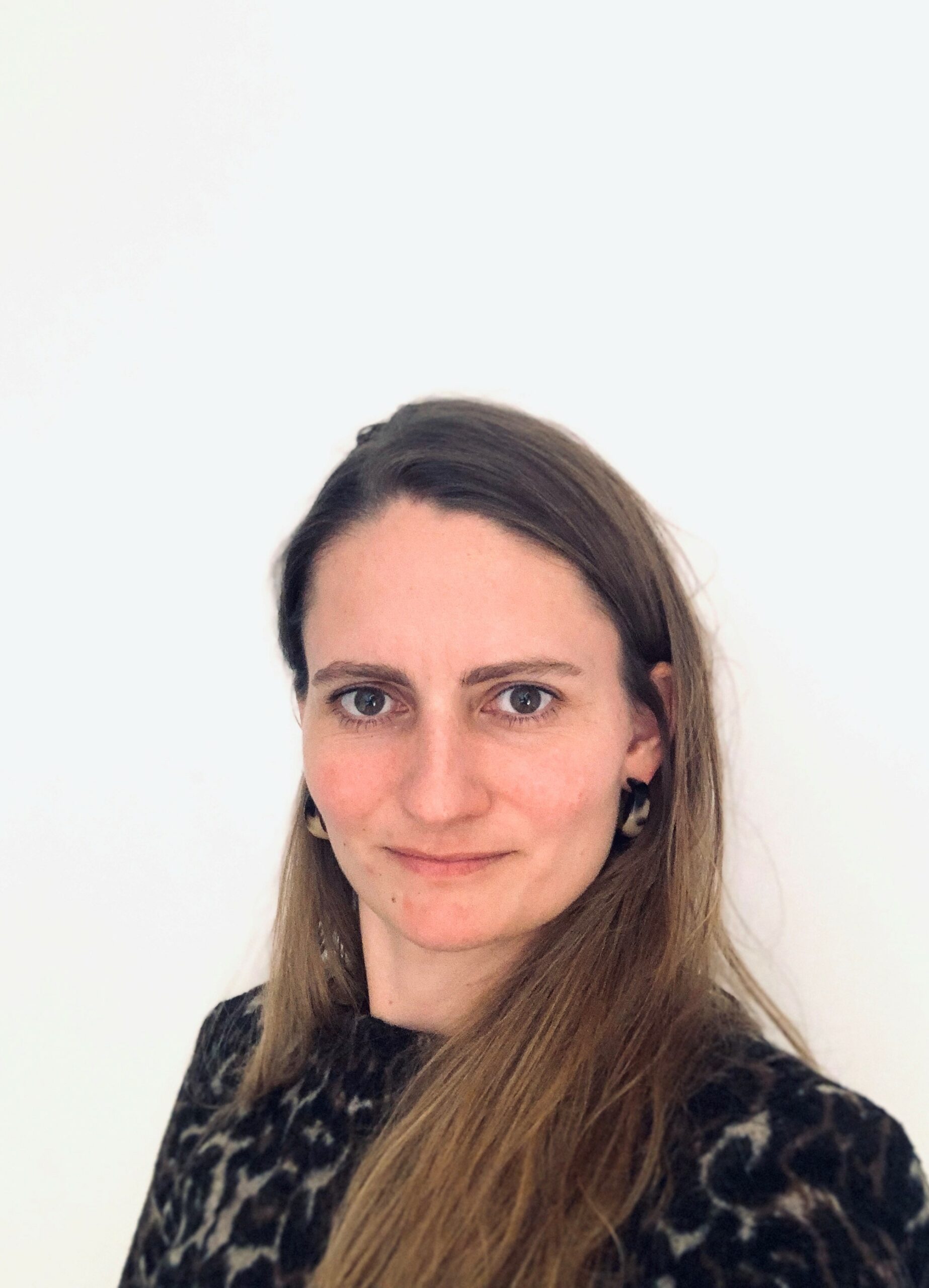 Nina Milling Riiser
Head of International Relations (Bioenergy, District Heating)
+45 4072 8975
Tuesday, 31 October 2023 from 10:00 – 18:00
Where
House of Green, Vesterbrogade 1E, Copenhagen
Registration deadline
September 30, 2023
You should consider reading
District energy
District heating