Case
Urban planning and development
Town square, Trondheim
18. January 2023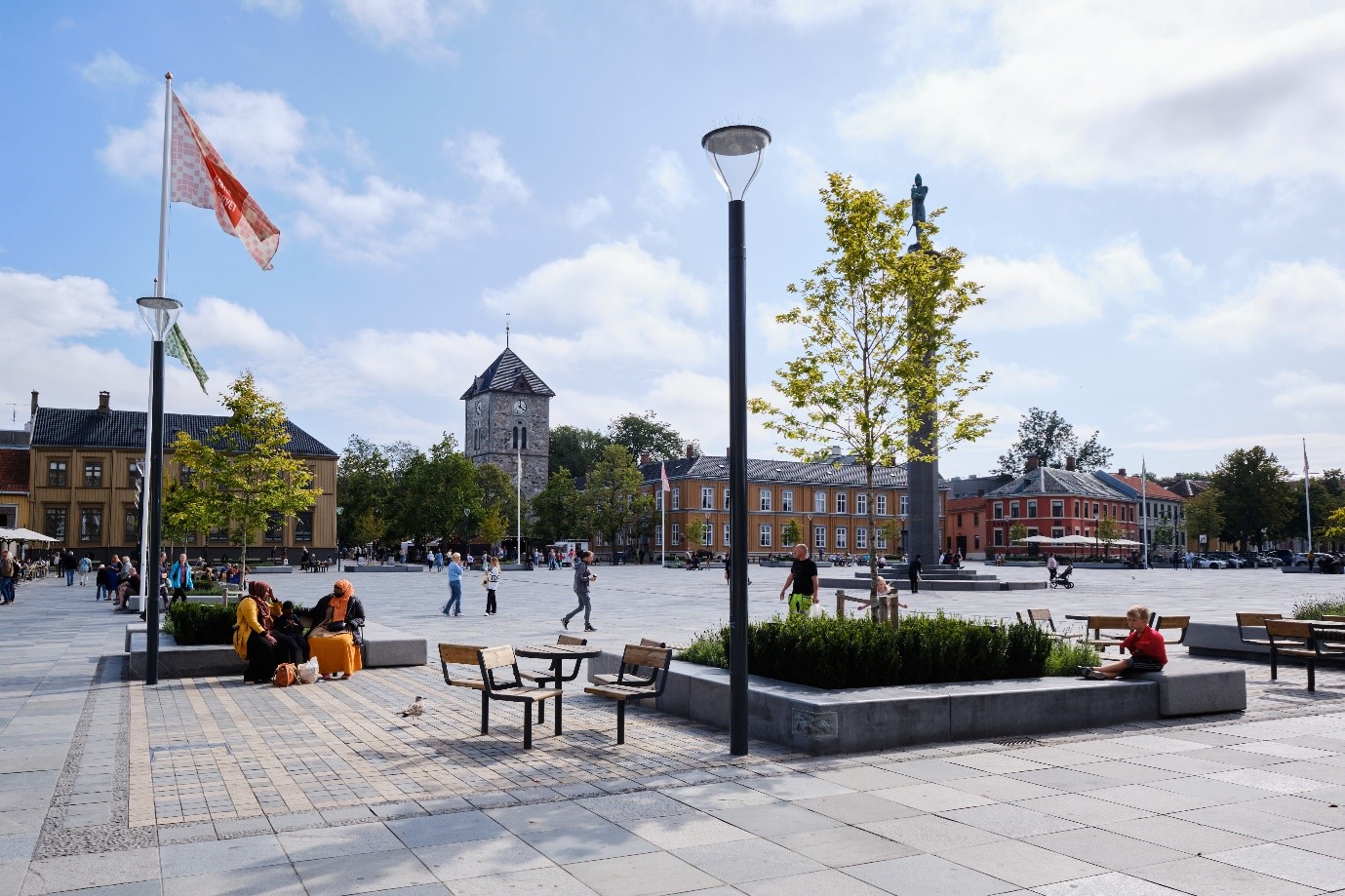 Solution provider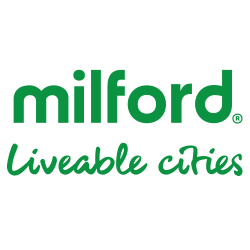 We create liveable cities where people feel happy, healthy and safe
More from Milford
Want to see this solution first hand?
Add the case to your visit request and let us know that you are interested in visiting Denmark
Request Visit
Located in Trondheim, Norway; the central square is a historic place for gathering and a strong economic driver of the city. Trondheim Town Square has been around since the city planner, Johan Caspar de Cicignon redesigned the city after the great fire of 1681.
In 2020 a refurbishment by the municipality of Trondheim together with Agraff architects have transformed Trondheim Town Square into a modern green square, which still shows a great appreciation for the historic elements of the 400-year-old town centre.
The Vision for Trondheim Town square: A Green New Initiative
There was a desire to incorporate more plants and trees in the square and to create a centre where both tourists and citizens want to spend time and attend the many events throughout the year: both planned and spontaneous. Through a new and comprehensive construction plan, a modern solution for creating a dynamic city centre was found, all while commemorating the legacy of Cicigon.
The plan to renew the 16,000 m2 square included an initiative to ensure that it was rich with vegetation – more plants and trees in the centre would create a space that is welcoming.
To ensure the rich vegetation we delivered RootSpace. RootSpace is a modular root-friendly soil cell system for tree pits. The system is ideal for areas with limited space and heavy loads. And therefore, ideal for the town square. RootSpace consists of side modules of recycled plastic, with a cover of recycled plastic.
Products delivered by Milford:
ReRoot