The world's biggest commercial e-methanol plan
25. September 2023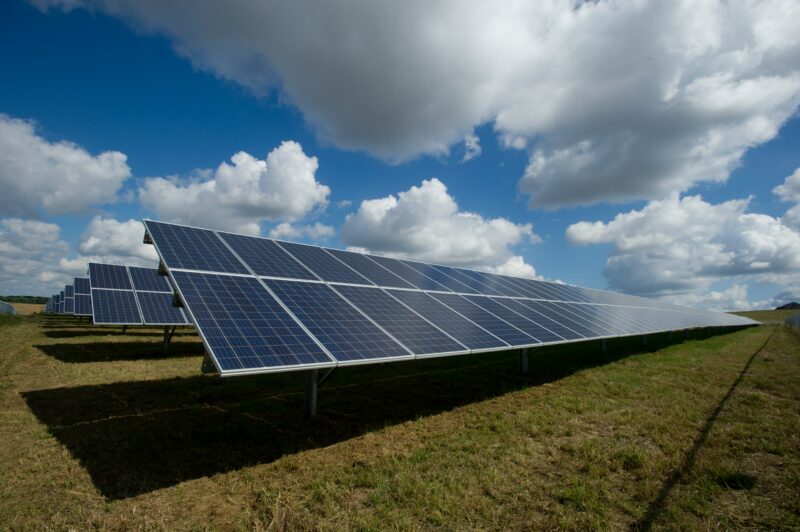 Solution provider

European Energy develops and builds wind and solar parks as well as energy storage solutions.
More from European Energy
Want to see this solution first hand?
Add the case to your visit request and let us know that you are interested in visiting Denmark
Request Visit
Through the world's first large-scale commercial green methanol plant, Danish developer European Energy will convert renewable electricity from solar panels into green methanol.
The plant will utilise Siemens Energy electrolyser technology to produce green hydrogen for further synthesis with biogenic CO₂ sourced from a local biogas plant to produce e-methanol.
The facility will be supplied with power from the adjacent 300 MW solar farm owned by European Energy. It represents the first step in bringing e-methanol to market at scale to support the maritime and road transportation industries, as well as the chemical sector.
The project aims to deliver 32,000-40,000 metric tonnes of e-methanol in 2024.
Half of the total plant output — 16,000 metric tonnes per annum — will be delivered to Danish global shipping company A.P. Moller-Maersk to fuel the company's first container ship capable of operating on green methanol.
In addition, Circle K, LEGO Group, and Novo Nordisk have signed offtake agreements. The LEGO Group and Novo Nordisk will utilise methanol in the production of more sustainable plastic, while Circle K will make it available for road transport.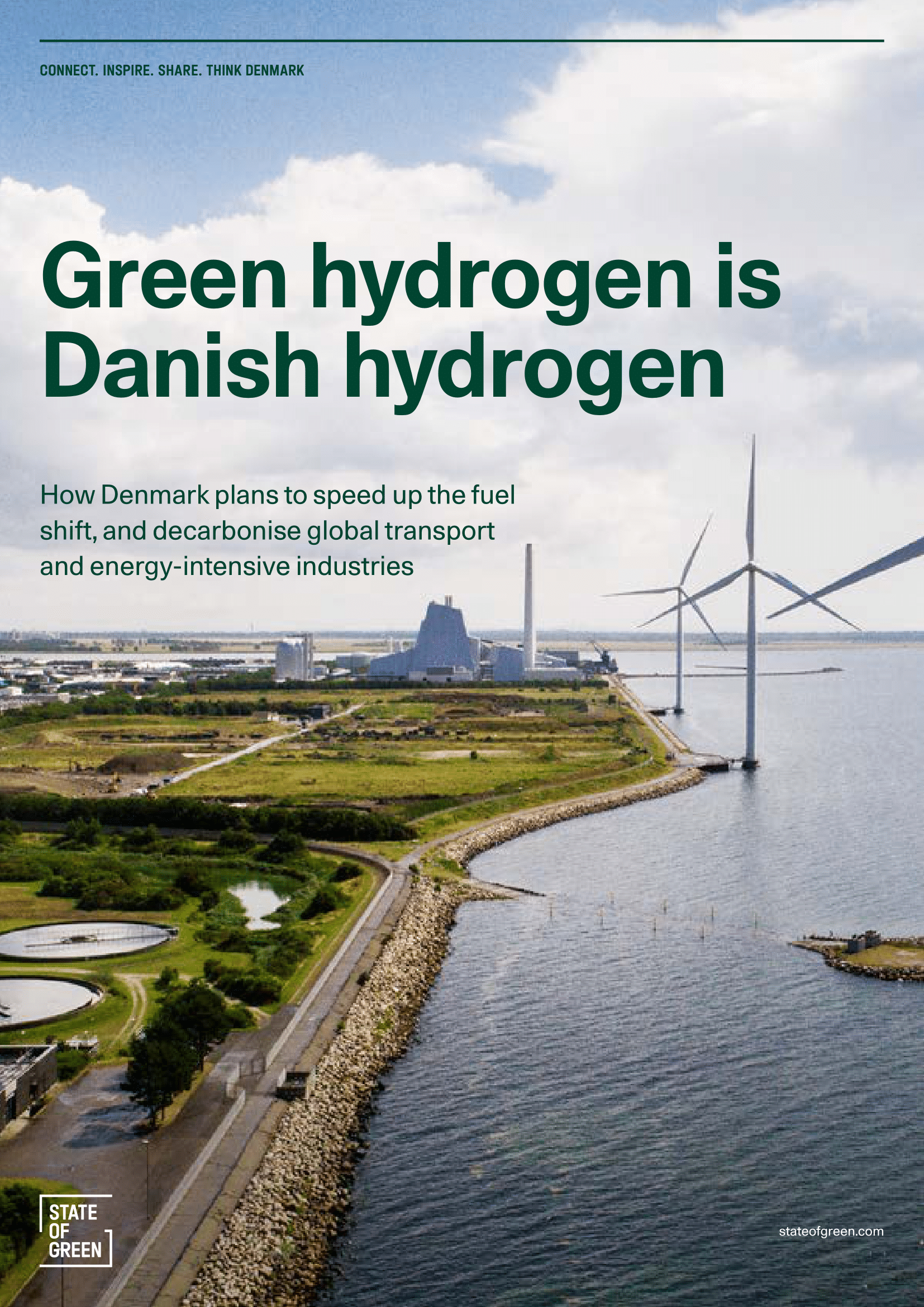 Green hydrogen is Danish hydrogen
This case is a part of the white paper "Green hydrogen is Danish hydrogen". Discover Denmark's plans to produce green fuels and decarbonise global transport and energy-intensive industries.