Case
Wastewater management
Water management
Structural analysis of wastewater infrastructure
2. September 2020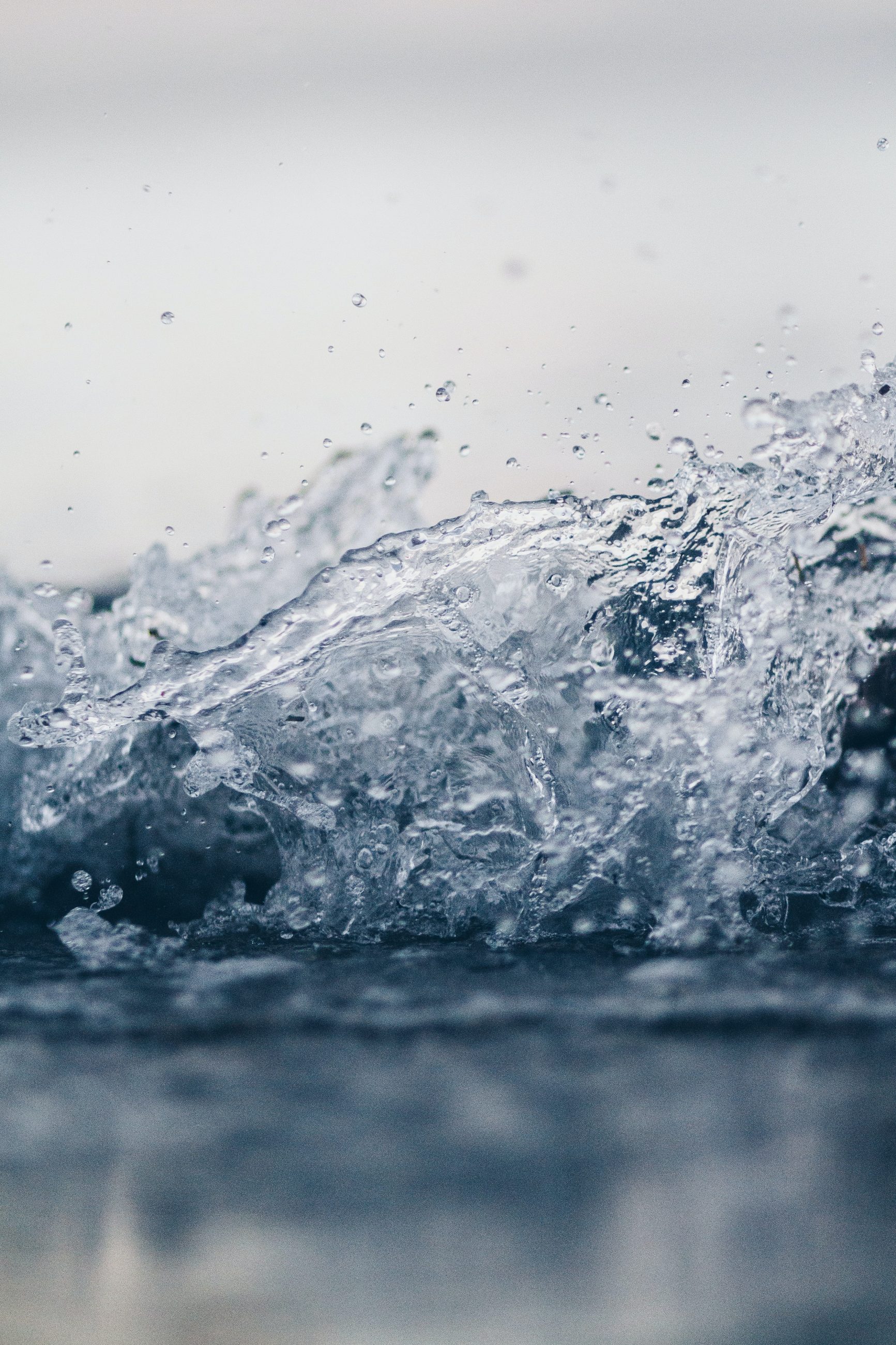 Solution provider

We provide state-of-the-art services within engineering, environmental science and economics with due consideration for the environment and society.
More from COWI
Want to see this solution first hand?
Add the case to your visit request and let us know that you are interested in visiting Denmark
Request Visit
Initially, treatment took place at 17 small and large treatment plants. However, an analysis revealed that a more centralised structure where wastewater treatment is carried out at just two large treatment plants would be more economically and environmentally advantageous in the future. Implementation of the new structure is now gradually taking place and the initial focus is on phasing out smaller treatment plants where operational costs are relatively high and the possibilities for utilising the wastewater as a resource are not financially viable. The analysis pointed out two wastewater treatment plants to be permanent: Egå WWTP, which has already been extended and reconstructed, and the new Aarhus Rewater (wastewater and resource plant), which is expected to be finalised in 2030.