Policy
Energy efficiency in buildings
Green buildings
Urban mobility
+1
Risk & Resilience: The role of cities in tackling the climate crisis
22. September 2023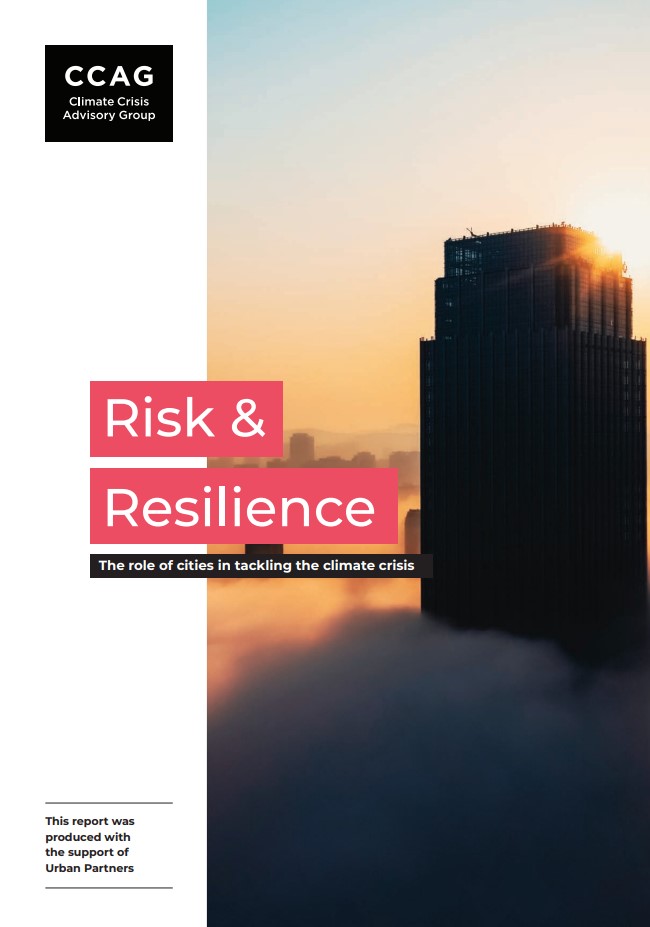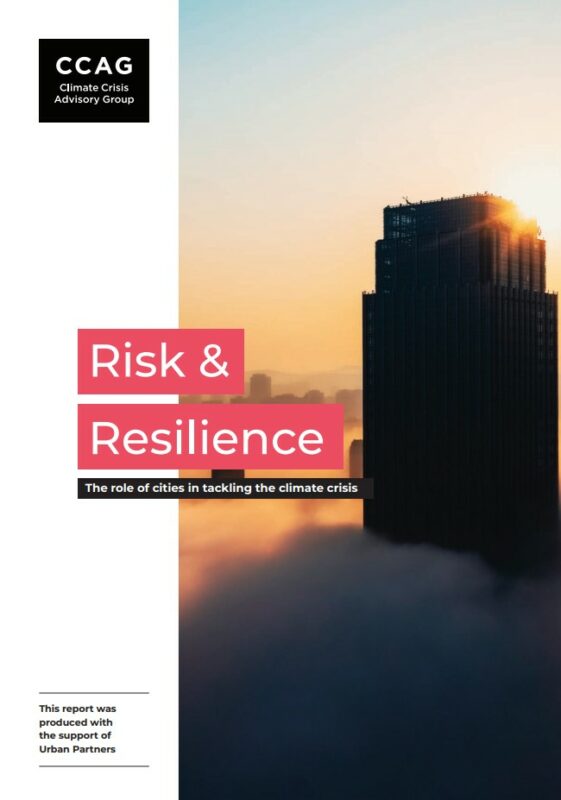 Solution provider

Urban Partners is a platform of vision-aligned investment verticals shaped around urban problem solving.
More from Urban Partners
Want to see this solution first hand?
Add the case to your visit request and let us know that you are interested in visiting Denmark
Request Visit
CCAG will act to move policymakers, government officials and business leaders
to address the key problems at the heart of the crisis, focusing on action. The pages 29 – 37 outlines sector learnings on how the Danish real estate sector has built a scalable framework with built-in #ESG transparency on several levels that can guide capital allocation and financing towards sustainable cities and buildings, by synergies between building codes and the #DGNB #sustainability certification scheme as asset level ESG transparency vehicle.
This CCAG report investigates how some of these fractures can be repaired
within cities. Whether strengthening social resilience, modernising building
regulations to meet the needs of a climate crisis, or adopting strategies for
reducing life-threatening 'urban heat island' effects, whole systems need to
be considered and changed.
In all parts of the world we need cities that are resilient, keeping their people safe;
we need cities and construction to be fit-for-purpose in a net-zero emissions
world. This report shows the great range of approaches that can and must be
taken to secure safe and prosperous cities for their citizens