Case
Waste management
Circular value chains
Energy efficiency
+2
Retrofitting conventional energy-intensive lighting with energy-efficient LED
4. September 2021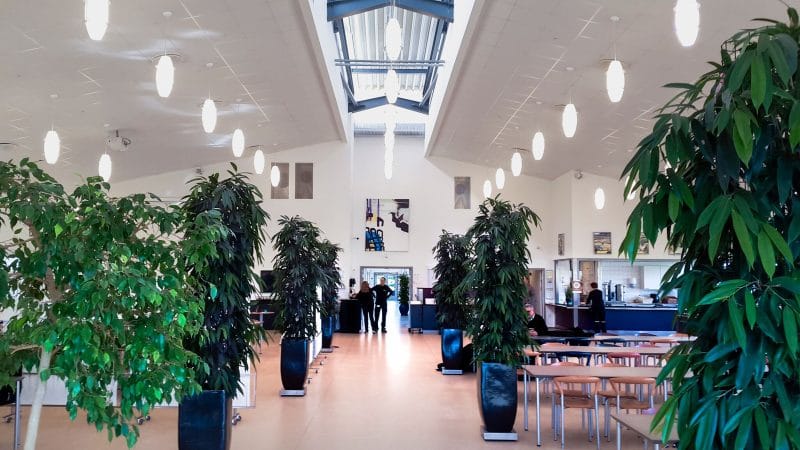 Solution provider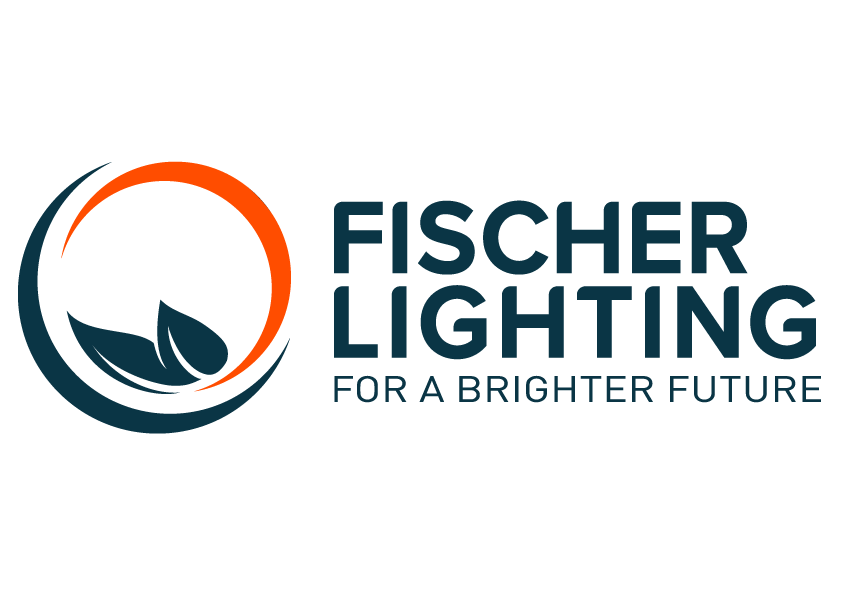 Fischer Lighting is a Danish company and market leader in the latest energy-efficient solutions.
More from Fischer Lighting
Want to see this solution first hand?
Add the case to your visit request and let us know that you are interested in visiting Denmark
Request Visit
Lighting fixtures for commercial and public construction are currently designed to suit a linear economy where the solutions have a limited lifespan and cannot be repaired. At the same time, millions of existing light fixtures made of high-quality materials are discarded simply due to the interior electronics being outdated. This results in unsustainable resource expense, which contravene the goals of the Paris Agreement.
Lighting manufacturer, Fischer Lighting, have designed their lightning solutions to enable retrofitting of currently owned lamps to a more energy-efficient light source, hereby ensuring reuse. Additionally, their own lighting fixture designs are based on and enable disassemble and repair as well as recyclability. All parts can be separated and re-used, reducing carbon emissions by up to 42%, in comparison to newly produced lighting fixtures. Any electronic parts that are replaced in production, are sent to an upcycling facility ensuring recycling of the material. Coloplast, a Danish medical equipment manufacturer, was faced with this lighting challenge as they were looking to improve the energy-efficiency at one of their offices. Here, existing lamps, were retrofitted with LED and renewed rather than discarded, optimising
the energy use for Coloplast.
Total energy savings amounted to 67 per cent, whilst reduction of CO2 emission was 7.2 tonnes, totalling  cost-saving of EUR 27.000.
Contributors: Fischer Lighting, Coloplast