Case
Climate change adaptation
Nature based solutions
Smart cities
Creating a climate resilient Long Beach Island
10. August 2023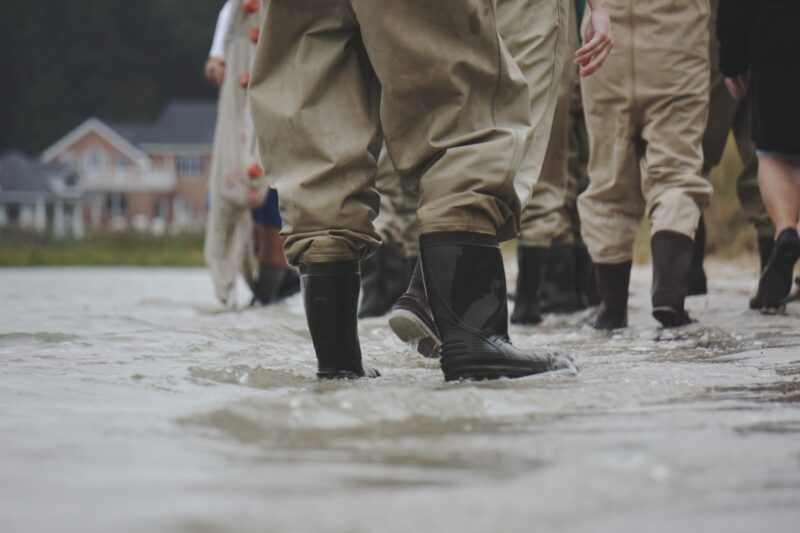 Solution provider

Ramboll is a leading international engineering, design and consultancy company, owned by the Ramboll Foundation.
More from Ramboll
Want to see this solution first hand?
Add the case to your visit request and let us know that you are interested in visiting Denmark
Request Visit
The Resilient Long Beach Island (LBI) project addresses the challenges of climate change and its potential impact on vulnerable coastal communities, specifically the municipalities of Long Beach Island in New Jersey. The LBI project aims to address these challenges by creating a shared vision for a resilient barrier island, preparing a detailed action plan for moving forward as a region, and implementing designed projects and regulatory changes that will address current and future climate impacts. 
The challenges are: 
Climate change and its impacts including flooding from sea-level rise, coastal storms, and extreme precipitation events.

Each community's experience of these impacts is distinct and requires a unique response consistent with the community members who are directly impacted.

Integrating a proactive, climate-ready mindset into local and regional planning efforts is imperative to ensure that investments made today are designed to withstand the conditions of tomorrow.

The need to provide assistance and resources to communities to meet climate change challenges.

The Long Beach Island region is particularly unique as a highly developed barrier island, serving as not only a tourism hub but also a home for many year-round residents with a deep love for the island. This presents a challenge to increase climate resilience in both the short- and long-term.
The project aims to identify necessary actions to increase resilience and adapt to the future climate. The actions have been divided into three categories: Federal and State Actions, Regional Actions, and Municipal Actions. 
Federal and State Actions involve regulatory changes that need to be enacted by the federal and state entities to support local initiatives, including nature-based solutions, stormwater management, engineered shoreline structures, and improved mobility and emergency management project recommendations. The plan recommends sediment management plans to manage sediment resources from dredging projects to preserve wetlands, elevate roads and infrastructure above flood hazard zones, and reduce the cost of transporting and disposing of sediment. Additionally, support for future transformation and migration is needed to enable the possibility of moving from areas that will not be able to protect in the future. 
Regional Actions are divided into Foundational Actions, Nature-Based Solutions, Innovative Stormwater Management, Engineered Shoreline Structures, and Improved Mobility & Emergency Management Actions. These actions are recommended across all of LBI to be more effective. 
Municipal Actions emphasize the importance of modifying local land use and flood protection regulations to address flood risk. While it's appropriate for local laws to vary, they should be compatible across municipal boundaries. The municipalities play a crucial role in achieving full climate resilience, and while it's important to work together on a regional level, each municipality is unique with its own identities and interests.
Nature Based Solutions:
Action Toolkit by Ramboll.
The solutions consist of a series of implementation tools to assist LBI municipalities in carrying out the recommended actions. The implementation tools provide resources for the municipalities to implement in the near term related to local regulatory change, design of stormwater management, and communication resources. The tools include design guidance, concept plans, regulatory change templates, outreach and communication toolkit and a transformation preparedness guide.
By increasing the use of nature-based solutions, it is expected to create healthier and more sustainable coastal communities along LBI. These solutions are also expected to enhance the economic value of the coastal zone through increased tourism opportunities. Visitors are attracted to the beauty and diversity of natural coastal systems, providing economic benefits for local communities. 
Contributors:
Ramboll, Kleinfelder, Zetlin Communications, DLand Design Studios, Pennoni Planning, and Rowbear Consulting.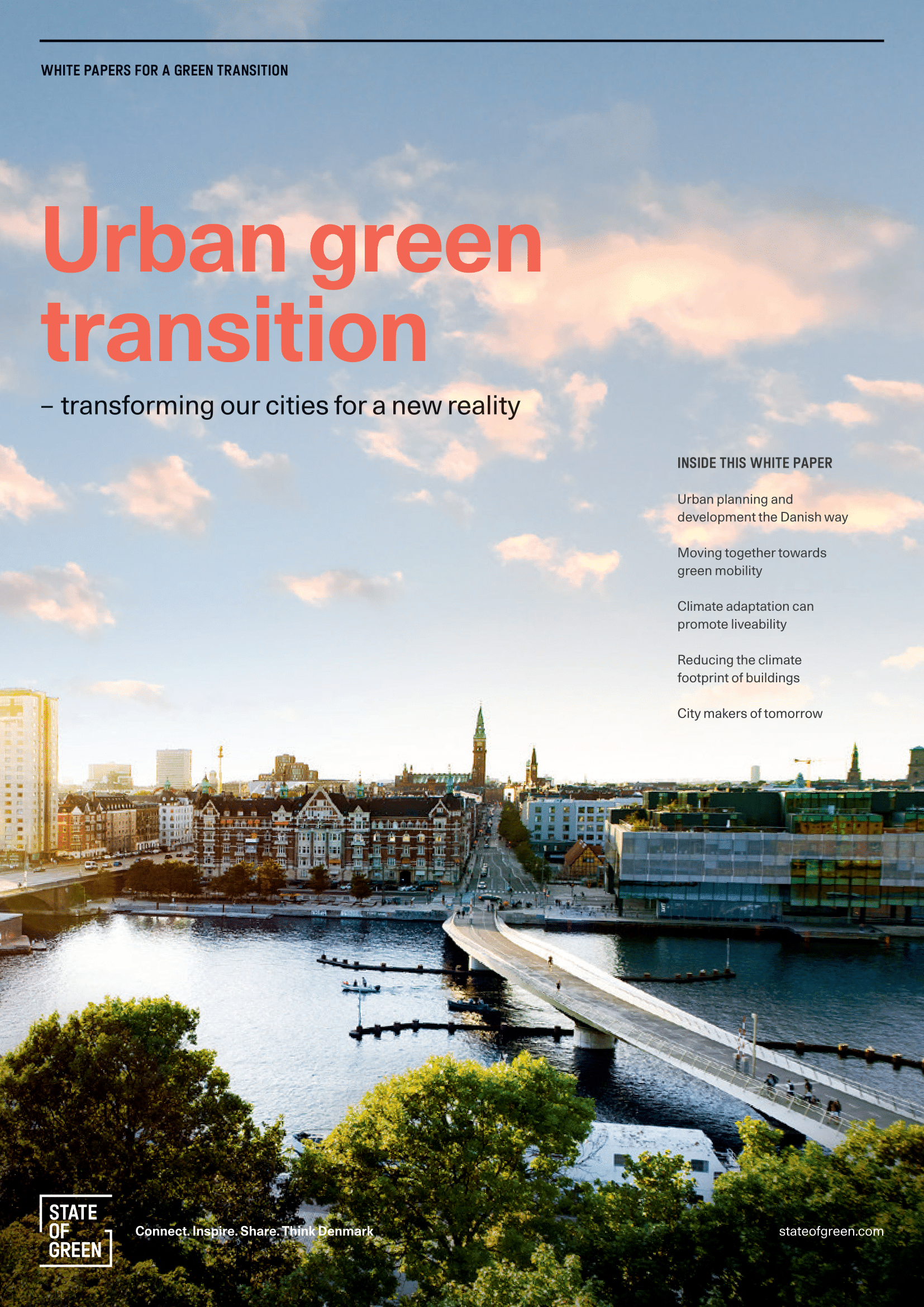 Urban green transition
This case is a part of the white paper "Urban green transition":
A 40-page showcase of why holistic and strategic city planning and development within mobility and infrastructure, climate adaptation, as well as environmentally conscious architecture and construction, must take centre stage in the transformed cities of tomorrow.
Explore the white paper