Case
Urban water management
Pandahuset, Copenhagen Zoo
18. January 2023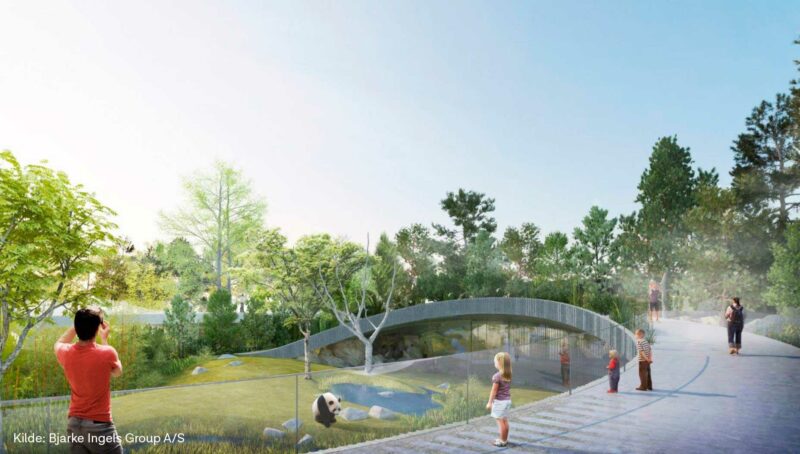 Solution provider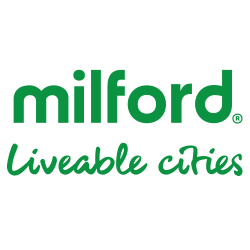 We create liveable cities where people feel happy, healthy and safe
More from Milford
Want to see this solution first hand?
Add the case to your visit request and let us know that you are interested in visiting Denmark
Request Visit
In April 2019 the two pandas Mao Sun and He Xing moved into Copenhagen Zoo. Their home is designed by BIG A/S.
The facility, which from above looks like a Ying and Yang symbol, gives visitors the opportunity to get up close and personal with the beautiful animals with an eatery that is at eye level with the new residents of Copenhagen Zoo. In addition, there will be small path systems that give visitors a unique view of the zookeepers' work with the pandas.
The project was created with a focus on a rich plant life, which should make the pandas feel comfortable in their home.
Pandahuset is supported by, among others, Danfoss, Kopenhagen Fur, Lundbeck, Novo Nordisk, the Tuborg Foundation, Velux and Vestas.
Milford is supplying StrataCells, root barriers and irrigation systems for the project.
Stratacells are growth cells (cassettes) that give trees uncompacted growth soil so that the trees can grow larger and healthier. The planting hole can hold more water and nutrients than a regular root-friendly carrier layer. This means the trees grow longer and you get more out of the investment.
By using Stratacells we have ensured the best possible growth conditions for the trees in the facility.
The facility will therefore grow even more green, and the pandas have a green healthy home.
Products delivered by Milford: