Case
Non-revenue water
Water management
Water supply
New metering system substantially reduces the man-hours spent reading water meters
9. April 2021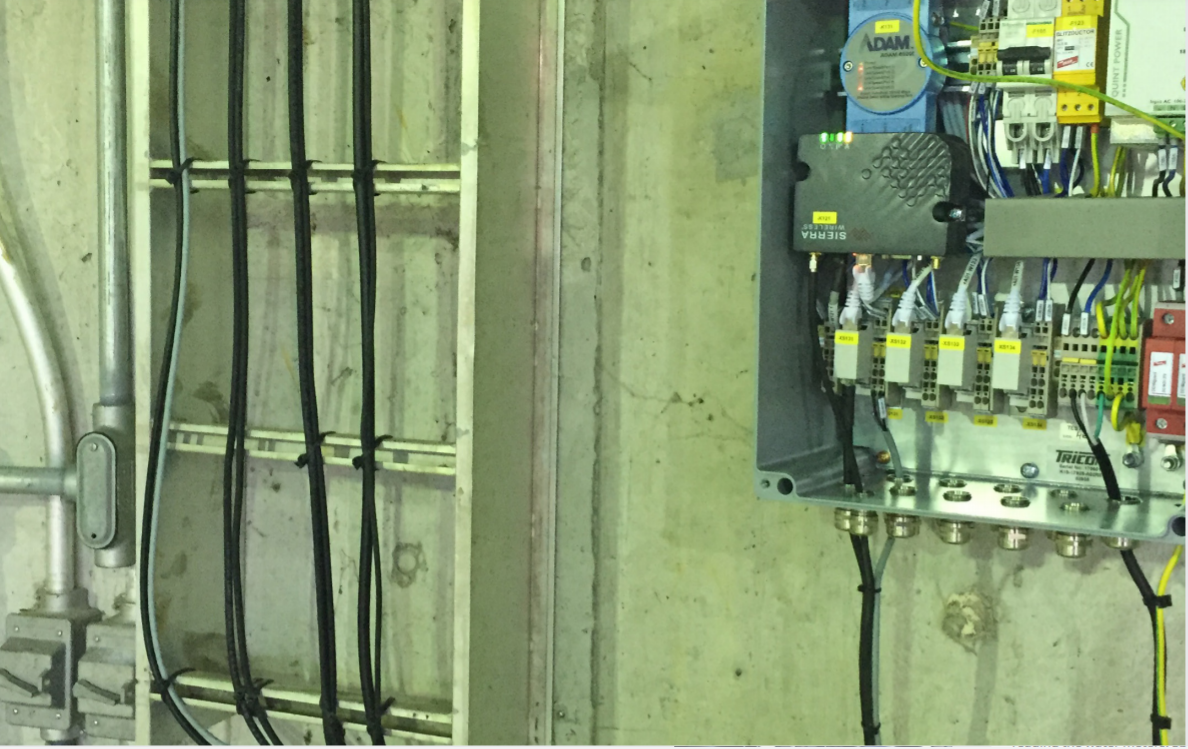 Solution provider

More from Kamstrup
Want to see this solution first hand?
Add the case to your visit request and let us know that you are interested in visiting Denmark
Request Visit
Mid-South started a 6-month pilot program where 500 Kamstrup AMI meters and two collectors were installed. After the commissioning was finished, Mid-South Synergy saw first-hand benefits of Kamstrup's AMI and before the pilot program was even completed, the decision was made to purchase an additional 2,500 meters to be replaced throughout 2018.
The new fixed network solution allowed Mid-South to offer their customers real-time information on their water consumption, enabled them to take care of water leaks and broken pipes on time, as well as reduced man-hours spent on manually reading the water meters. Specifically, Mid-South operates on 4 billing cycles – one per week. With only part of their system operating on the new AMI system they already saw 10-12 hours saved per week.