Industrial production of recycled concrete aggregate
3. September 2021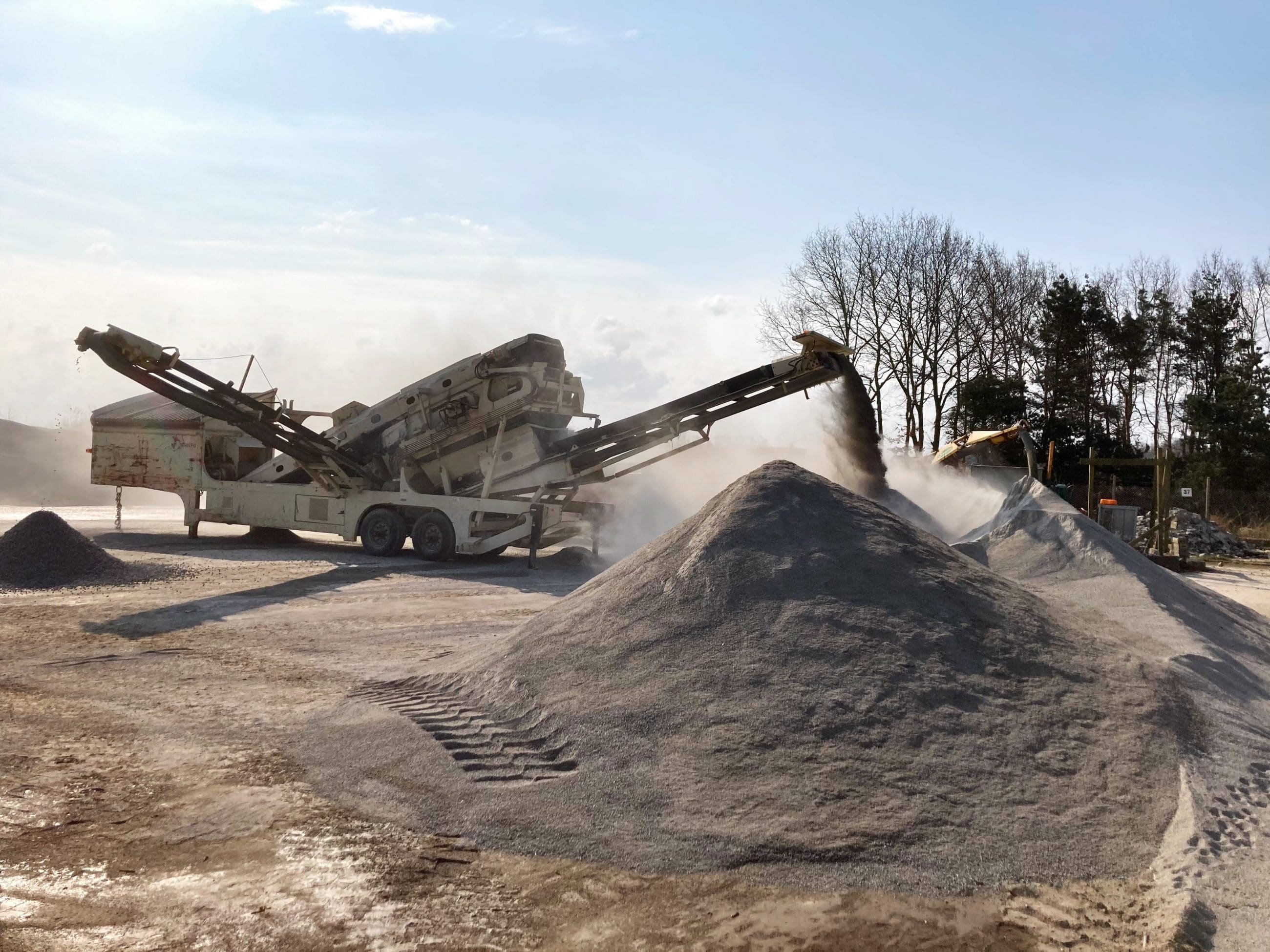 Solution provider

More from RGS Nordic
Want to see this solution first hand?
Add the case to your visit request and let us know that you are interested in visiting Denmark
Request Visit
Challenge
The production of concrete requires a significant amount of scarce virgin resources and is a process with a large carbon footprint due to the use of cement. Whilst concrete waste in Denmark accounts for more than 25 per cent of construction and demolition waste annually, recycling of aggregates from concrete waste has, at project scale, been proven to be technically feasible.
Solution
To address this climate and resource challenge, recycling of aggregates from concrete waste must be elevated to industrial scale production, while adhering to high-quality standards. The Danish EPA, RGS Nordic and Danish Technological Institute and a concrete manufacturer have established an industrial process for concrete recycling, including acceptance and classification of the concrete source according to technical specifications and hazardous substances status. The aggregate is crushed, sorted and washed to comply with EU standards. The process is fully traceable, from the origin of the concrete to its final use in new construction. As characteristics of the recycled aggregates deviate from virgin aggregates, a new mixture guide was developed, consequently leading to concrete properties differing from virgin aggregate concrete. To ensure quality, the technical challenges addressed were the presence of impurities from other materials as e.g., wood and plastic and the
uneven size distribution of the aggregates.
Results
The outcome of the innovation project is a completely new product, recycled concrete aggregates, with higher resource and economic value as well as a reduced carbon footprint. The recycling of concrete secures use of high-quality concrete waste and reduces consumption of virgin materials.