Case
Recycling of waste to material
Smart waste solutions
Increasing Resource Efficiency at Goodwill Industries of Kanawha Valley, Inc.
2. February 2023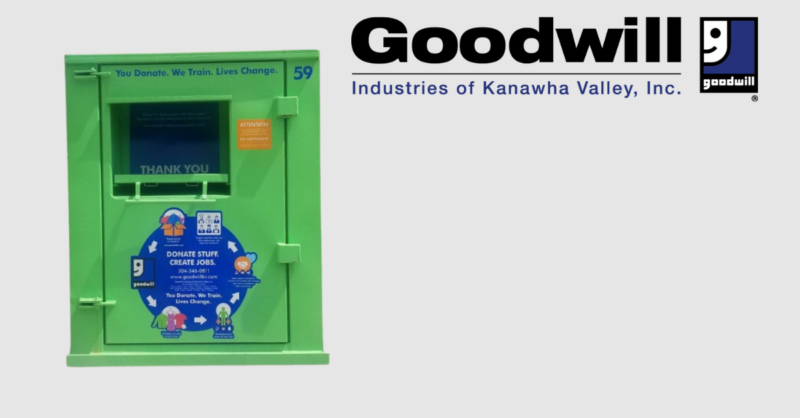 Solution provider

At Nordsense, our vision is to digitize the waste and resource industry to make the world more sustainable.
More from Nordsense
Want to see this solution first hand?
Add the case to your visit request and let us know that you are interested in visiting Denmark
Request Visit
Goodwill Industries of Kanawha Valley, Inc. is a non-profit organization in West Virginia, USA. It's one of 161 independent Goodwill agencies in North America. Their projects are funded through donated clothing that the organization collects from thrift stores and clothing banks.
The organization operates in rural areas with long driving distances between clothing banks and thrift stores. Faced with overflowing clothing banks, lost donations, and limited resources, Goodwill wanted a more efficient approach to their clothing bank collections.
Goodwill installed smart sensors in 100 clothing banks and donation bins to optimize collection services, prevent contaminated donations, and eliminate overflowing bins.
With smart sensors in all of their containers, Goodwill can remotely monitor fill levels. Instead of physically checking containers, they can simply log onto the Nordsense Platform for real-time data on the usage of clothing banks, as well as reports on how to improve collection routes.
Goodwill's smart sensors are helping them make the most of their limited resources, collect more donations, and fund more charitable projects. The organization are experiencing a range of benefits, including:
Better resource efficiency
Increased donations
Optimized collection routes
"We're now on track for the best month in donation collection. All because our team can dive into the data and make better decisions,"Kassia Lilly, Vice President of Operations at Goodwill Industries of Kanawha Valley, Inc.