Hydrogen to ammonia and back
6. May 2022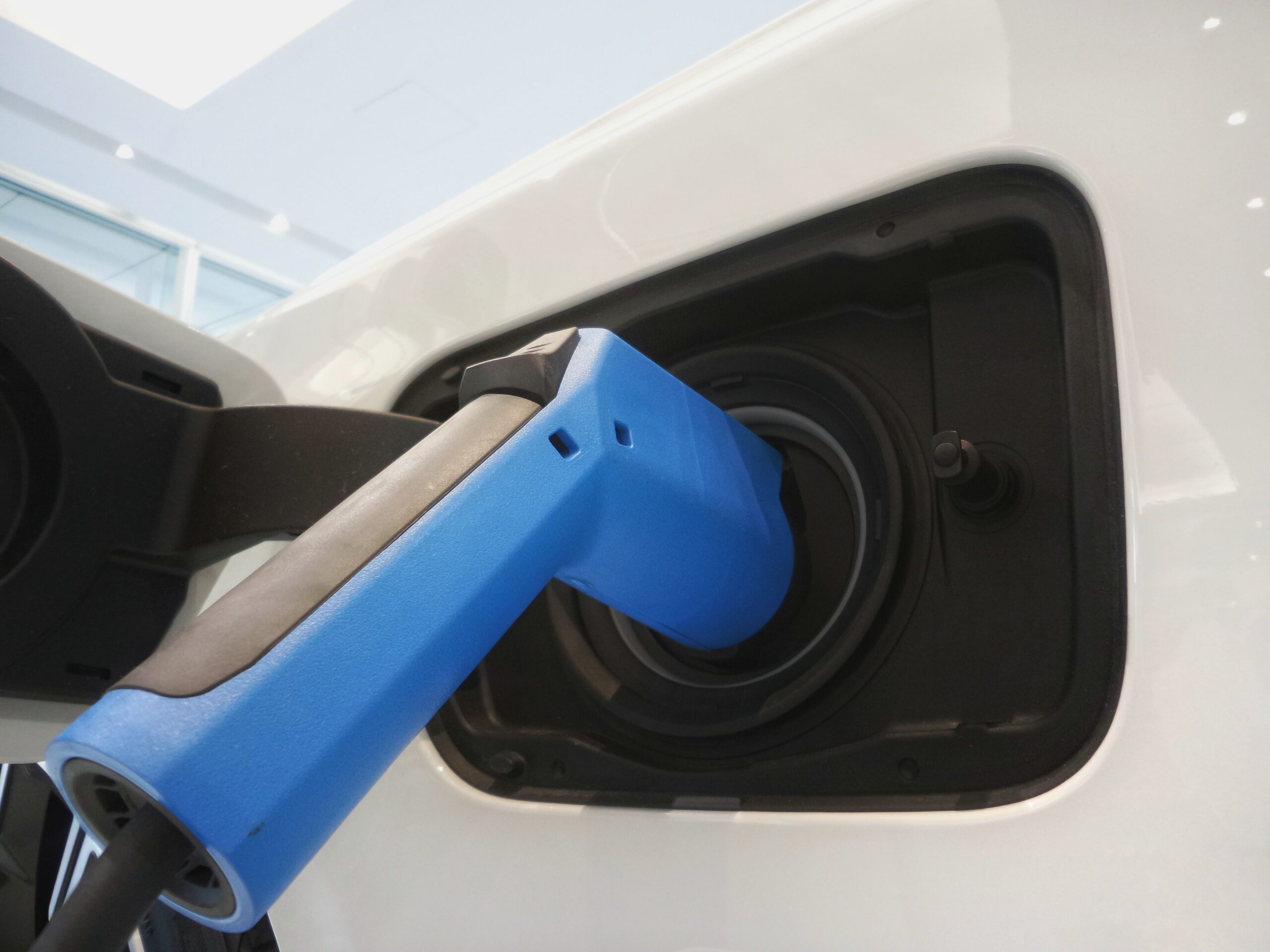 Solution provider

More from Haldor Topsoe
Want to see this solution first hand?
Add the case to your visit request and let us know that you are interested in visiting Denmark
Request visit
The energy loss associated with producing and distributing green hydrogen challenges providers in creating a fully sustainable solution. As part of the world's largest green hydrogen project, NEOM in Saudi Arabia, Haldor Topsøe will covert hydrogen into ammonia to facilitate safe and reliable transport and storage of e-fuels.
Hydrogen is an important source for the green fuel that will power our future, but the energy loss associated with producing and distributing green hydrogen presents a clear challenge to the endeavour. In order to close the green solution loop, providers must innovate and create fully sustainable production model. Power-to–ammonia technology developed by the Danish company Haldor Topsøe has been selected to provide the world's largest green hydrogen project with a solution. 
The NEOM project in Saudi Arabia will be one of the world's largest green hydrogen projects. It will use 4 GW of renewable power from solar and wind to produce 650 tons green hydrogen daily. The power-to-ammonia technology from Haldor Topsøe then transforms the hydrogen into 3,500 tons of green ammonia, which can be stored and transported safely before being converted back to hydrogen at local hydrogen refuelling stations. The technology is expected to be ready for industrial use by 2024, where the green end-product will be transported by Air Products, the exclusive off-taker of the NEOM project.  
When implemented, the project will produce 1,2 million tonnes yearly for fuel cell busses, trucks and other heavy duty tansport. Impressively, the project model will avoid emissions of over three million tons of CO2 per year – the equivalent of over 700,000 cars – providing an energy efficient, world-scale solution to producing green hydrogen that will fuel transportation around the globe. Based on almost 80 years of experience in ammonia, Topsoe's industry-leading solution ensure reliable and safe operation with the lowest possible energy consumption and the lowest possible emissions.