Case
Urban infrastructure planning
Smart cities
Urban mobility
Elevating urban mobility: The role of bike-sharing in modern cities
4. September 2023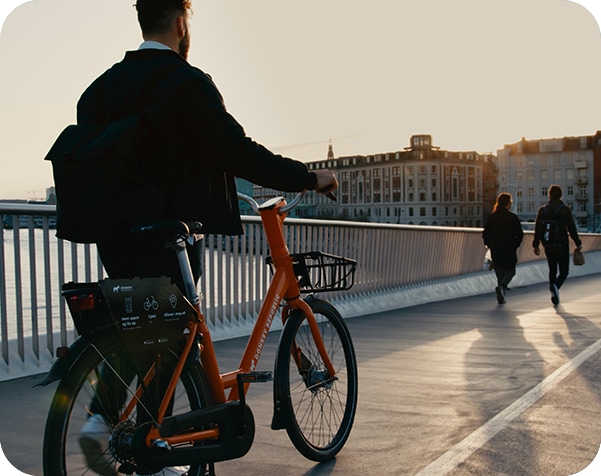 Solution provider

More from Donkey Republic
Want to see this solution first hand?
Add the case to your visit request and let us know that you are interested in visiting Denmark
Request Visit
Virtual station based bike sharing schemes that allow users to take bikes for short trips as well as lease bikes for longer periods can greatly improve quality of life and reduce CO2 emissions.
We work to support cities in the challenging of building the transportation services of the future. Bicycles combined with rail will have to be a core element in the cities of the future. Additionally our service addresses the following four challenges:
Reducing emission
Reducing congestiom
Improving public health
Better use of public space
We leverage data-driven technology to deliver dependable bike-sharing services to cities and citizens. Our end-to-end solutions integrate with public transportation systems and our virtual station based system enables us to optimize the use of existing infrastructure while providing flexible services – effectively addressing the challenges of both dockbased and free-floating systems.
We mean it when we say that every ride counts. We measure diligently our
impact on CO2 savings, congestions savings and health benefit. We have a
methodology developed together with Dresden University
In 2022, Donkey Republic made a substantial contribution by:
Saving 573 tonnes of CO2
580.000 EUR in congestion savings
11.5 million EUR in health benefits
Read more: https://www.donkey.bike/sustainability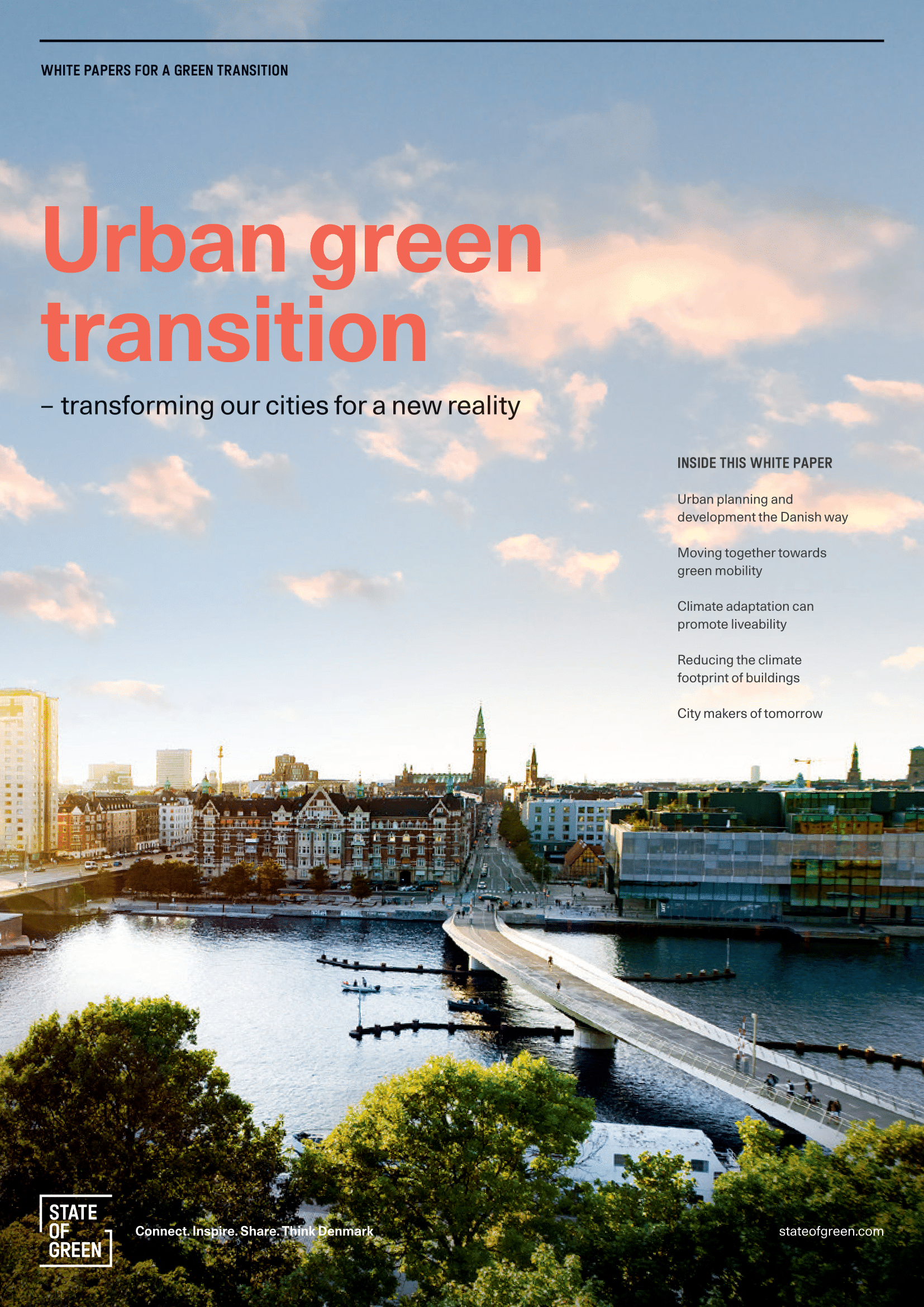 Urban green transition
This case is a part of the white paper "Urban green transition":
A 40-page showcase of why holistic and strategic city planning and development within mobility and infrastructure, climate adaptation, as well as environmentally conscious architecture and construction, must take centre stage in the transformed cities of tomorrow.
Explore the white paper