Case
Buildings
Hazardous waste handling
Waste management
Electrical installations on the New Safe confinement in Chernobyl
18. January 2021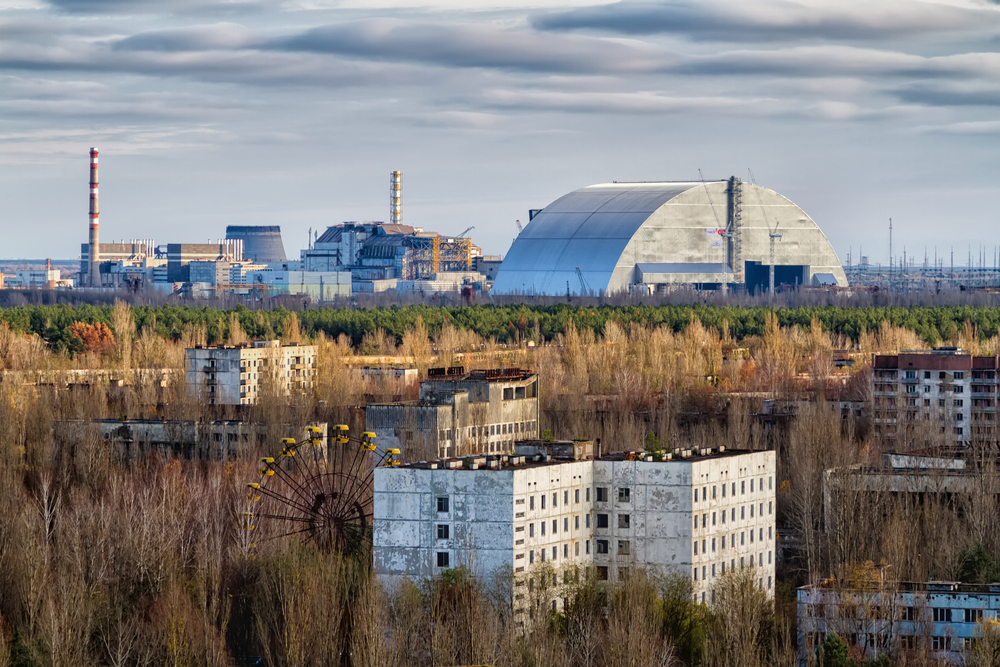 Solution provider

More from Eryk
Want to see this solution first hand?
Add the case to your visit request and let us know that you are interested in visiting Denmark
Request Visit
Our technicians were working on the electrical installations of the specialized equipment inside the arch, which made it possible, after the construction period, to remove the old shelter and clean up the reactors underneath without people getting exposed to radiation – every process was handled from a control room outside of the arch.
The giant metal arch that has been covering the shelter since 1986 is the biggest mobile metal arch in the world. It would be able to cover the ground area of the Eiffel Tower, and it weighs 3,5 times more than the Eiffel Tower.