Case
Climate change adaptation
Coastal protection
Flood prevention
+1
Digital monitoring system prevents floods in Vejle
28. January 2022

Solution provider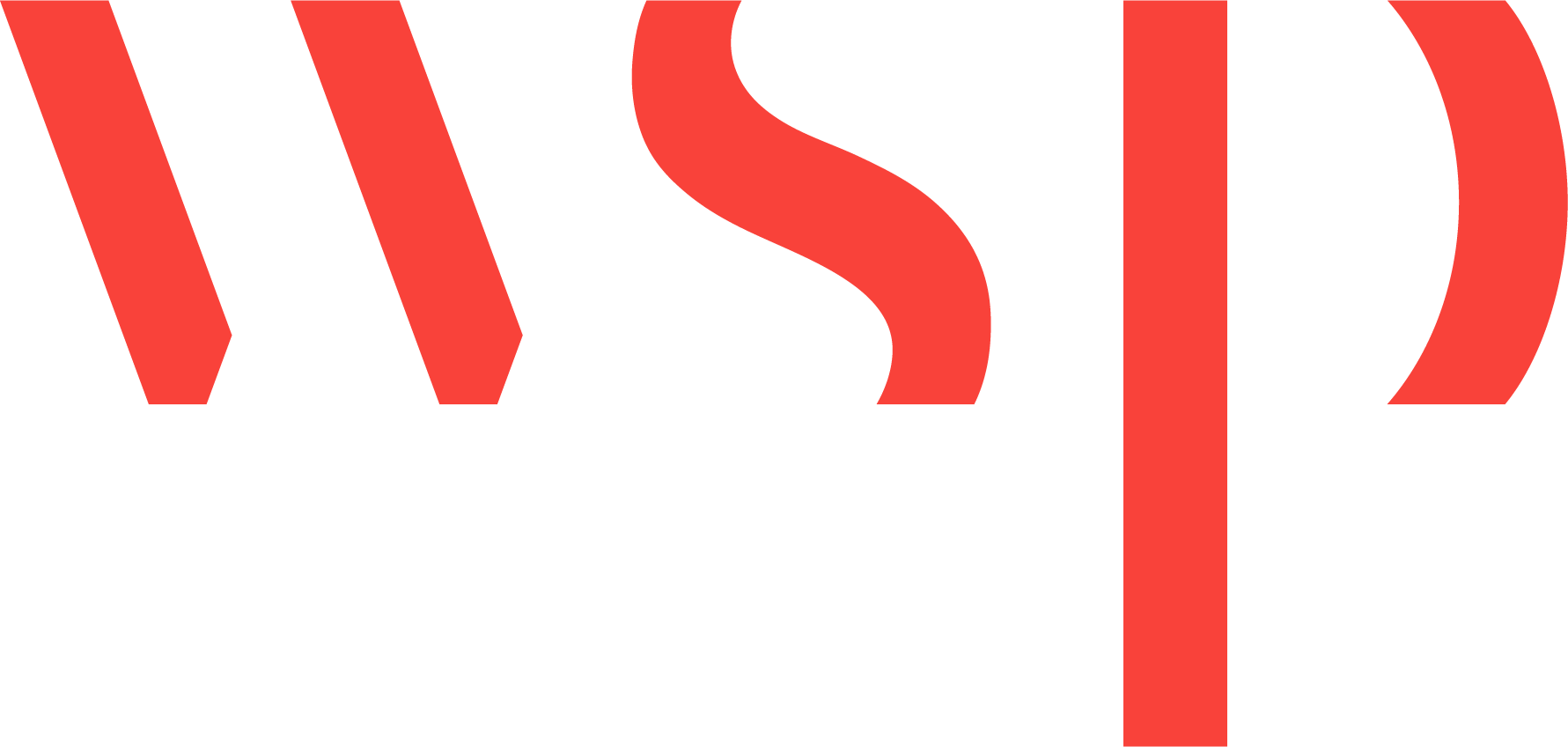 More from WSP
Want to see this solution first hand?
Add the case to your visit request and let us know that you are interested in visiting Denmark
Request Visit
There is a great challenge in managing the watercourses in Denmark so they don't harm the nature, environment, and the citizens around them. As a coastal municipality, Vejle is also struggling with this challenge as they must deal with both the consequences of climate change, which causes rising sea levels, and severe floods from the surrounding streams.
Vejle Municipality has sought help from the engineering company WSP, which has extensive experience linking data from watercourses with sea levels. Vejle receives online status and flood warnings on SMS through a digital monitoring system when dealing with rising sea levels and surrounding watercourses. Behind the system is WSP, which also shares hundreds of measurements from the country's watercourses on the exhibition platform Vandportalen.dk.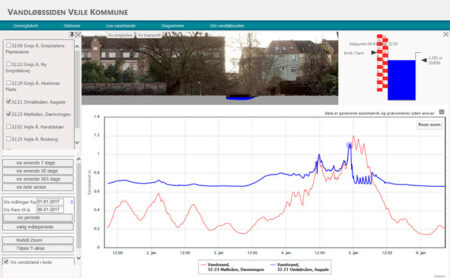 The digital monitoring system helps predict when and how much water Vejle can expect. This enables the emergency management of Vejle to close locks and stopping floods from the sea, start pumps to drain the freshwater behind, and navigate water to meadows and lakes. By implementing this system in Vejle, WSP has managed to prevent watercourses damage the environment.