Case
Power-to-x
Sustainable fuels
Creating the foundation for Power-to-X on Bornholm
3. May 2023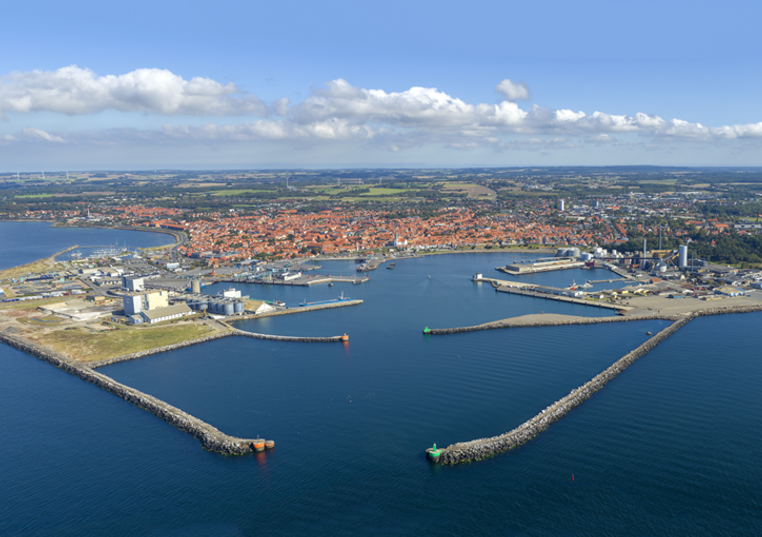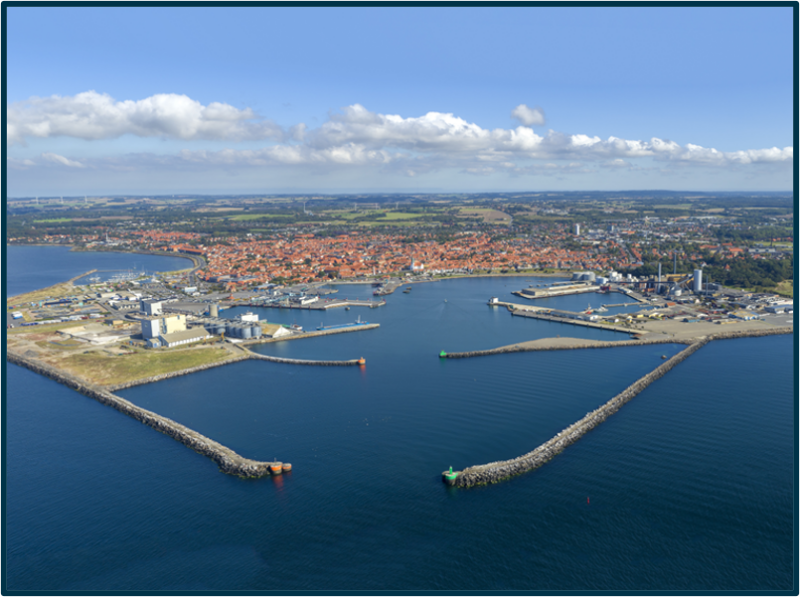 Solution provider

Ramboll is a leading international engineering, design and consultancy company, owned by the Ramboll Foundation.
More from Ramboll
Want to see this solution first hand?
Add the case to your visit request and let us know that you are interested in visiting Denmark
Request Visit
The Danish island of Bornholm, located in the Baltic Sea, has been identified as a promising location for the production of green hydrogen. As a future energy island, Bornholm has the potential to generate renewable electricity that can be used to produce hydrogen through electrolysis. This has sparked interest from energy companies and policymakers in exploring the island's potential as a hub for green hydrogen production, which could play a key role in the transition to a low-carbon energy system.
The concrete potential of the island as a production hub for green hydrogen and hydrogen derivatives has never been studied. So, there is a great need to identify the business potential and the optimal location for a future hydrogen production plant.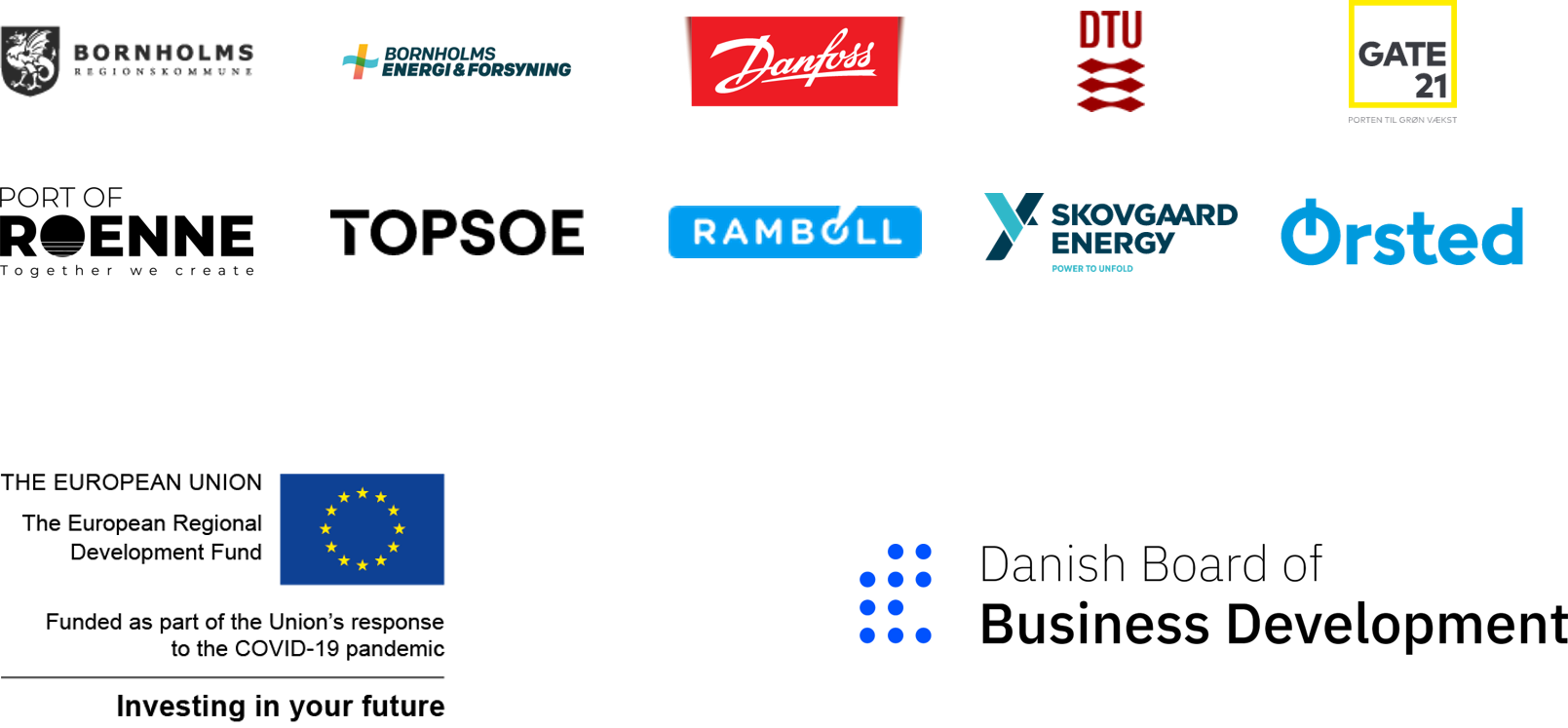 The REACTRF-22-0054 Partners
Bornholms Regions Kommune, Bornholms Energi & Forsyning, Danfoss, DTU, Gate 21, Port of Roenne, Topsoe, Skovgaard Energy, Ørsted, European Union and Danish Board of Business Development
The central port on Bornholm, Port of Rønne, and several local and national partners are investigating the possibility of using renewable energy to produce green fuels. This will then lay the analytical foundation for the future large-scale production of green hydrogen products on the island.
The REACTRF-22-0054 feasibility study is conducted in a partnership between companies, academia, and local authorities covering the entire value chain. The project will analyse the potential sources, technologies, products, and off takers, as well as the integration of green hydrogen into the energy systems.
The Danish engineering consultancy, Ramboll, has qualified and validated information and assumptions used in the techno-economic model developed by the consortium parties. This will form the basis for modelling the most optimal development of a future Power-to-X facility.
The project supports Denmark's climate goal of 70% reduction in CO2 emissions by 2030 and the ambitious plan for Power-to-X in Denmark.
The project will develop two simulation tools, which developers will be able to use in other Power-to-X projects. The first tool will simulate different configurations of Power-to-X plants and the second tool will simulate the integration of Power-to-X in the energy system at a given location. This will ease future project developments and save time and cost in initial feasibility analysis and planning.