Case
Wastewater management
Wastewater treatment
Water management
+1
Carlsberg will halve water usage at its largest brewery in Denmark
6. January 2021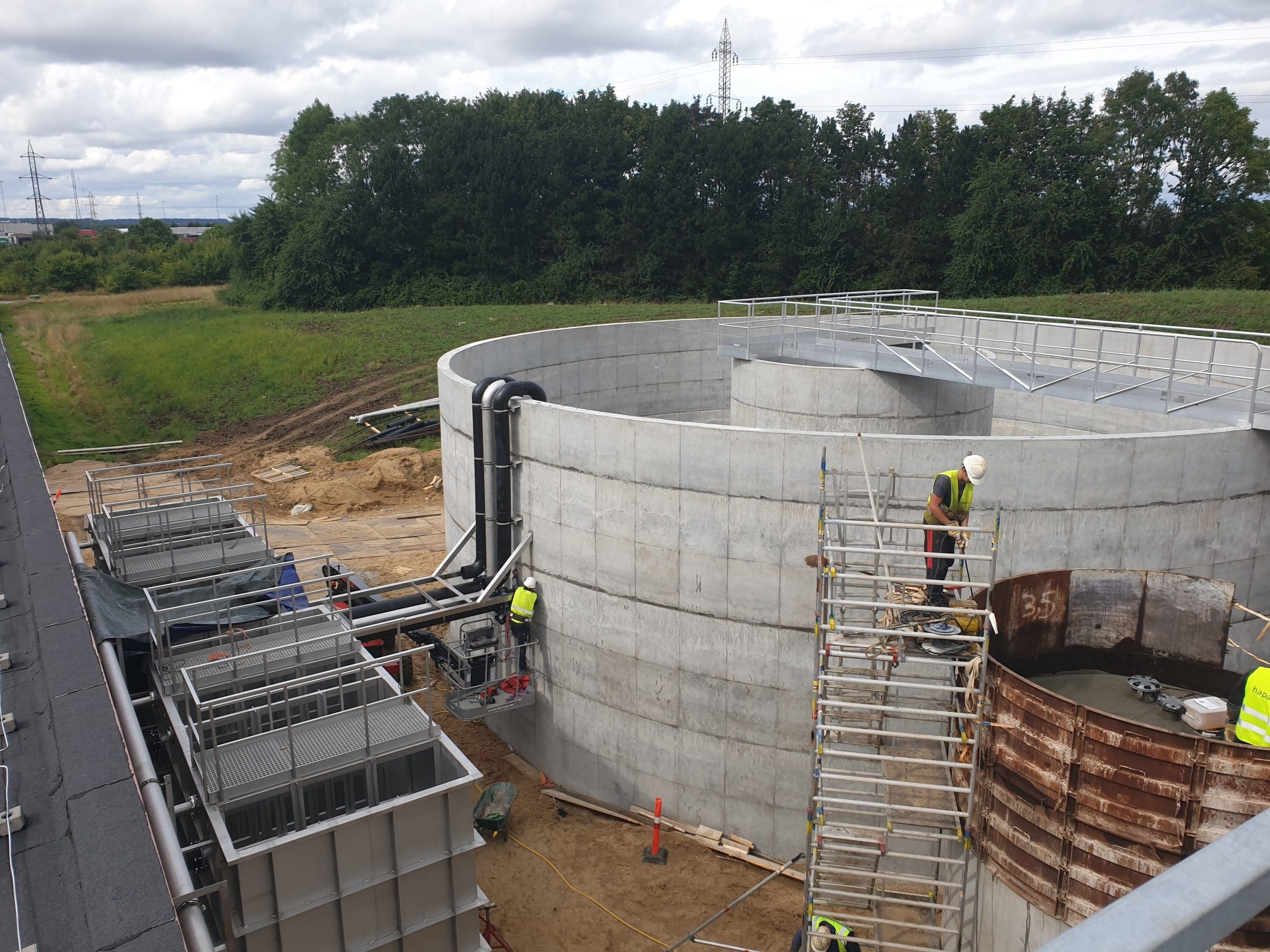 Solution provider

More from NIRAS
Want to see this solution first hand?
Add the case to your visit request and let us know that you are interested in visiting Denmark
Request Visit
With the help of NIRAS 'experts, Carlsberg took an essential step towards completing its ambition to have zero wastewater in all its breweries. In addition, Carlsberg wants to halve their total world water consumption from 3.4 to 1.7 hectoliters of water per year. produced hectoliter beverage.
With the construction of a new water treatment plant, the brewery can recycle almost all its process water and reduce general water consumption by half. The new water treatment will reduce the consumption of water from 2.9 hectoliters of water per. Hectoliters of beer to 1.4 hectoliters of water per. Hectoliters of beverage
Carlsberg can now call itself the world most water-efficient brewery, with 90 per cent of all water being recycled. In reusing process water in their production almost all of the water waste is eliminated. This new water treatment plant sets new standards for sustainability in the brewery business.