Solution Provider
Company
Vento Maritime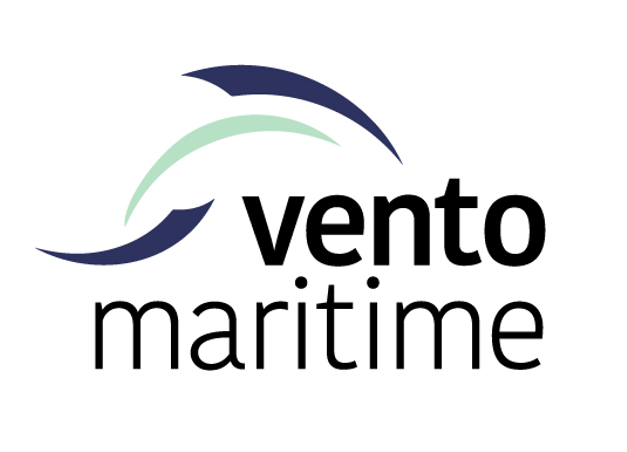 About Vento Maritime
Vento Maritime is a Danish weather service company providing marine weather forecasting services.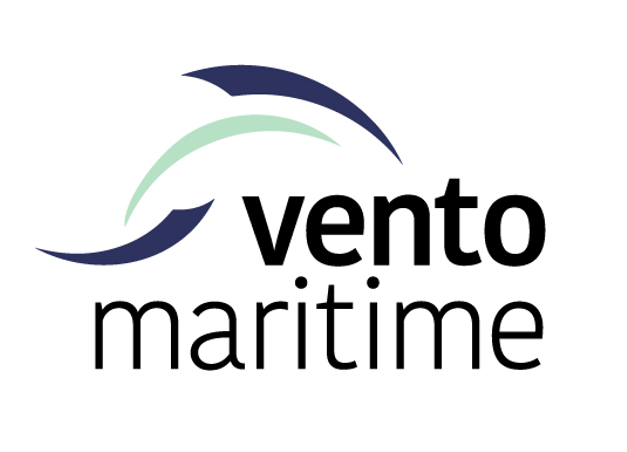 About
Founded: 2017
Employees: 0-10
HQ: Frederiksberg
Organisation type: Company
Specialisations
Wind farm planning and development
Wind turbine installation
Vento Maritime ApS is a Danish weather service company and was founded in 2017 by Carsten Kofoed and Hans Christian Hansen.
Together we have more than 25 years of experience in the maritime business within meteorology, oceanography and operational services.
We are dedicated to helping maritime customers save fuel and time while improving safety at sea – and we only have focus on maritime customers.
Our marine forecasters are dedicated meteorologists with years of experience in understanding the needs of maritime customers.
Our team is passionate about excellent customer service and the art of communicating meteorological and oceanographic uncertainties in order to provide timely, essential and accurate decision support to our customers.
Our MetOcean forecast data is based on the high-quality models from the Danish Meteorological Institute, ECMWF and NCEP/NOAA and is provided through a partnership with DMI.
The services we provide is:
· Offshore Weather Service – marine weather forecasting, decision support and briefings, forecast confidence evaluation, weather window evaluation, risk assessment, lightning alert service.
· Strategic Weather Routing – safety, route optimization, fuel economy, decision support, short- and midterm weather forecast evaluation, tropical cyclone evaluation and support.
· MetOcean Consultancy – weather downtime calculations, advice to marine projects, risk analysis reports, weather window calculations, and tailor made studies to specific requirements.
Want to visit Vento Maritime?
Add the company to your visit request and let us know that you are interested in visiting.
Request Visit