Solution Provider
Company
Smallbrooks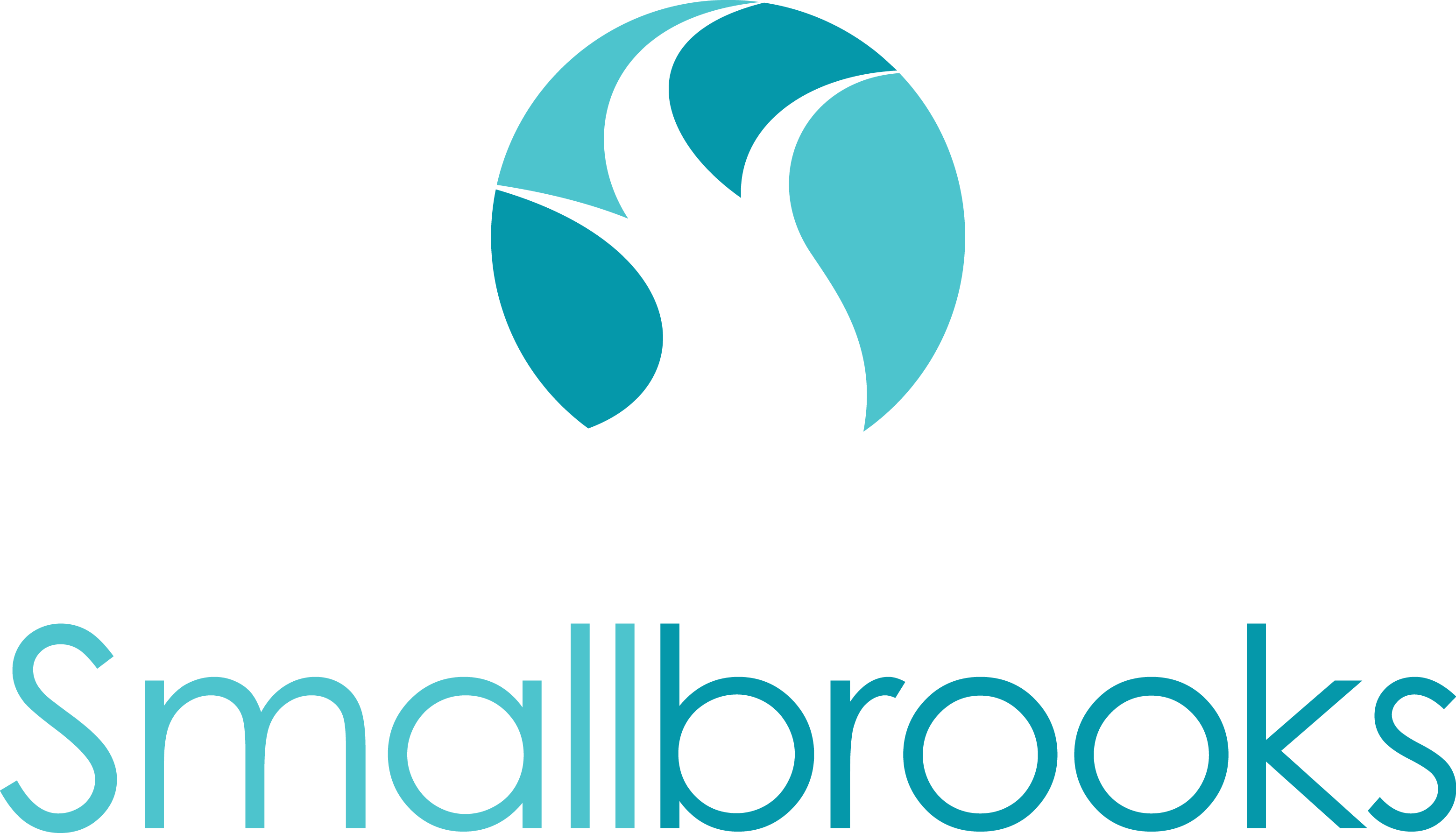 About Smallbrooks
Smallbrooks is a software-as-a-service solution to create crowdfunding communities.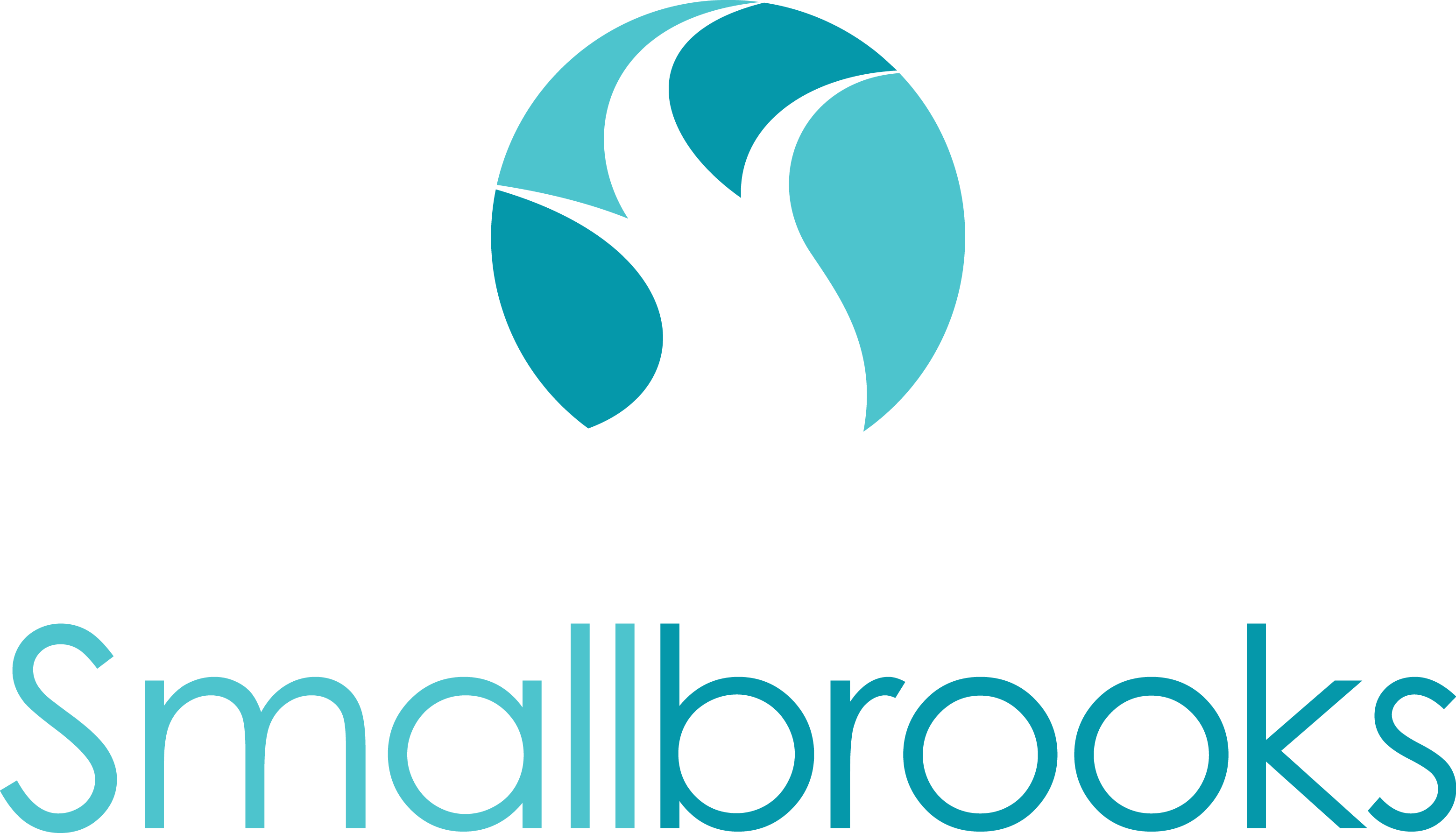 About
Founded: 2014
Employees: 11-50
HQ: Copenhagen, Denmark
Organisation type: Company
Our product makes it possible for any organisation to easily get their own crowdfunding platform and connect people with ideas with people willing to fund them. In this way organisations get a unique way of engaging their customers, and the users of the platform get access to a rapidly growing way of funding their ideas. It's a win-win.
Crowdfunding presents many opportunities for moving towards a sustainable society as it is a new and alternative way for entrepreneurs and innovators to finance their sustainability-oriented projects.
Want to visit Smallbrooks?
Add the company to your visit request and let us know that you are interested in visiting.
Request Visit