Solution Provider
Company
KSK Aqua ApS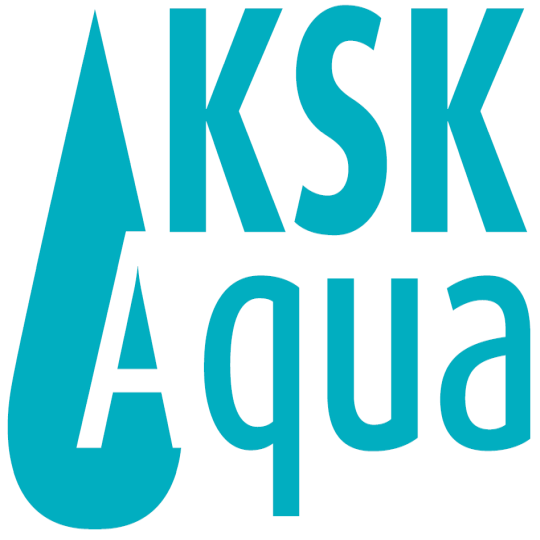 About KSK Aqua ApS
KSK Aqua supply Saddle Chips for biological treatment of wastewater.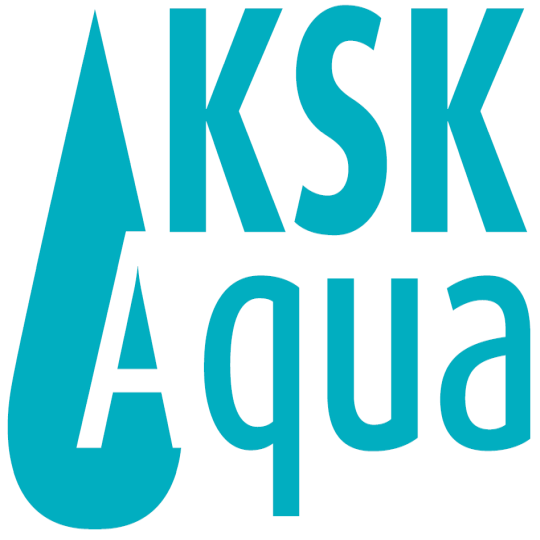 About
Founded: 2015
Employees: 0-10
HQ: Skive, Denmark
Organisation type: Company
SADDLE CHIPS is designed as an open element for easy cleaning and maintenance. In addition, the saddle shape of the element contributes to good hydraulic properties that among other things include good distribution of the water and low pressure drop in fixed bed filters.
We focus on the weight of the element which makes the element move easily in the water when it is used for a MBBR. The high quality of SADDLE CHIPS and the excellent use of the surface area provides a high performance filter.
Want to visit KSK Aqua ApS?
Add the company to your visit request and let us know that you are interested in visiting.
Request Visit