Solution Provider
Company
Green & Blue Environmental ApS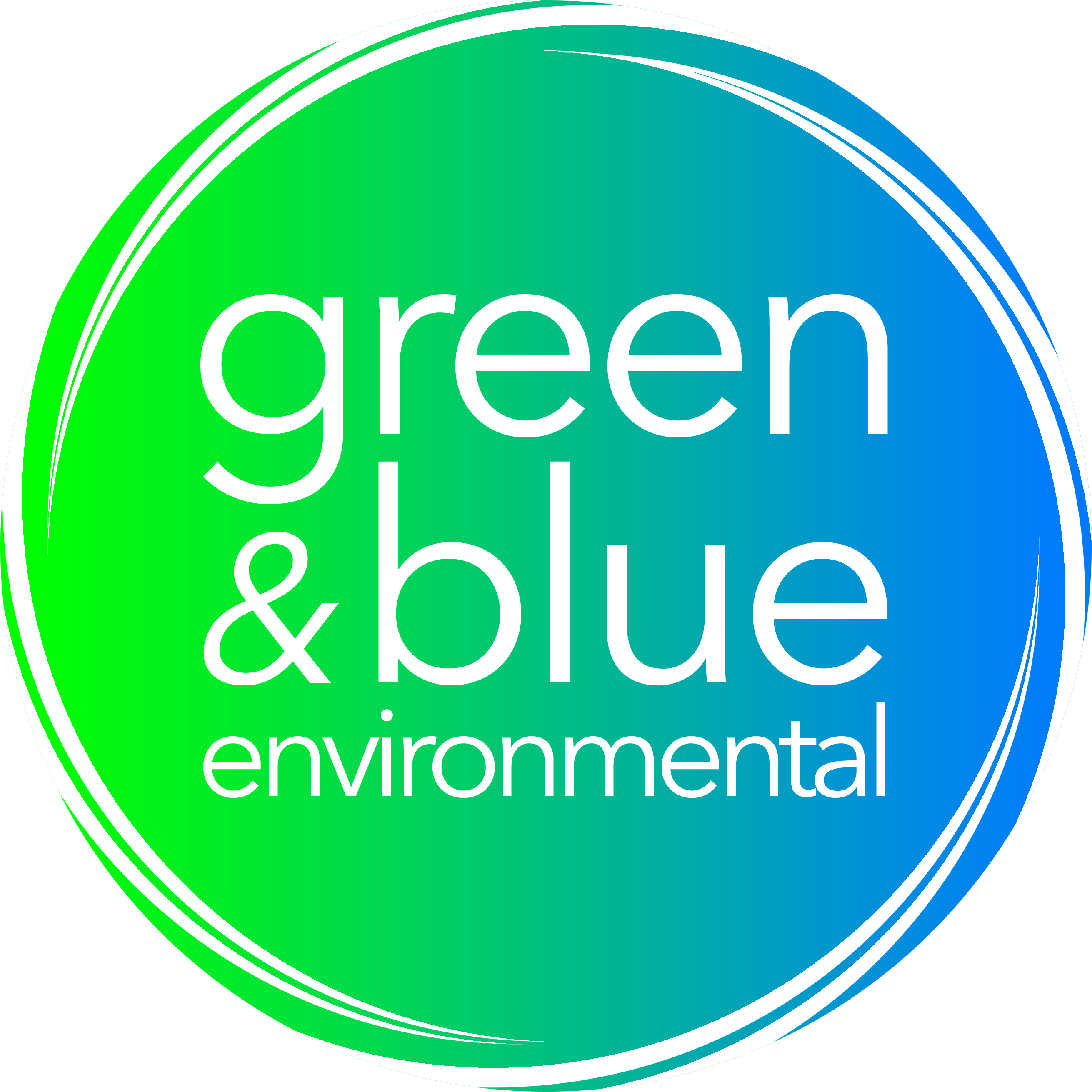 About Green & Blue Environmental ApS
Consultancy firm building more resilience for climate change for public procurement and private businesses.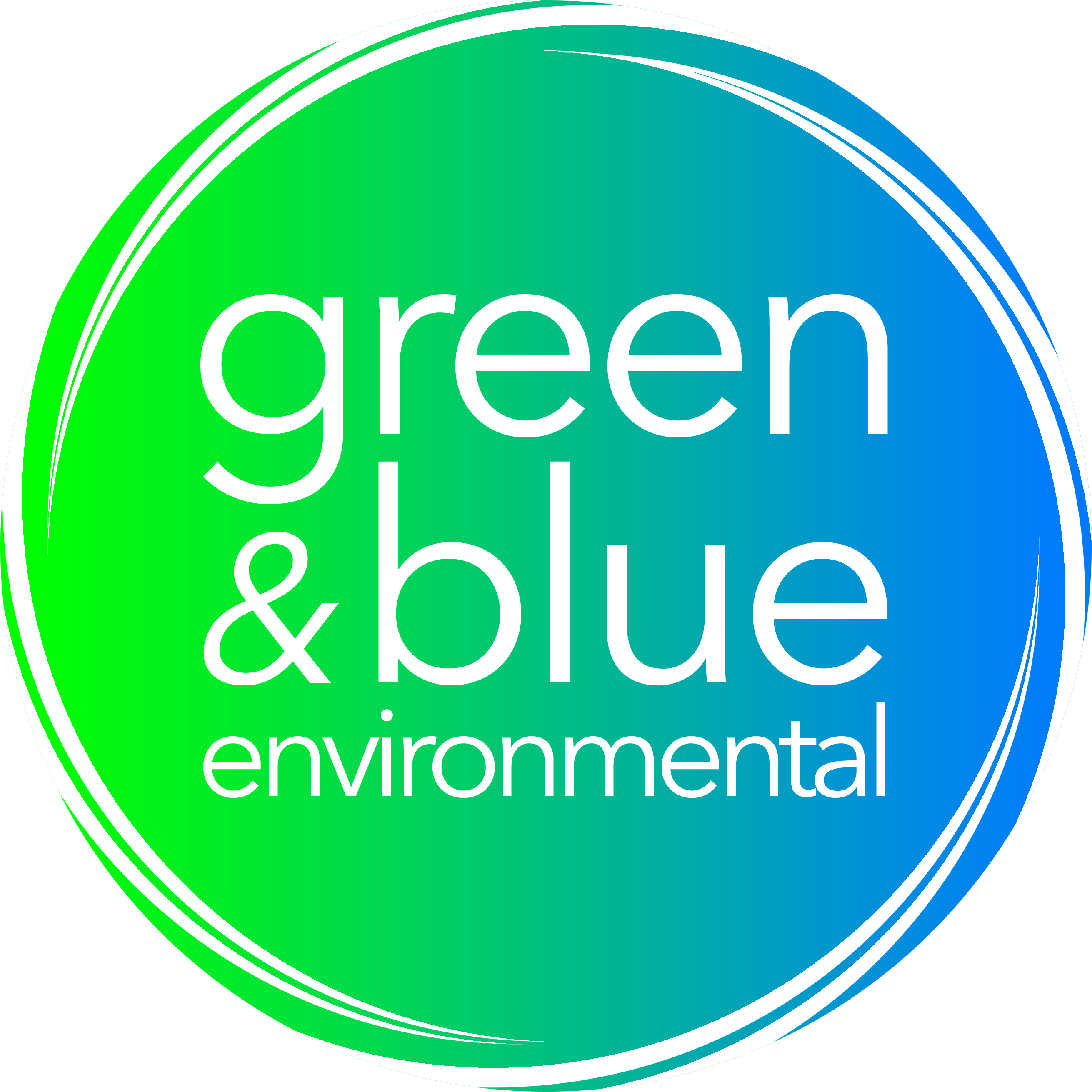 About
Founded: 2020
Employees: 8-10
HQ: Copenhagen, Denmark
Organisation type: Company
Specialisations
Air pollution from industry production
Clean air in transportation
Climate change adaptation
+18
We are a consultancy firm of enthusiastic individuals with a background in environmental and atmospheric sciences. Our goal is to aid evidence based solutions for current-day global challenges such as climate change adaptation, carbon-neutral energy production and air quality. Data is produced and analyzed using statistical and numerical models of the relevant states of the atmosphere, on spatial scales from global changes in climate variables over the simulation of wind fields for wind parks down to CFD simulations of roads. In short, we provide the evidence for evidence based solutions.
Want to visit Green & Blue Environmental ApS?
Add the company to your visit request and let us know that you are interested in visiting.
Request visit