Solution Provider
Company
Green & Blue Environmental ApS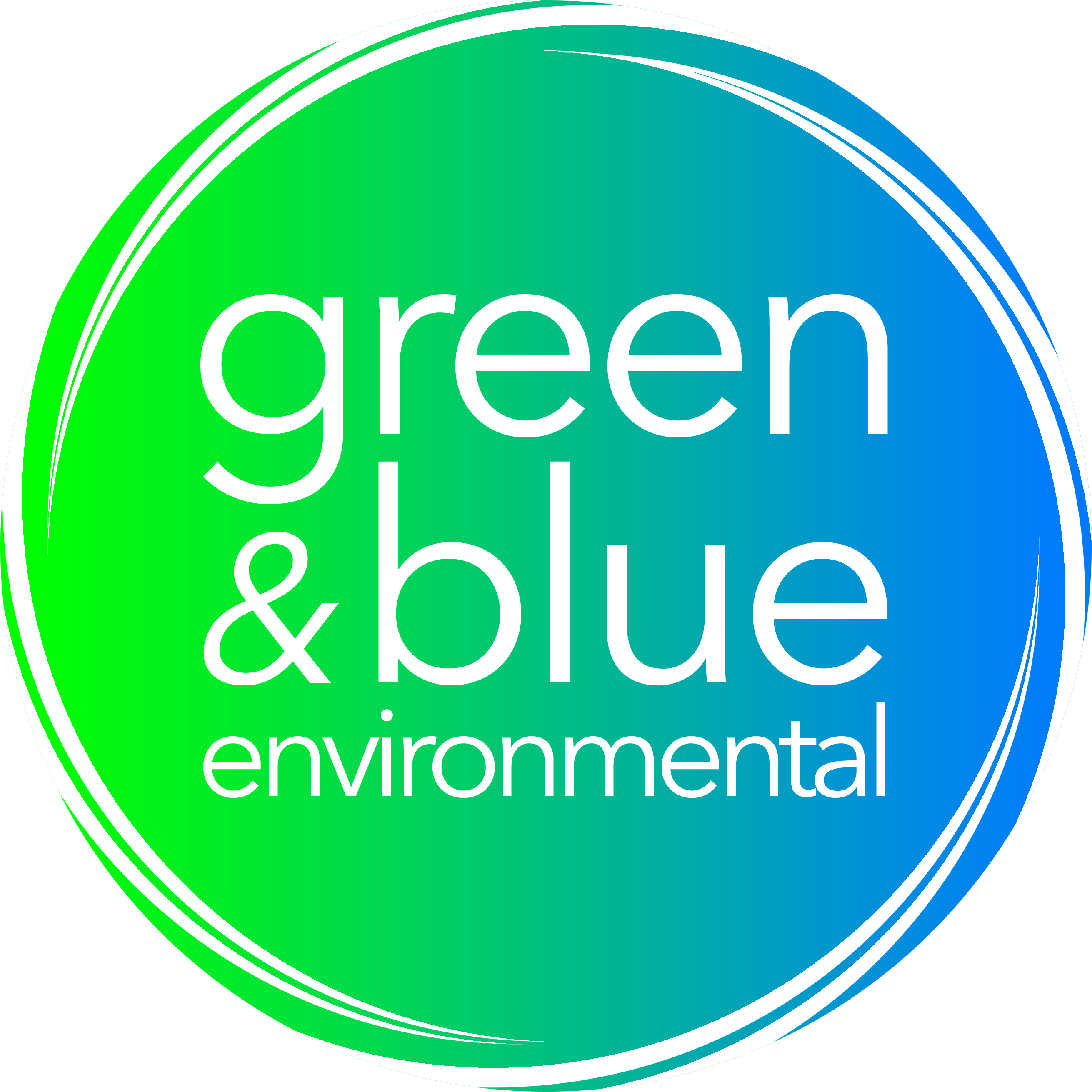 About Green & Blue Environmental ApS
Meteorological and climate data-as-a-service provider to increase the resilience of public and private sectors.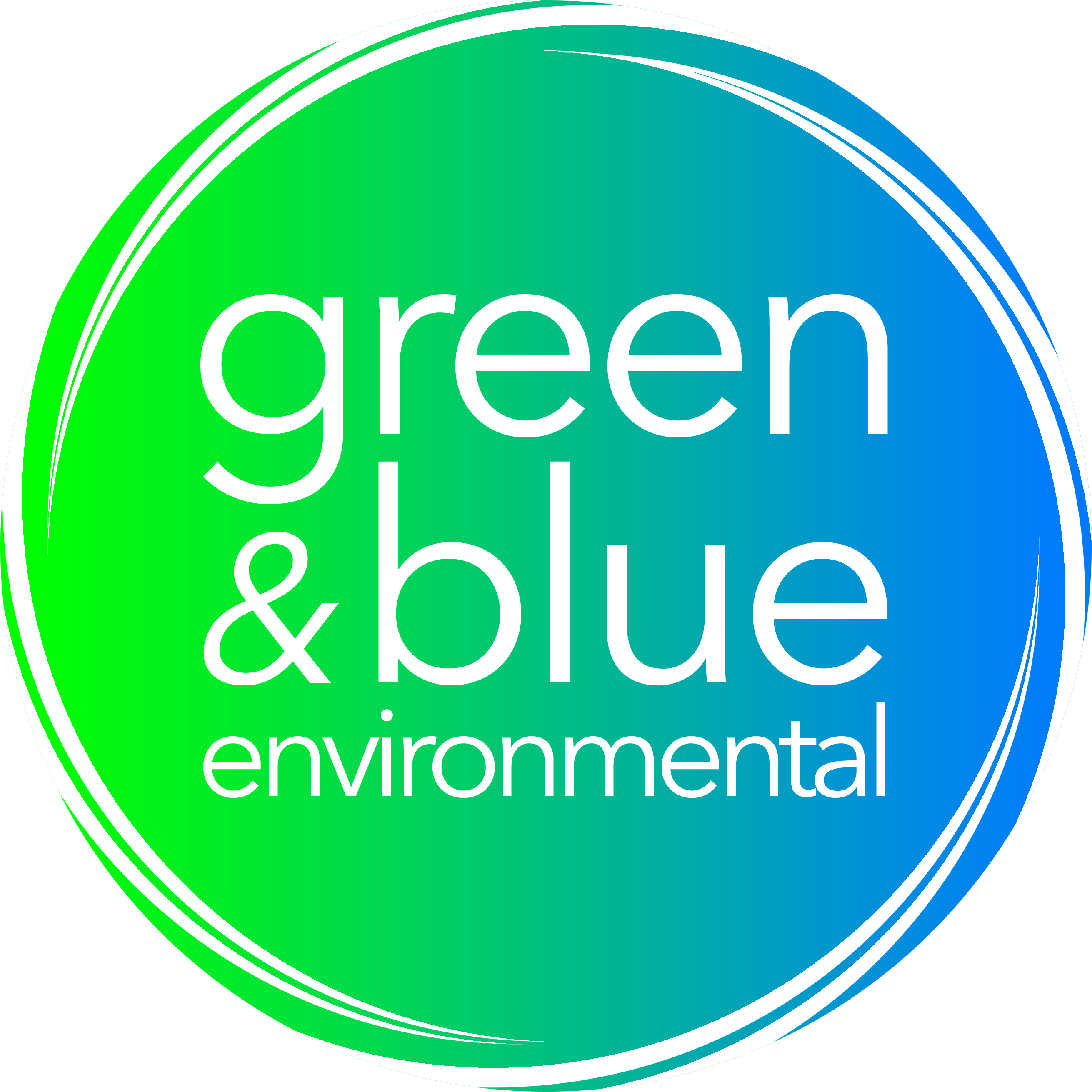 About
Founded: 2020
Employees: 0-10
HQ: Copenhagen, Denmark
Organisation type: Company
Specialisations
Climate change adaptation
+14
Green and Blue Environmental is a young firm that integrates meteorological and climate data in a variety of sectors to increase resilience, reduce damage costs and find opportunities in a changing environment.
We provide data-as-a-service for:
– Real estate.
– Urban planning.
– Infrastructure.
– Renewable energy.
– Agriculture.
– Tourism.
Our main goal is to make our clients benefit from the advantages of the newest state-of-the-art science to implement steps of a transformation into a more resilient business model and sustainable future. Our service helps find a solution on how to reduce costs or tame the changing conditions so your business will bring higher profit or reduce the potential damage risks. We focus on anticipatory meteorological and climate data to produce scenarios for our life span.
We maintain our relationship with clients even after a service contract is over and clients wish to test modifications or adapt parts of software for changing needs – all this without any licensing fees.
We work for public procurement contracts as well as for private business clients. Our approach is solution-oriented and creative-innovative – we overcome challenges by either applying proven techniques in other areas to new problems or by creating new methods and validating them according to scientific standards.
Want to visit Green & Blue Environmental ApS?
Add the company to your visit request and let us know that you are interested in visiting.
Request Visit