Perspective
Energy recovery from wastewater
Urban water management
Wastewater management
+1
Wastewater as a source of clean energy
Reducing the costs for collection and treatment of wastewater is an important issue for water utilities around the world. To achieve reductions, focus must be on cost efficiency, improvement of the wastewater treatment plants' energy self-sufficiency and possible sale of surplus energy to the grid. In Denmark, this means heading for energy producing wastewater treatment plants and an energy neutral water cycle.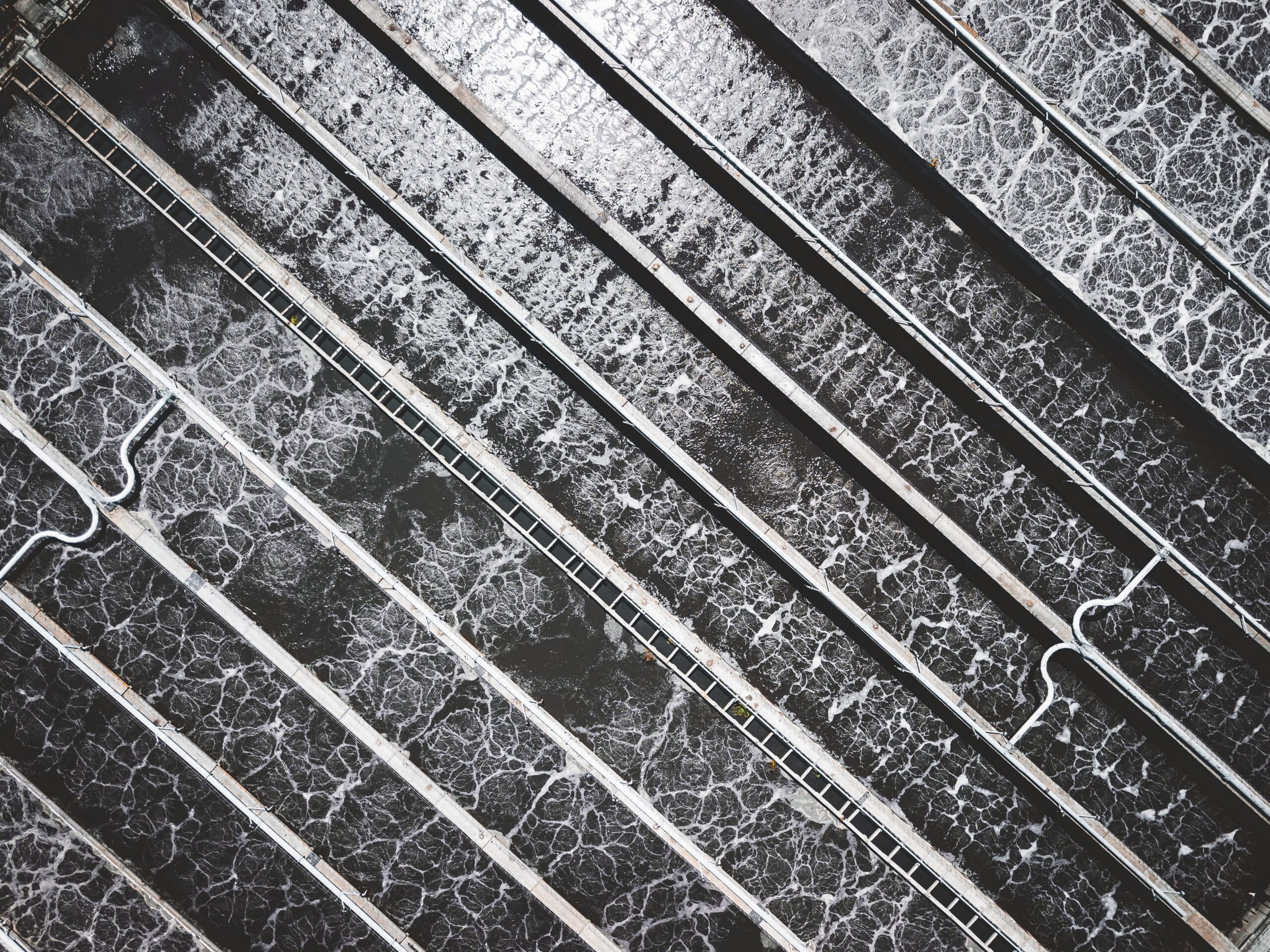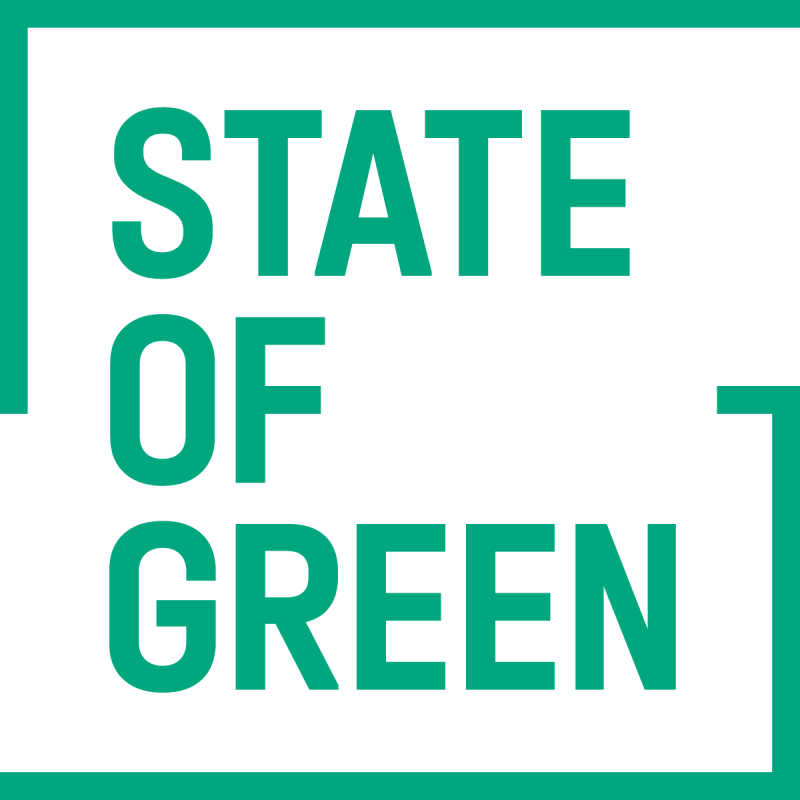 On a global level, the International Energy Agency (IEA) estimates that the water sector accounts for approximately 4% of the world's total electricity consumption and wastewater treatment alone accounts for a quarter of this. Meeting the UN's target of halving the proportion of untreated wastewater by 2030 could therefore put significant upward pressure on energy demands, unless energy efficiency and recovery technology is applied at the treatment facilities. In Denmark, the water sector's share of the country's total electricity consumption has fallen to 1.9% as more and more utilities have realised the great potential for energy savings and energy recovery in wastewater treatment. Most wastewater treatment plants (WWTP) in Denmark have invested in an assessment of different ways to reduce their energy consumption. These include implementation of online monitoring and energy management systems, replacement of surface aeration by more energy efficient bottom aerators and different operational approaches.
New focus towards energy self-sufficiency
In the recent years, Danish water utilities have moved beyond simply focusing on reducing energy consumption to also focusing on energy production. The first goal is typically to become energy neutral, and the second goal is being able to sell excess electricity and heat to the local electricity and heating companies. Some of the largest water utilities are already well on their way. In Denmark's second largest city, Aarhus, the Marselisborg WWTP produced 30% more electricity than the amount consumed by the plant itself on average between 2015-2019. At the same time the treatment plant produced 75% more heat than it consumed, resulting in a total net energy production of 150%. In Odense the Ejby Mølle WWTP achieved similar levels oftotal net energy production. As a next step, the water utilities in both cities are now looking into recovering the heat from the wastewater before it is
discharged with the additional benefit of reducing the temperature impact on the receiving waters.
"Danish water utilities will contribute to Denmark's goal of 70 %  CO2 reduction in 2030 through energy recovery and a significant reduction of energy consumption from wastewater treatment.  At Aarhus Vand, we have reduced our GHG emissions by nearly 80 % since 2008. This shows that there are great benefits to be gained by working systematically with energy optimisation." Lars Schrøder, CEO, Aarhus Vand and Vice Chairman of the Danish government's Climate Partnership on Waste, Water and Circular Economy.
Solutions depend on plant design and context
More and more WWTPs in Denmark are upgraded with anaerobic digestion of sludge and/or co-digestion with organic waste products and they utilise the produced biogas to generate electricity and heat. The optimal solutions depend on the individual plant design and the possibilities for either internal use or external sale  of the produced electricity or heat. The tipping point for which the implementation of anaerobic digestion is financially viable depends on the development of new technologies and changes in the price structure for purchase and sale of electricity and heat. In Copenhagen, a technology is currently under implementation  which allows for upgrading biogas to a quality which is similar to natural gas or vehicle fuel.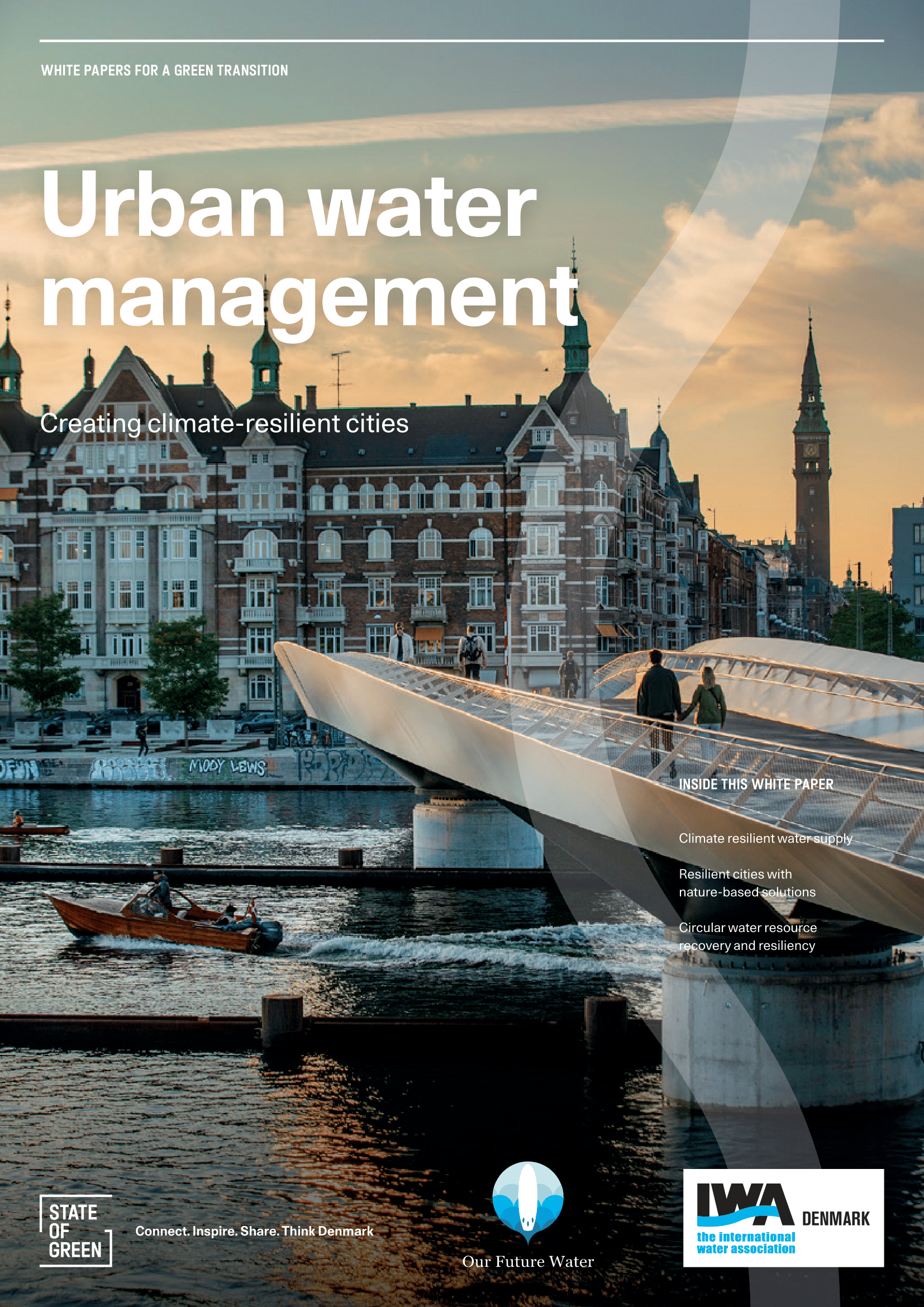 Download our publication on urban water management today
This article is part of our publication 'Urban water management'.
Download now
Heading for an energy and climate neutral water cycle
By introducing new technologies to reduce energy consumption and improve energy production, it is the goal that the utility companies can provide an energy neutral water cycle. In this scenario, the energy production from the utility's treatment plants is able to cover the energy consumption related to its groundwater extraction, water treatment, water- and wastewater transport as well as wastewater treatment. In 2019, VCS Denmark demonstrated a 100% net energy production for the water cycle in the entire service area for the utility, covering all 8 WWTPs and the production and distribution of water in the City of Odense, Denmark's third largest city with a population of 200,000. The Danish water sector has set a common goal of becoming energy and climate neutral by 2030. In 2020, this goal was implemented in the government's national climate plans.
Benchmarking and innovation lead to lower costs
The innovation of new wastewater treatment optimisation and cost-efficient solutions for both the construction and operation of infrastructure is  largely driven by the fact that Danish water utilities are subjected to mandatory benchmarking on operational parameters and cost efficiency across the water sector. Innovation projects are often based on collaboration across governmental bodies, water utilities, consulting companies, technology suppliers, universities and research institutions. The Danish Water and Wastewater Association (DANVA) also carries out its own voluntary benchmarking each year.
You should consider reading
Energy recovery from wastewater
Urban water management
Wastewater management
Wastewater treatment