Perspective
Resource recovery from wastewater
Urban water management
Water management
Urban water management: Resource recovery from wastewater
Traditionally, wastewater has been considered a liability, meeting increasingly stricter standards for wastewater discharge with increases to the costs of treatment. Utilising the resources in the wastewater can prove an important step in the opposite direction, considering wastewater treatment plants as resource recovery facilities.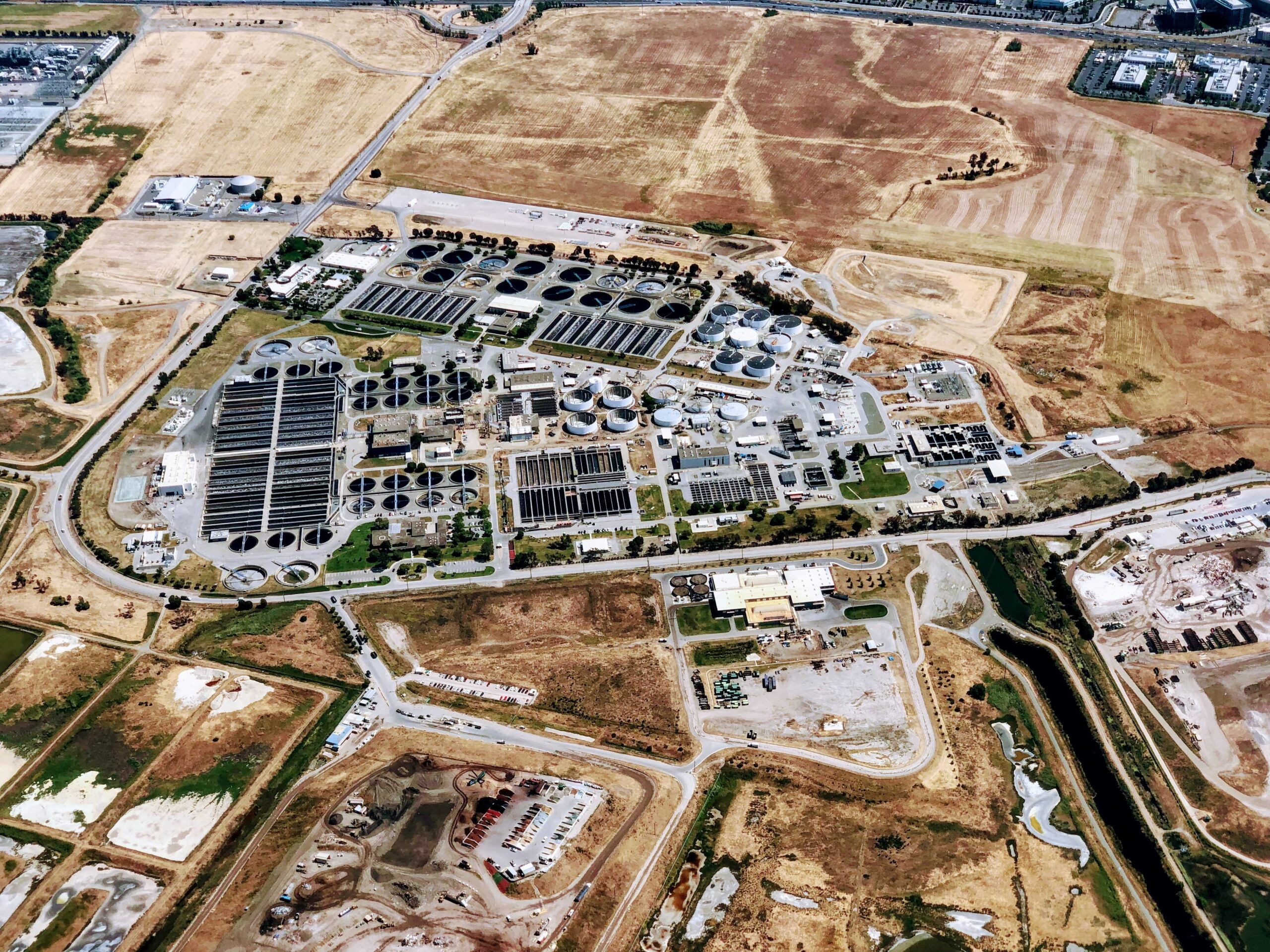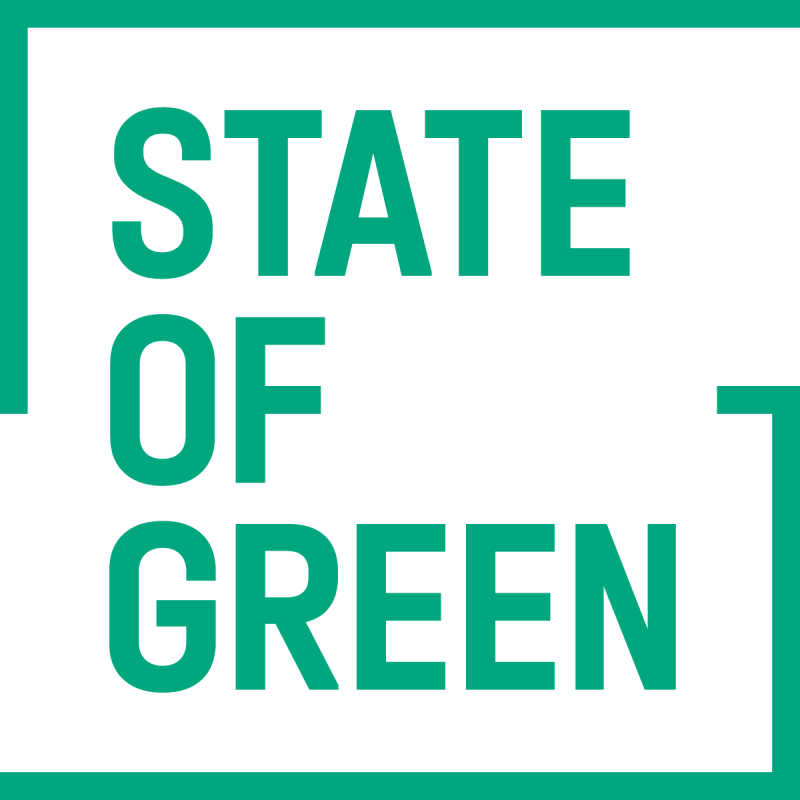 Considering wastewater as a resource is a relatively new perspective. However, today it is widely recognised that the organic content in the wastewater can be a resource for energy production, the nutrients – especially the phosphate – can be used for fertiliser production, and the water itself can be cleaned to such high standards that it can be reused in a number of ways – e.g. for flushing toilets or laundry machines.
Utilising organic content
As described in the previous chapter, organic material in wastewater can be separated and utilised for biogas. This has been standard procedure in larger wastewater treatment plants for a while, and new water treatment technologies and more efficient equipment for combined power and heat production have increased the potential. Organic content can be saved for energy use in biogas production if new carbon saving processes for
nutrient removal are introduced. Denmark has vast experience in optimising the use of carbon and is now also gaining know-how in nutrient recovery.
Phosphorus recovery from wastewater sludge
Phosphorus is a scarce resource with great value for the agricultural sector. Phosphorus is accumulated in the wastewater sludge and in internal side streams and if treated properly, it is possible to change this into a controlled harvesting of a pure fertiliser. The recovery of phosphate for fertiliser enables a multitude of possibilities for sludge handling, not wasting the valuable  phosphorus to end up in low quality form as ashes or mixed with heavy  metals and micro pollutants from wastewater in the sludge.  The phosphorus product struvite has been approved in Denmark as a fertiliser product. Two full-scale plants in Aarhus currently forms the background to increase the current P-recycling from approximately 15% to 25%. Once these are completed, the total phosphorus recovery throughout the catchment area is expected to be increased to approximately 22 tonnes P/year or approx. 0.5 tonnes of struvite fertiliser per day.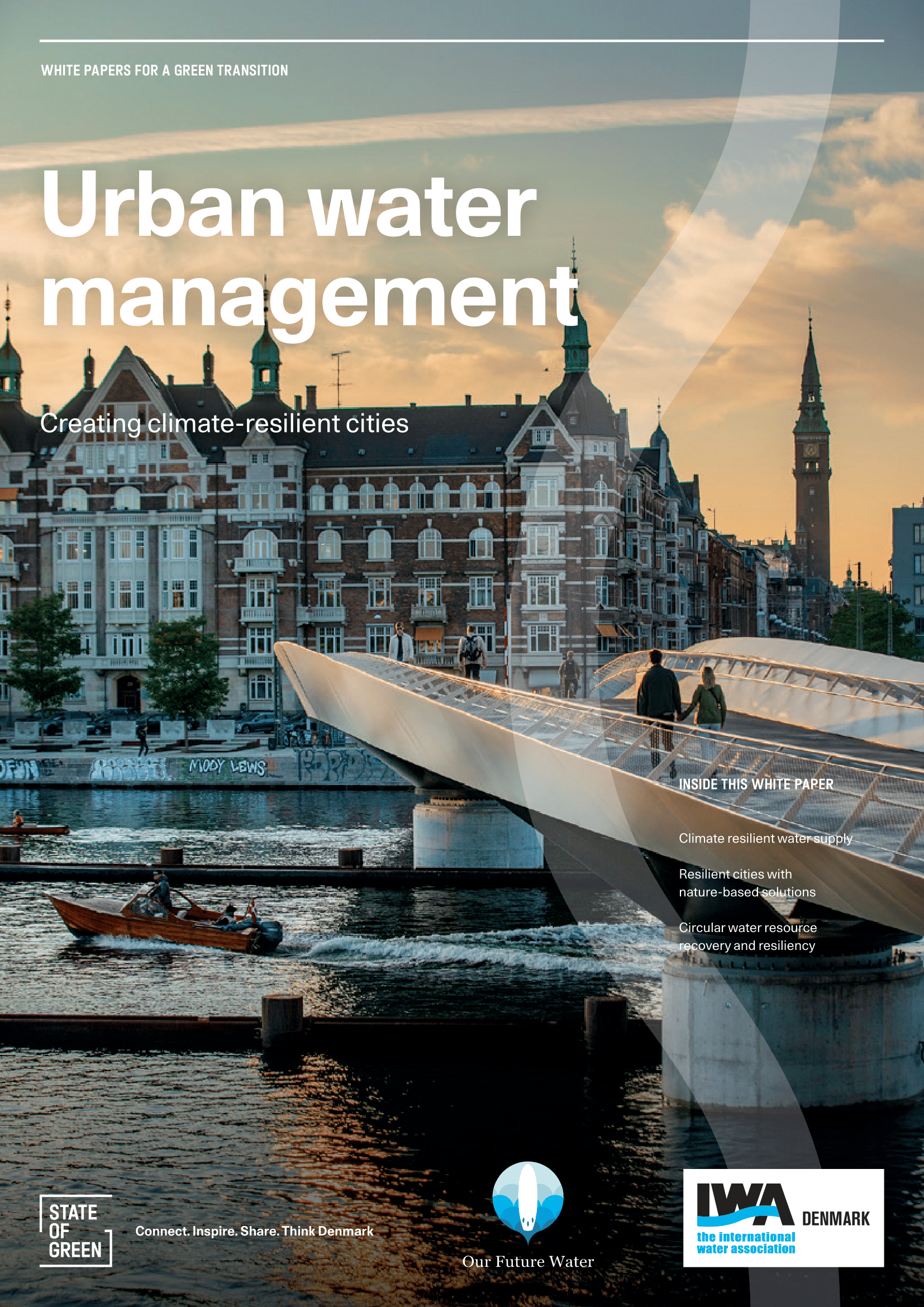 Download our publication on urban water management today
This article is part of our publication 'Urban water management'.
Download now
Benefits of using struvite fertiliser compared to sewage sludge
The solution of recovery of struvite as a pure mineral phosphorus fertiliser offers several advantages in comparison to the application of sewage sludge on agricultural land:
Environmental benefits: Struvite is significantly cleaner than the sewage sludge in terms of heavy metals. The content of the typical problematic metals such as lead, cadmium, nickel, chromium copper and zinc is a factor of 20-100 times lower in relation to the content of phosphorus.
Reduced risks of groundwater contamination: Phosphorus from wastewater can be utilised for agriculture without risking a contamination of soil and groundwater with the accumulation of heavy metals and other harmful substances to the environment, which makes it possible to carry out
subsequent groundwater exploitation in the same area.
Greater flexibility in terms of usage and storage: Struvite is much more flexible as a fertiliser as the material is concentrated, comes in a dry form and is possible to store for longer periods of time.
Economic benefits: Struvite can be sold at a high price (up to EUR 335 per tonne)
Ready-to-use as fertiliser: There is no need for further processing as the material is ready to use and can be mixed with other mineral fertilisers if there is a need for changing the level of potassium or nitrogen.
Better suited as dedicated fe rtiliser: Struvite has shownexcellent properties for fertilising specific plants and crops with need for extra phosphorus and magnesium. Golf courses and plant nurseries are good examples of this.
Low solubility: Struvite has a low solubility, making it suitable for depot fertiliser where the phosphorus content is released slowly in line with the needs of the plants. This is an advantage for fertiliser spreading without danger of dissolution into groundwater or surface water.
Lower cost: Sludge from P-recovering plants, which is low on phosphorus, can be used as a bio-fuel without it resulting in a loss of phosphorus to ashes. The cost of regaining phosphorus from ash is much higher than extraction as struvite from wastewater.
Struvite based P-recovery is the state-of-the-art for phosphorus recovery from wastewater. The technology is still under development and Danish wastewater utilities and companies are working on developing even more efficient process solutions.
You should consider reading
Resource recovery from wastewater
Urban water management
Water management