The world's first research center on CO2 capture is coming to Denmark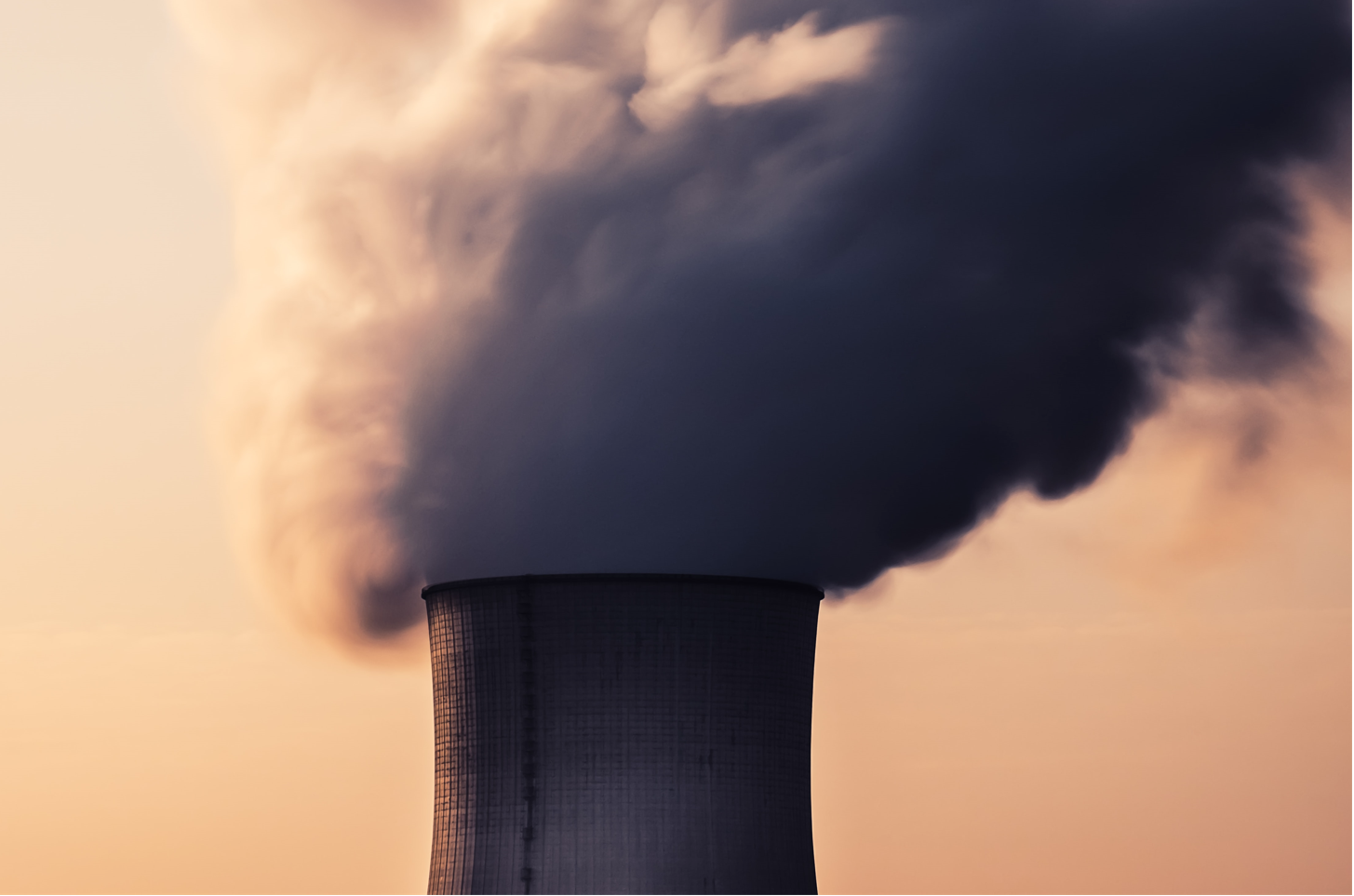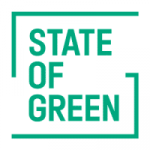 Curbing the rise in global temperature requires more than reducing emissions. Amongst others, it requires extracting CO2 from the atmosphere and recycling it in products that are currently based on carbon extracted from fossil fuels such as oil and coal.
In this quest, a new research center brings together international researchers across disciplines and sectors in pursuing one common goal: finding solutions that enable CO2 to be captured, processed and recycled from the atmosphere as well as factories and used as raw materials in new products. The new research center will be located in Aarhus and is funded by the Novo Nordisk Foundation. The foundation is awarding a grant of €84.7 million for establishing the center name The Novo Nordisk Foundation CO2 Research Center. Based out of Aarhus University, the partners include satellite institutions in the United States, Norway, Germany and Danish partners at University of Copenhagen and the Technical University of Denmark. The center further seeks to collaborate with a wide range of industry partners and other academic institutions.
No field of research can solve the challenges alone
A focal point for the news research center is to establish an interdisciplinary platform that combines various scientific fields such as chemistry, life sciences and systems analysis. This research will pave the way for scalable technologies that can efficiently capture and recycle CO2. As no other research center globally operates in this way towards solving the CO2 problem, the new initiative is an absolute frontrunner in combatting rising CO2 levels in the atmosphere:
"The center will bring together leading researchers across disciplines in pursuit of a common goal of finding methods that can reduce the concentration of CO2 in the atmosphere. The fundamental research at the center will be inspired by extensive interaction with relevant industry partners. This will enable us to rapidly implement new technologies for the benefit of society," says Alfred M. Spormann, who has been appointed the Director currently works as professor at Stanford University in the U.S.
Related news: New research centre sets out to develop zero-CO2 shipping
CO2 replacing oil, gas and coal
Enabling CO2 to replace oil, gas and coal will also be at the heart of the new center's research focus. As an example, the center will investigate the production of precursors for plastic from water, CO2 and electrons created by processing the captured CO2 with bacteria and electrochemistry. This study will provide an opportunity to replace fossil feedstocks, such as oil and coal in producing plastic.
Another planned technology study is the development of a facility using microorganisms to convert CO2 into fuel. In this case, CO2 could also replace the use of fossil fuels such as coal, oil and natural gas. Overall, a defining mission for the new initiative is to accelerate technological solutions that currently look distant within a few years:
"The Novo Nordisk Foundation CO2 Research Center sets out to become a powerhouse in our struggle against the global climate crisis. We need to act quickly and develop solutions that can help not only to reduce the concentration of greenhouse gases in the atmosphere but also convert the harmful CO2 into valuable raw materials that can replace oil and coal, thereby creating negative CO2 emissions," says Mads Krogsgaard Thomsen, CEO, Novo Nordisk Foundation.
From research to society
The center's research encompasses four themes:
CO2 capture
Chemical conversion of CO2 for recycling
Biobased conversion of CO2 for recycling
Systems analysis
The first three themes focus on developing the actual methods and technologies for capturing and recycling CO2, and the fourth theme ensures that research and technological development are linked to society's needs and provide insights that can inspire in drafting legislation and other relevant framework. Initially, the research will focus on solutions for capturing CO2 from point sources powered by renewable energy such as factories and power plants. In longer term, efforts will also strive to develop methods for capturing and processing CO2 directly from the atmosphere.
Besides the Danish universities, satellite institutions include Stanford University, University of Tromsø, University of Tübingen and Netherlands Organization for Applied Scientific Research.
Photo by Thomas Millot on Unsplash
You should consider reading