The life science and pharmaceutical industry
Sustainable strategies at the core of the life science industry in Denmark.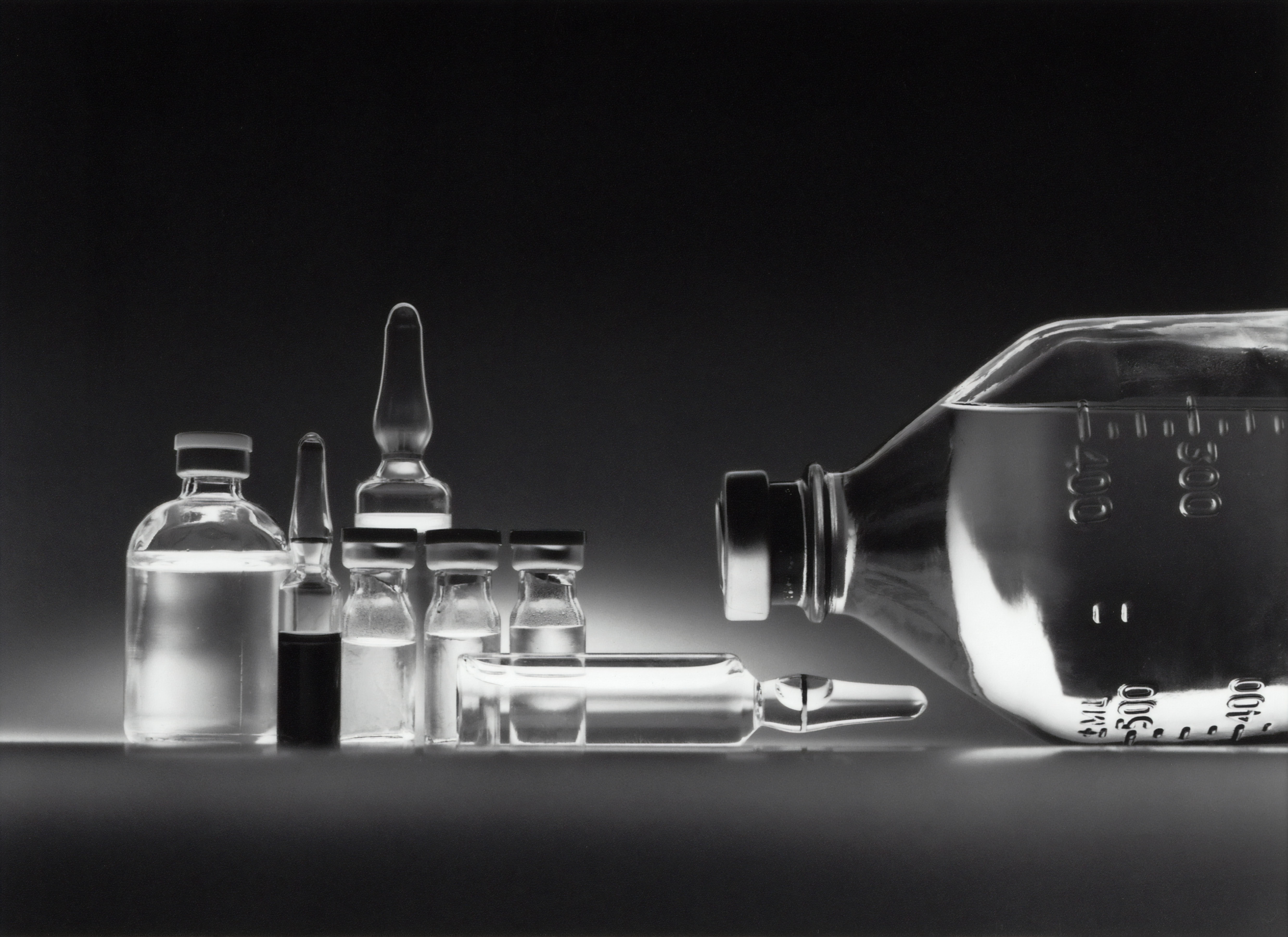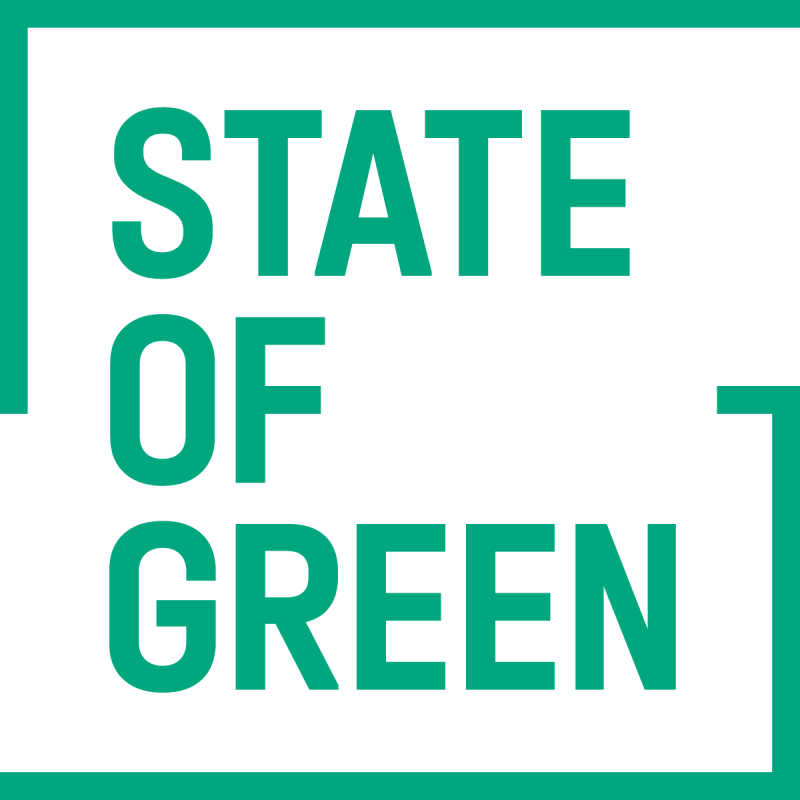 Sustainability is a managerial and strategic goal for pharmaceutical companies around the globe to improve their manufacturing processes in an efficient way.
The Danish life science and pharmaceutical sector has been able to reduce its own emissions by 55 per cent since 1990, while production has increased by a factor of nine. This decoupling of emissions and value creation (green growth) is a prerequisite for continuous increases in growth and wealth
in the sector, as well as in society as a whole.
Sustainability part of core strategies
An important part of implementing sustainable measures in the industry is to ensure a strategic priority from top management. In Denmark, the life science industry has historically incorporated this in business strategies, and today 9 out of 10 has set a goal to reduce greenhouse gas emissions. These efforts have resulted in the sector reducing its CO2 emissions from 118,000 tonnes in 1990 to 53,000 tonnes in 2017 ,equivalent to a reduction of 55 per cent.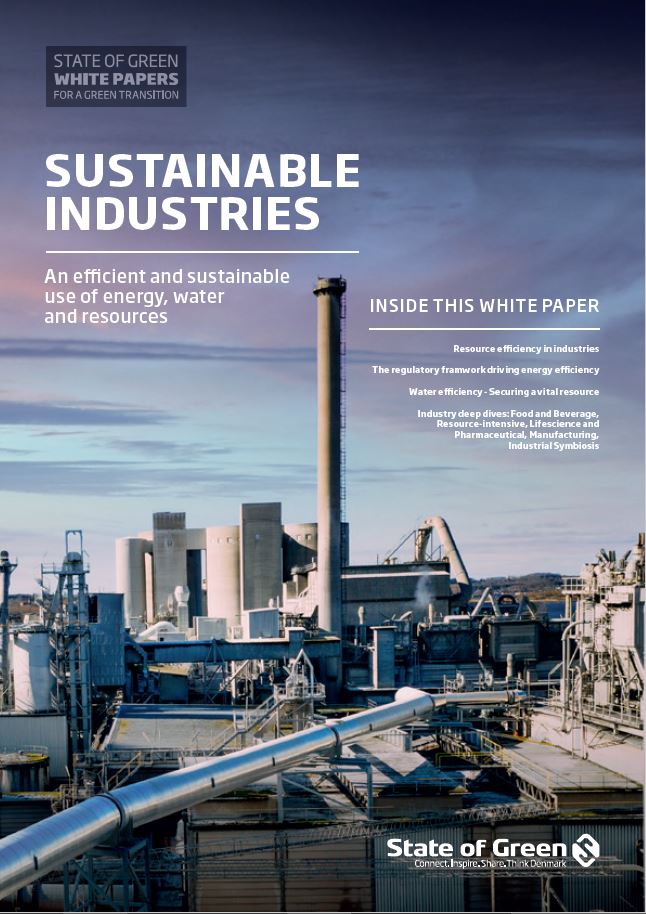 Download our publication on sustainable industries
This article is part of our publication 'Sustainable industries'.
Download now
Solutions creating a smaller footprint
In the life science and biotech sector, the optimisation of manufacturing and buildings as well as a shift to utilising green energy have been the main contributors to the greening of the industry that has taken place since 1990. For instance, the focus on buildings has been to optimise the energy
used. This has also been enabled by national building codes and standards. Ventilation systems in the pharmaceutical production process represent a major energy guzzler in the industry, as the industry has to enable  high production standards to ensure safety of patients. Another focus has been on
recycling and waste minimisation. This is for instance seen in what is known as industrial symbioses, where residues from production processes are reused in another company's or organisation's value chain.
Demand and requirements for global value chains
The largest part of the emissions from the life science industry stems from sub-suppliers and the value chains of the industry. Transport, energy supply, materials and packaging generate indirect emissions and the pharma industry thus has a responsibility to demand green technologies and solutions. This can and has created trickle-down effects, where sub-suppliers dare taking the risk of developing innovative green solutions, as there is demand from the pharmaceutical industry – a major and important customer.
You should consider reading