Perspective
Groundwater management
Water management
Water supply
The Danish groundwater example
A national water supply entirely based on groundwater has required development of standardised data collection and public databases, enabling national hydrogeological groundwater models aid in the sustainable abstraction and protection of groundwater.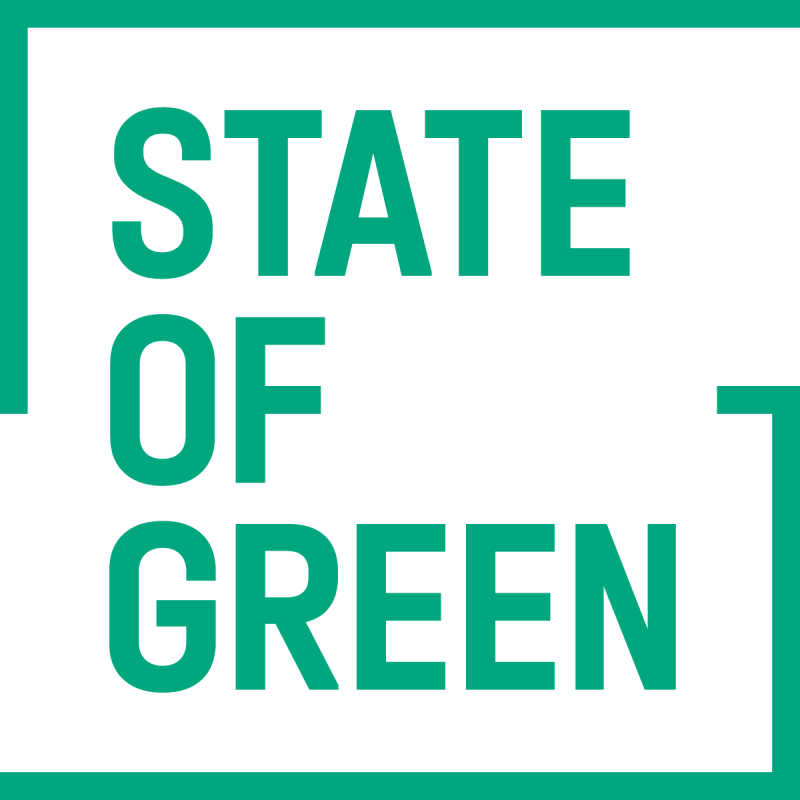 As a relatively densely populated country with intensive farming activities covering approx. 60 per cent of the country, posing a range of contaminations threats in terms of nitrates and pesticides, the protection and sustainable use of the water resource are the two primary focuses of groundwater governance in Denmark. This is mainly due to the fact that nearly 100 per cent of Danish water supply
is groundwater based. Only one small island in Denmark with less than 100 inhabitants relies on other sources for its drinking water. This has led to the implementation of some of the most comprehensive groundwater mapping, monitoring and protection programmes in the world, not least regarding pesticides.
Enabling sustainable groundwater management
Sustainable management and consumption of groundwater are obtained by having the right knowledge. Therefore, the Danish government adopted a plan for hydrogeological investigation in Denmark. An ambitious groundwater-mapping programme was initiated in 1998 with the aim to map the location of the Danish aquifers, the extent of their distribution and interconnection, as well as to identify particularly vulnerable areas. Area-specific protection zones were established to ensure accurate protection from contaminating land usage, i.e., urban development or agricultural practices. These protection zones are continuously monitored and adjusted. The programme has laid the foundation for Danish expertise within groundwater management, where registration and databases, surveying technologies, software tools for integrated water resource modelling and decision-making systems remain essential to sustainable management.
Land banking for groundwater protection
Another method to ensure establishment of sustainable management and protection zones in catchment areas include, land banking and consolidation. Where funds are not available from the purchasing side, or lack of interest in selling from the landowner's side, the option of land exchange can be explored. Both options are of course performed in partnershipwith the current landowner and the utility aiming to acquire the land for groundwater protection purposes. In some of the best examples of this practice from Denmark, a third-party consultant has been hired to conduct property
pre-studies among the private owners of the agricultural land. This aids in uncovering motivations and possibilities for the landowners, who can indicate interest in selling or in exchanging their land, for land elsewhere to continue current practices, be it for agricultural use or otherwise. In one afforestation project for groundwater protection purposes, it was made possible to acquire a total of 316 hectares of land. A total of 120 hectares of was made available through land exchange arrangements.
Right knowledge based on accurate and accessible data
A crucial precondition for knowledge-based groundwater management is that all data is stored in easily accessible national databases. For that purpose, Denmark has developed two such databases; Jupiter and GERDA, which today are web-based with open access to all, including many options for free downloads of data for private and professional use. The Jupiter database contains all data related
to boreholes such as geological descriptions, groundwater heads, water quality samples and pumping, whilst the GERDA database contains all geophysical data. These databases have been developed over several decades and in close collaboration with private and public stakeholders. Private and public stakeholders populate the databases with standardised data, whereas it is the Geological Survey
of Denmark and Greenland (GEUS) that host and maintain the databases as well as develop any functionalities needed for the use of database. The database development has been enabled by appropriate national legislation and stakeholder agreements, commencing with the Danish Water Act of 1926, where it became officially mandatory to send geological data from all water supply boreholes to the national database.
Expanding the models for improved knowledge
Another key element of the national infrastructure is a national hydrological model (the DK model), which provides a digital virtual reality description of the hydrological processes, including recipitation, evapotranspiration, infiltration, soil moisture, groundwater recharge, groundwater heads, overland flow and streamflow for the last three decades with daily time steps. The model covers the entire country in a 100m grid with up to 20 vertical geological layers. The DK model extracts data directly from the Jupiter and GERDA databases and uses other national databases on topography,
soils, vegetation, rivers, streamflow and climate. It has been developed and continuously updated and improved since 1996. Model input, geological interpretations and model simulation results are made available online to authorities, private companies and stakeholders. The model output is used for providing advice to the government on national water management issues and used by consultants as a benchmark and a basis for further refinement in regional and local water management projects.
Photo credit: Rambøll
You should consider reading
Groundwater management
Water management
Water supply