News
Air pollution
Clean air in transportation
Climate change adaptation
+6
The Copenhagen harbour – From cesspool to bustling, recreational and sustainable city area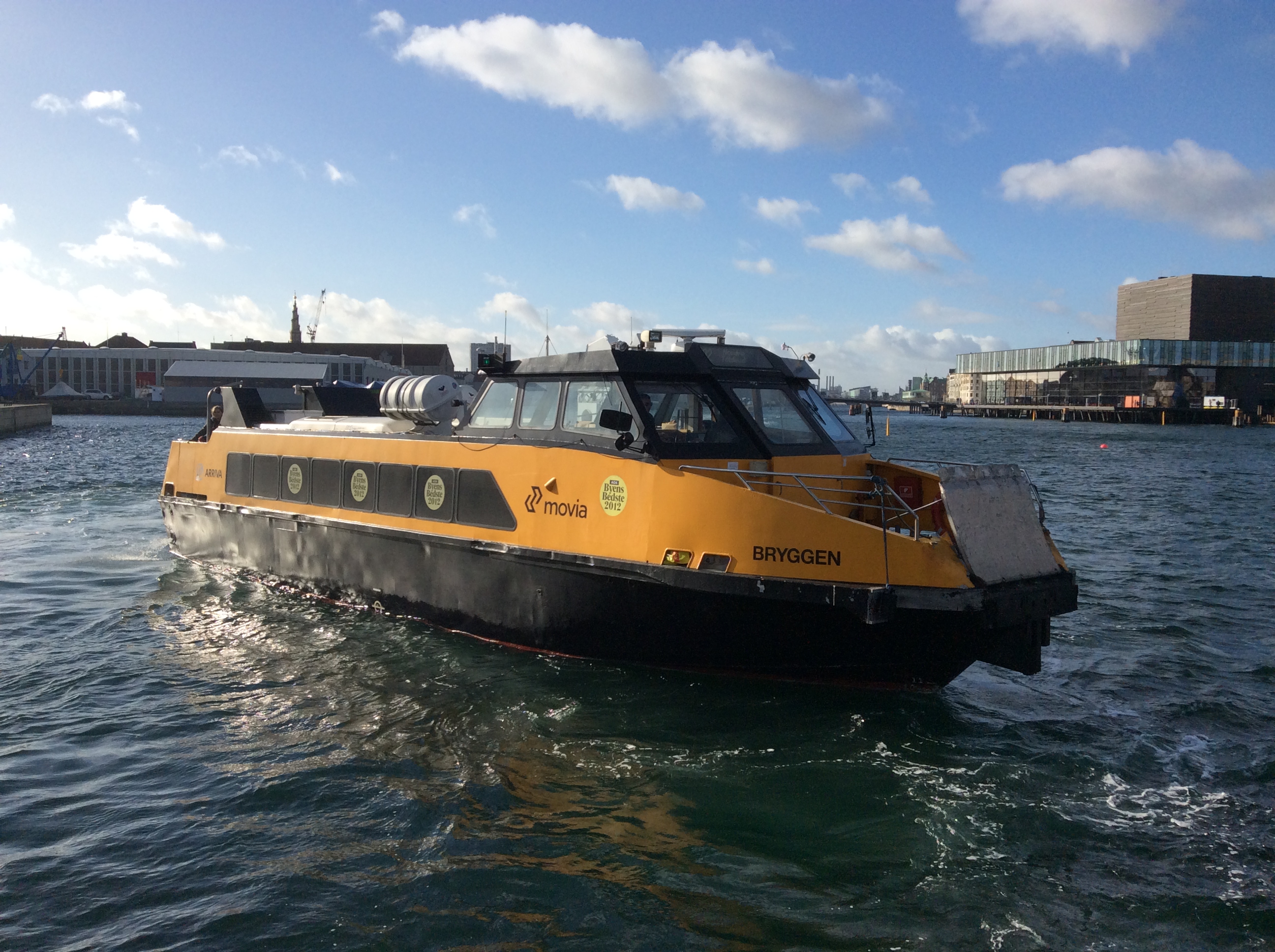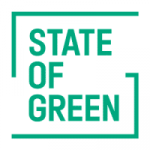 Ranked as one of the world's most liveable cities, Copenhagen can also add a new title to its crown. The city has recently been awarded the world's best city according to CNN when it comes to swimming. This is for instance due to Copenhagen's clean harbour water, which makes it possible for people to enjoy swimming in the popular harbour baths. Yet only 15 years ago, this would not have been possible, as the discharge of wastewater from sewers and industrial companies made the water highly polluted and unsuitable for swimming. In 1995, a total of 93 overflow channels pumped wastewater directly into Copenhagen's harbour and the adjacent coastlines.
Cleaning the harbour for wastewater
Since then, Copenhagen municipality has invested heavily in expanding its wastewater treatment plants to remove nutrient salts and minimise the discharge of heavy metals, as well as in modernising the city's sewer system. The progressive improvement in the harbour's water quality in recent years is, in large part, attributable to a reduction in the discharge of wastewater during rainfall. Copenhagen municipality has built rainwater reservoirs and reservoir conduits, which can store wastewater until there is space again in the sewage system.
Related news: The world's biggest harbour bath inaugurated with a splash
Consequently, it has been possible to close down 55 overflow channels so that today, it is only during very heavy rainfall that wastewater containing bacteria and other pollutants is discharged to the harbour. On these isolated occasions, of which there are very few during the summer season, an established on-line warning system calculates the water quality in the harbour and the harbour baths are closed if the water quality is poor.
New all-electric harbour buses will ensure cleaner air
Today, the harbour not only includes recreational areas such as the Copenhagen harbour baths, it also functions as a part of Copenhagen's public transportation system. With an ambition of becoming the first CO₂-neutral city in the world, Copenhagen municipality is now making the harbour transportation even more sustainable.
Related news: The city of Copenhagen hosts the 25th Intelligent Transport Systems World Congress
From 2020, Copenhagen will enjoy new environmentally friendly harbour ferries, actually called harbour busses, which are CO₂-neutral and consequently do not emit NOx or particles. With the new electric harbour buses, total emissions from all buses included in the public transportation system within Copenhagen will fall by 2.5 percent for CO₂, 10 percent for NOx and 66 percent for particles. Accordingly, the new harbour busses will ensure cleaner air in the capital and in particular around the harbour, which will increase liveability in the area and help maintain Copenhagen's reputation as one of the world's most liveable cities.
Source: Movia (in Danish)
You should consider reading
Air pollution
Clean air in transportation
Climate change adaptation
Nature based solutions
Public transportation
Urban mobility
Urban water management
Wastewater management
Water management